13 Things You Know If You Have Had An Unlucky Start In Life
The most unfortunate thing about life isn't ceasing to exist, but ceasing to fight and struggle.
Some of us are less unfortunate than others; we experience a lack of certain things and some of us have been fighting since our first day in this world.  Although our personal experiences differ, there are some mutual emotions we all know. Here are some of them:
2. Because life has never been generous to you and you have had to fight for everything.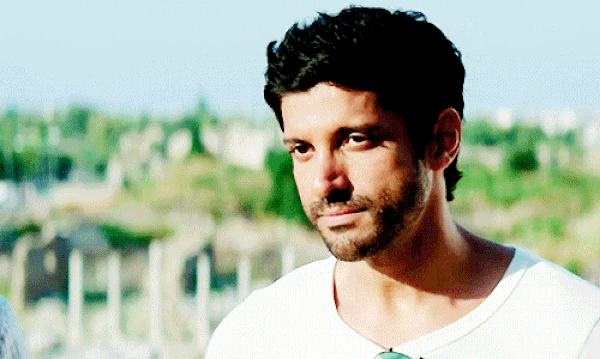 3. You learned before others did that you have to keep on looking forward, and that if you focus on the past, you will be stuck there.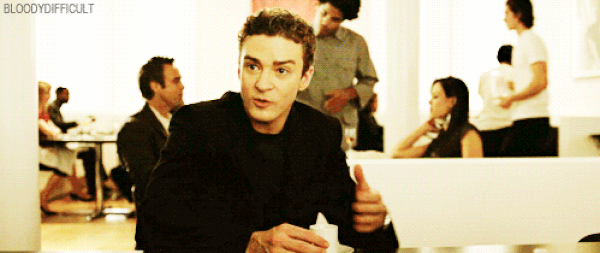 4. You have managed to stand tall despite everything you have been through.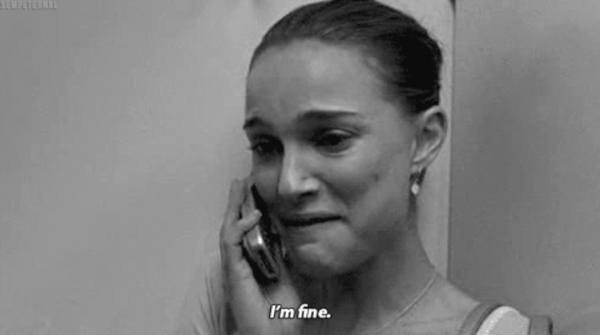 5. Although you quit from time to time (because it is simply too much), you are strong enough to stand up again and continue walking.
6. Because the most important thing that keeps you going is hope.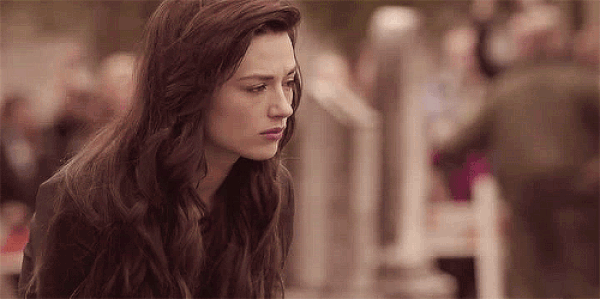 7. And that's the very reason why you appreciate and are happy with small things.

8. Even though you have been faced with lots of injustice, you never stop forgiving, trying to make things work and being humble.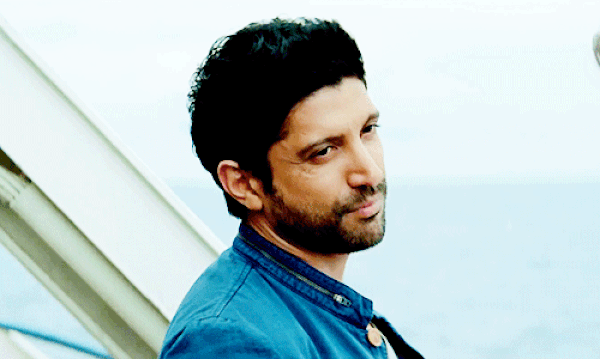 9. You aren't easily intimidated.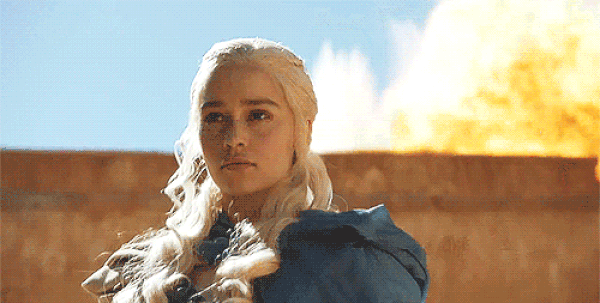 10. Your best and most reliable friend in life is you, yourself.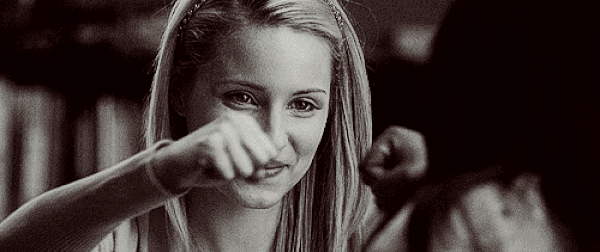 11. You do your best not to miss any opportunity that might present itself and you go all the way to make use of it.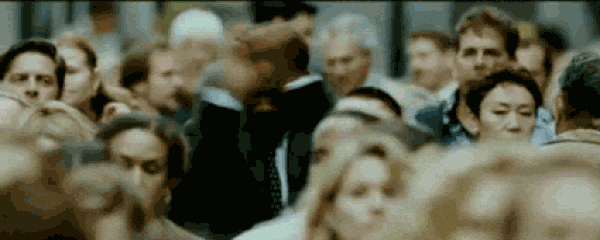 12. You haven't had the traditional 'childhood'.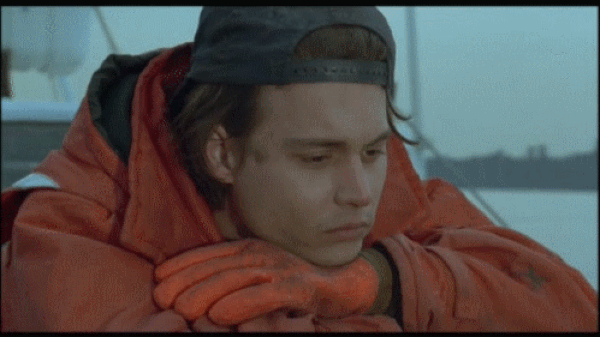 13. And in this tough fight you put up, you are always victorious as you never give up and always keep on going. Because you also know that, despite everything, this life that you have built with your very own hands, is more than worth living.