13 Things Showing Victoria Beckham Is Too Busy Living Your Dream Life!
News
>
13 Things Showing Victoria Beckham Is Too Busy Living Your Dream Life!
It is no doubt that the Beckham family has become the most talked about family in the world. David Beckham won the hearts of many with his football skills, looks, and now with him as a father. It is also obvious that Victoria Beckham is no less of a star than David Beckham, perhaps even more.
With what she does, with her style, in a nutshell, with everything she does.
Here are 13 examples that show Victoria Beckham lives life to the fullest more than anyone else!
1. We knew that Victoria Beckham was going to live a full life this since the beginning of her career with the Spice Girls. "Posh Spice" was always one step ahead of the five talented and beautiful women.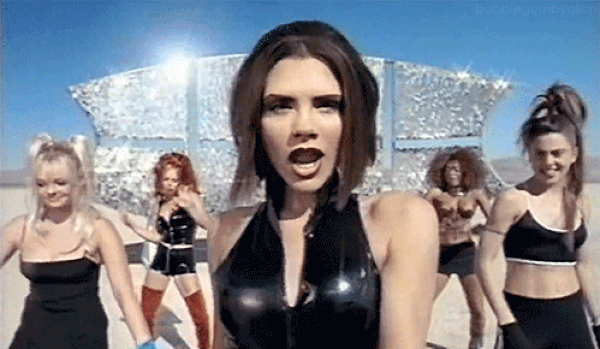 2. While Posh Spice was rising at full speed, she included a star football player, David Beckham, in her life, who was marveled by the world.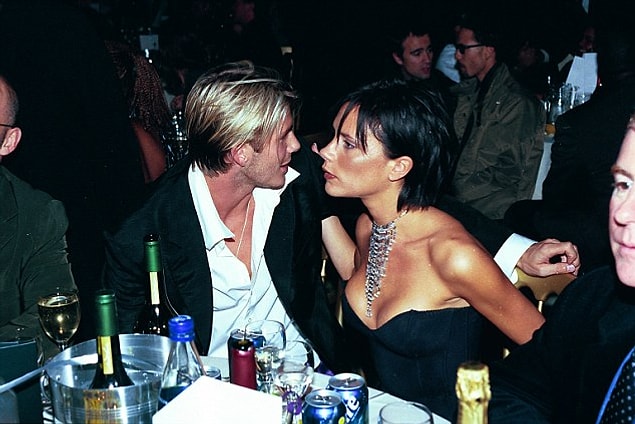 3. Their marriage has always made others jealous. Victoria and David Beckham were perhaps one of the best suited couples of all time.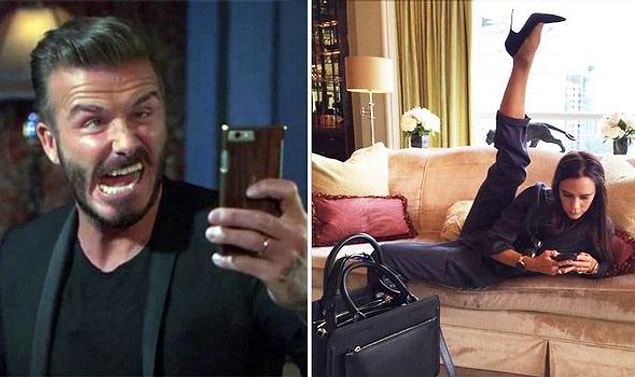 4. Victoria was really lucky to have David. David was right beside his wife in health, good days, bad days, and even sudden pisses that were missed in bars.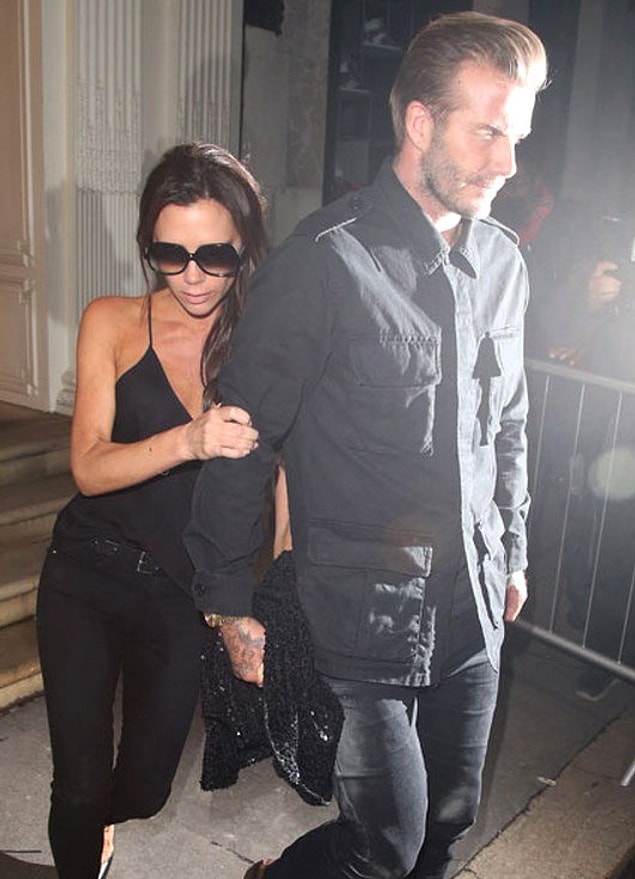 5. Victoria Beckham has set up a family like an EMPIRE with her husband, and has lived her life to the fullest while making everyone jealous!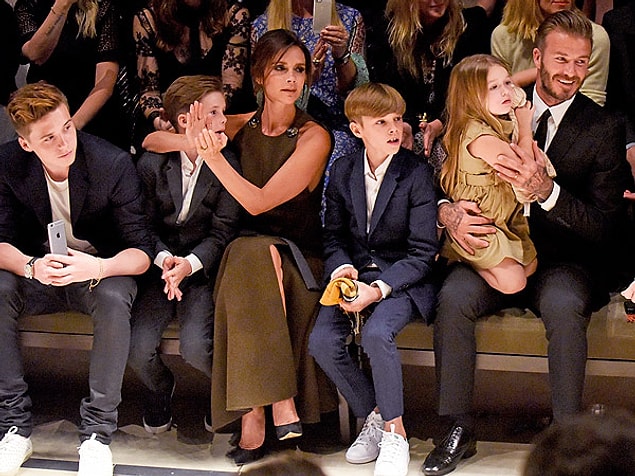 6. We don't know the truth to it, but she's said to be an icon as a mother and respected by everyone.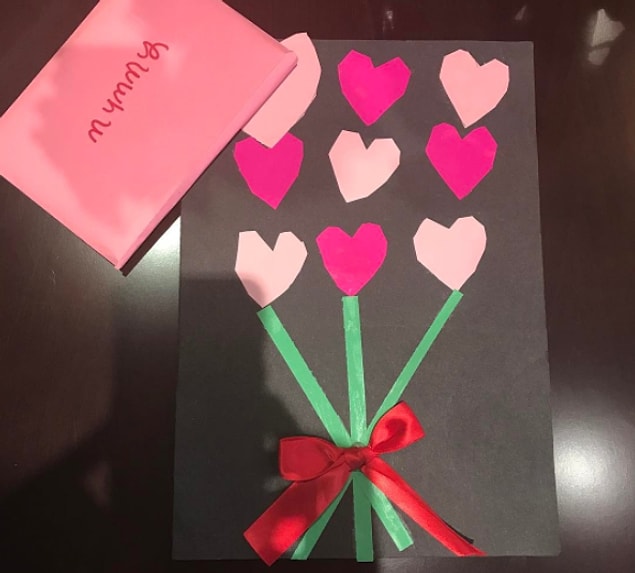 7. Another thing she inspires millions of people with is, of course. her style! Victoria is one of the most talked about in the fashion world with her clothes and makeup.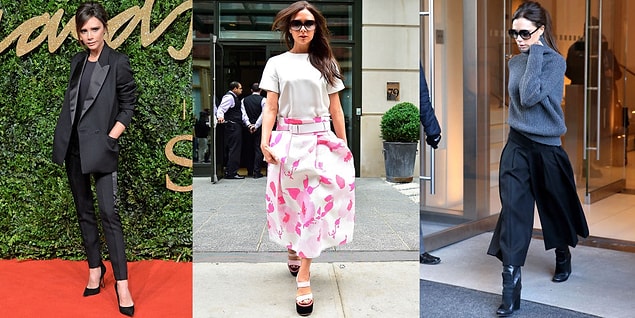 8. She also earns millions by using her style at the same time and converting it into a brand under her name.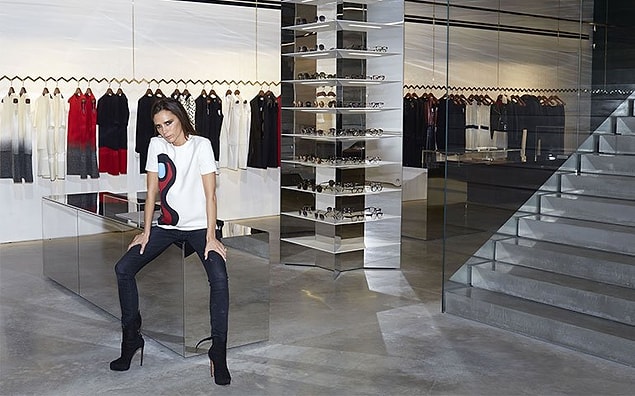 9. Besides all sorts of meaningful things, she also does things that make no sense as freely as she wishes: like having a taxi of her own.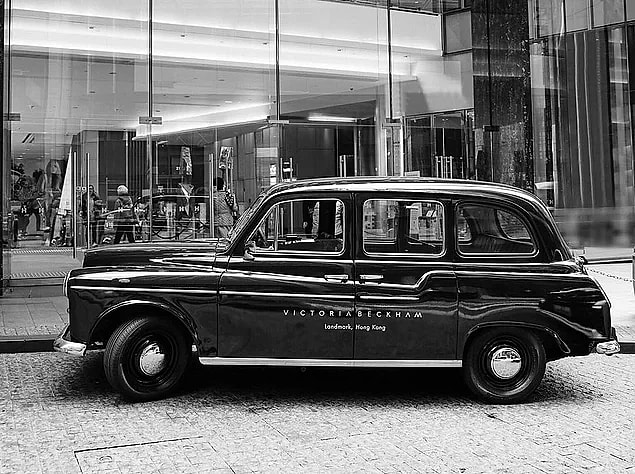 10. Although she said she had never read a book in her life because she had no time, and that she only looked at magazines really fast, she managed to write 4 books of her own.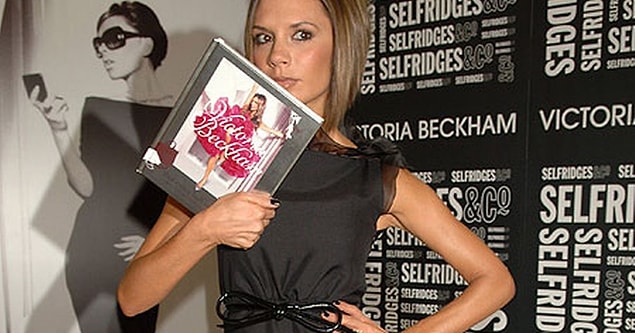 11. Even though Victoria Beckham has a lifestyle like this, it's not easy being her. She also has her own problems; Like her manicurist not coming to the U.S. with her when she moved there.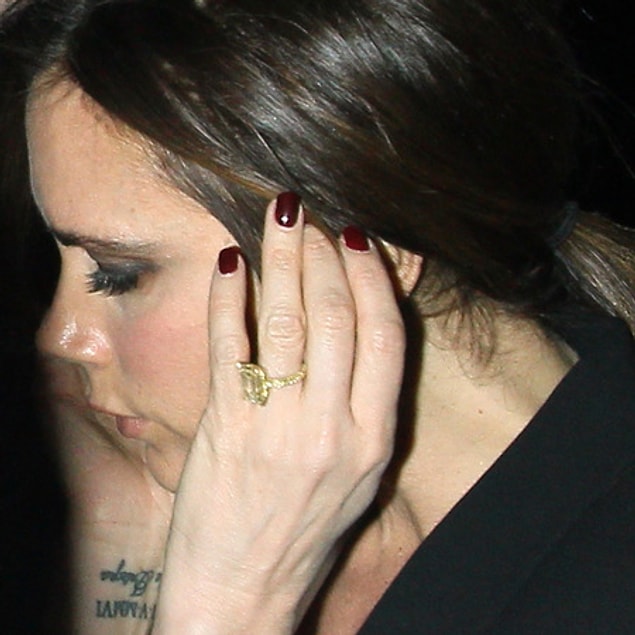 12. She's comfortable enough to think that a full moon is a UFO and has no problems with sharing it on social media and reporting it to authorities.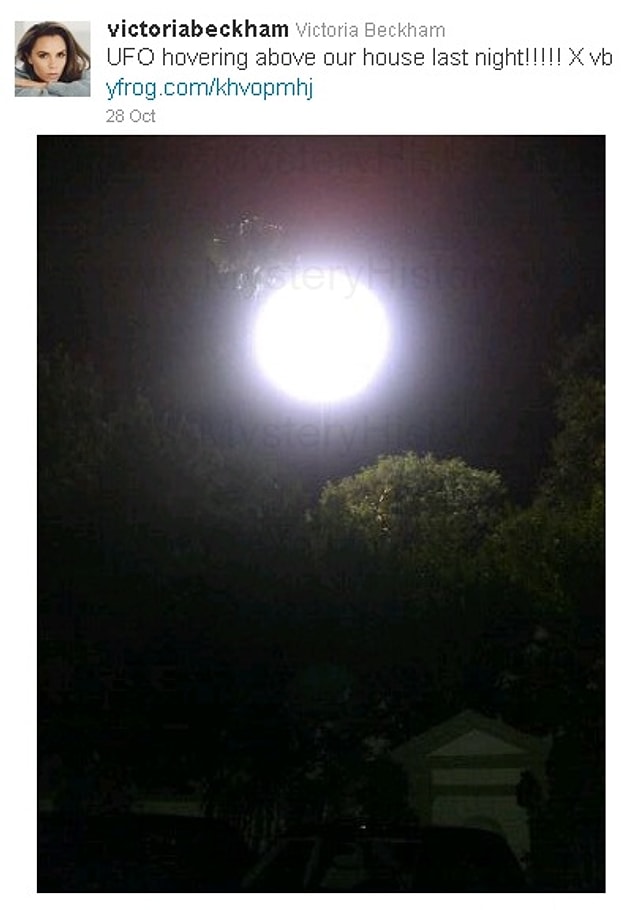 13. Because she said, "I don't care what they write about me, I care if they take my photo from the right angle." She's Victoria Beckham! She won't care what people say!