13 Nutrition Tips To Boost Your Brain Power For Your Exams!
Midterms and finals suck, especially when they are condensed into a week. Knowing how most students work and having been one of them; people usually tend to procrastinate and start working at the last possible point which can usually be calculated too optimistically. :)
The human brain is the most demanding organ in terms of energy, so if you want it to work well for you, you have to work well for it first. Let's see how we should feed our beloved brains!
1. You should have a kick-ass breakfast in the morning of your exam day.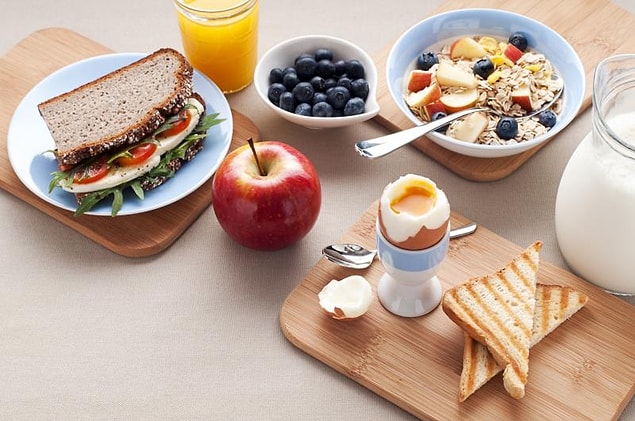 2. No sugar or chocolate before the exam!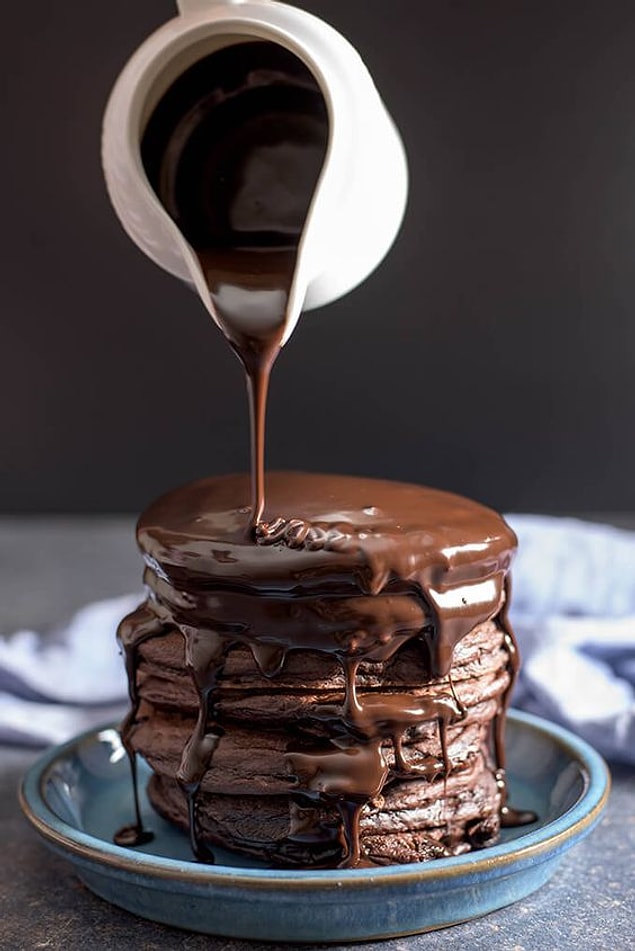 3. Fish helps a lot with concentration!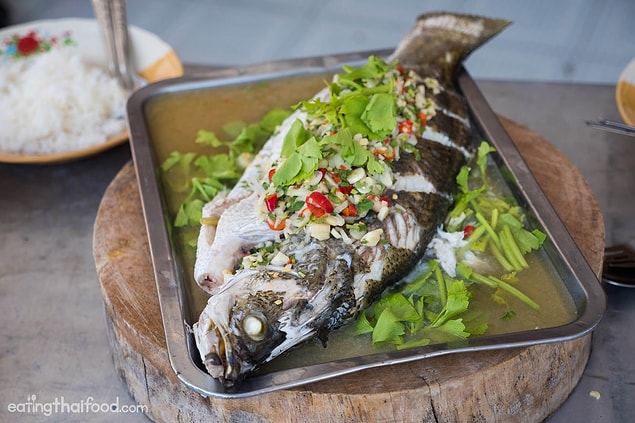 4. Fast food is also a no-no.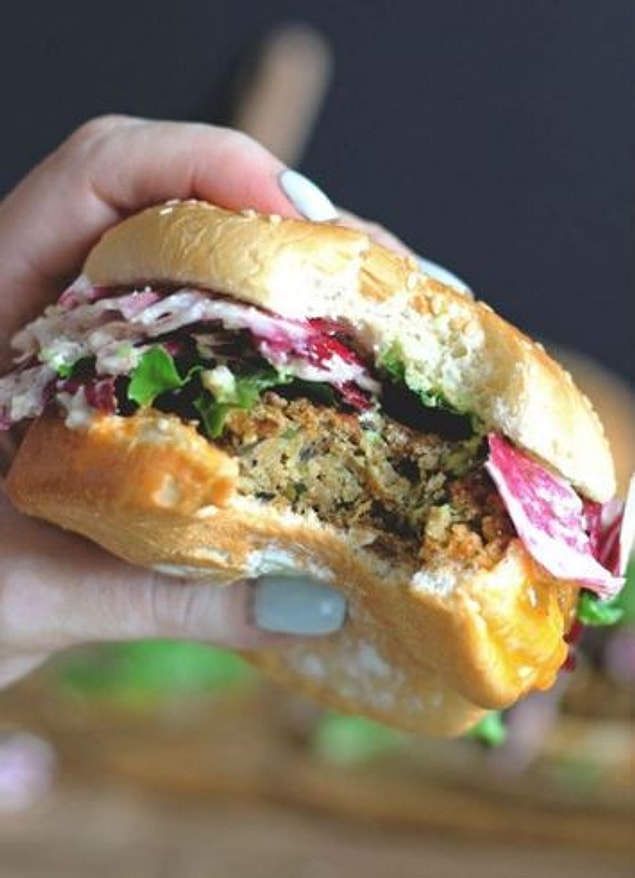 5. Try to avoid eating out.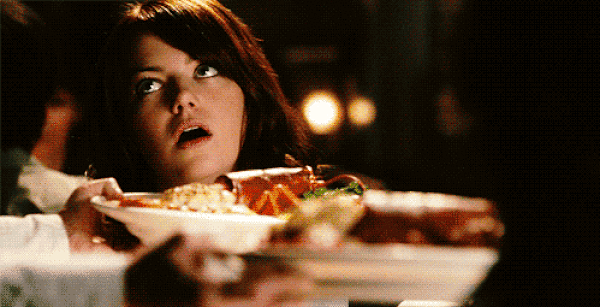 6. Unfortunately, you should also steer clear from coffee.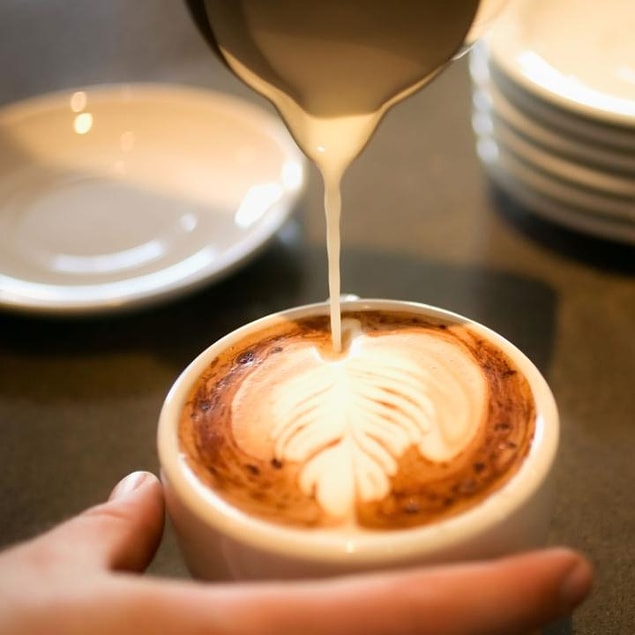 7. Try to go for light food.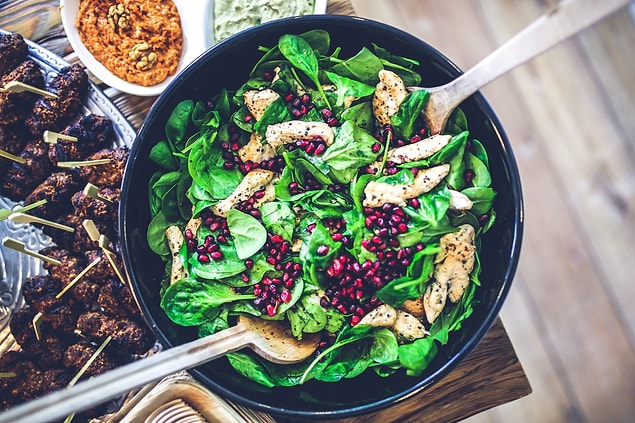 8. Have snacks regularly.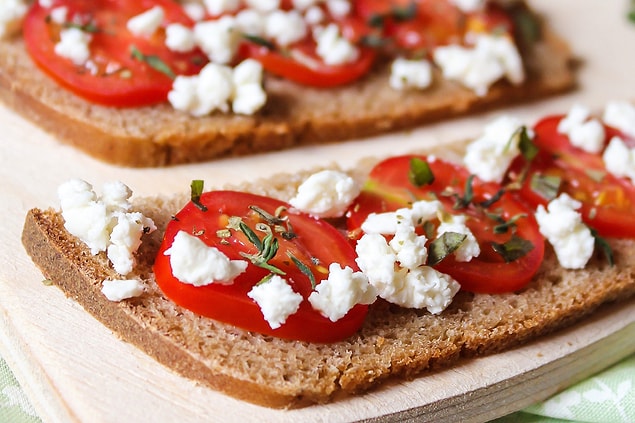 9. Vitamin E against stress!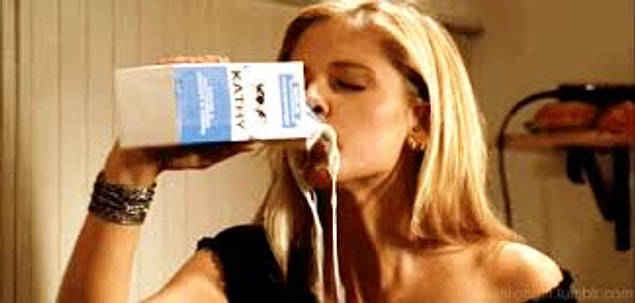 10. You should also boost your immune system.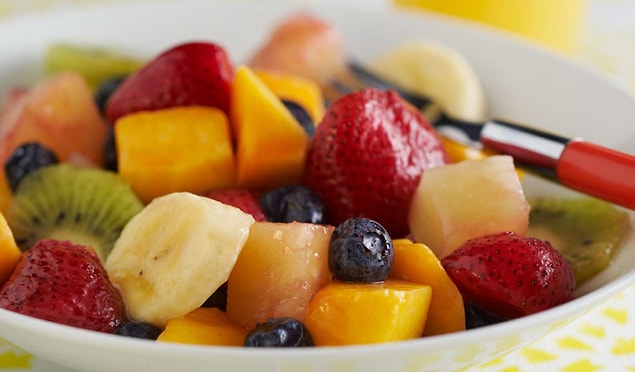 11. A handful everyday!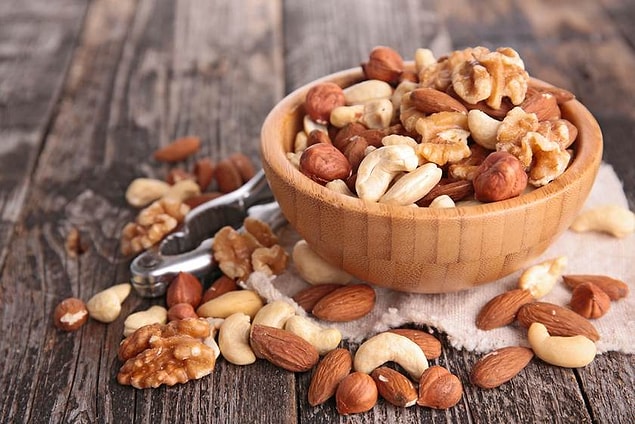 12. You can solve problems easier by eating grapes!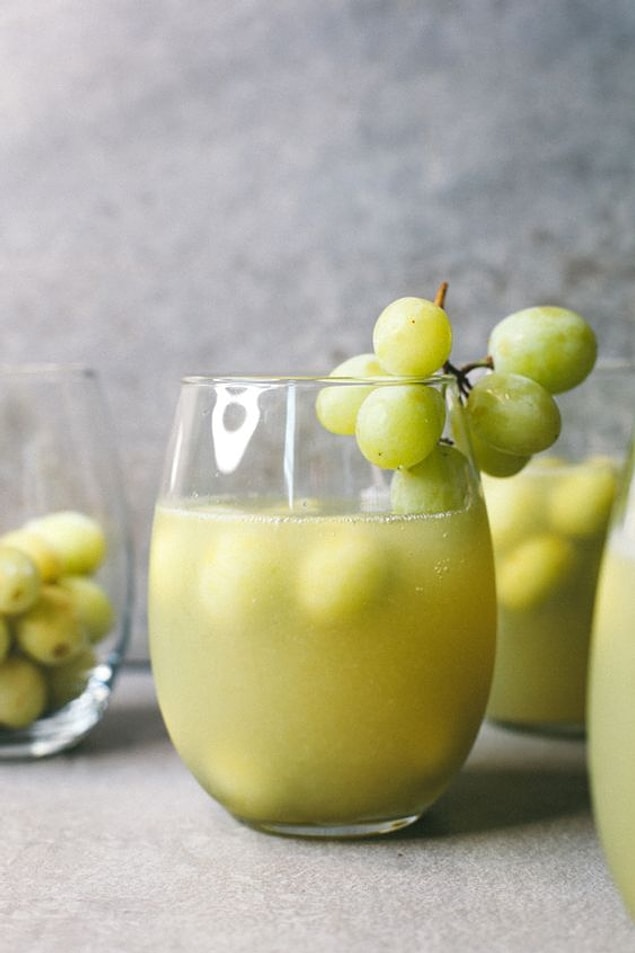 13. In order to sleep like a baby the night before the exam...