12 "Humane" Moments to Test Your Love!
Love is good, the flying butterflies, lovely flowers... And the times trying to be perfect for your partner. 
''Inside beauty matters''...Well, not forever. However, if there is anyone who still thinks like that, we respect it. 
But the problem is that if you can't accept your partner with all these human situations and laugh at them after spending a long time with her, sorry but, there is a problem. 
I wish you all a partner that say's ''I love you'' after she removed the snot in your nose. Amen!
Crust in the eye!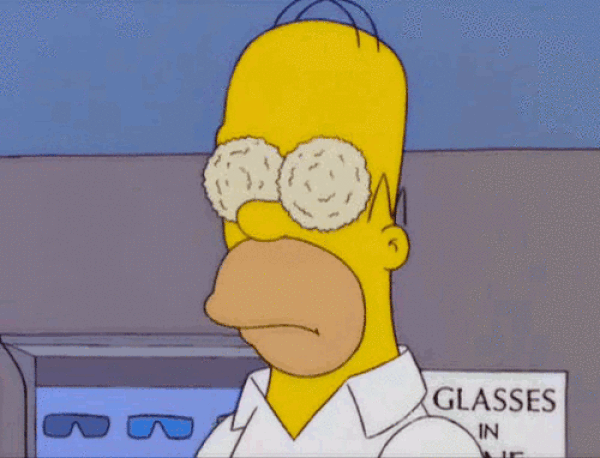 Smell of sweat
Magnet Teeth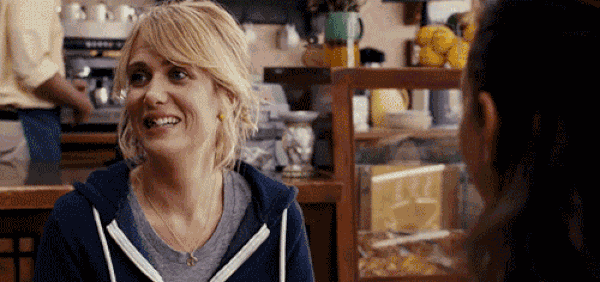 Snotty Nosed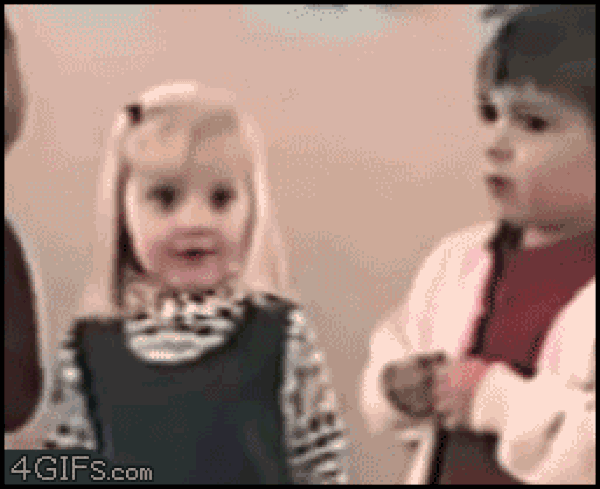 Dirty Nails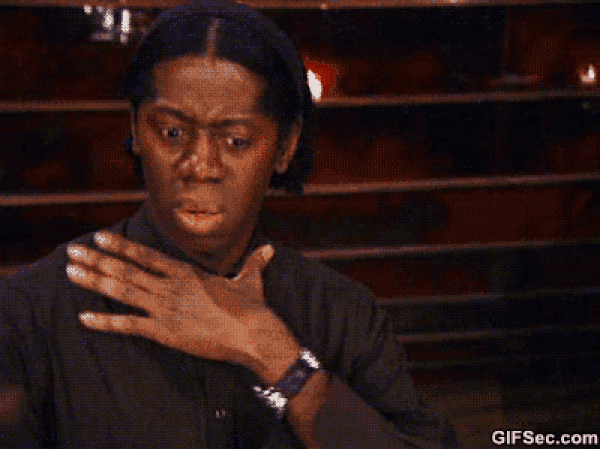 Ear Dirt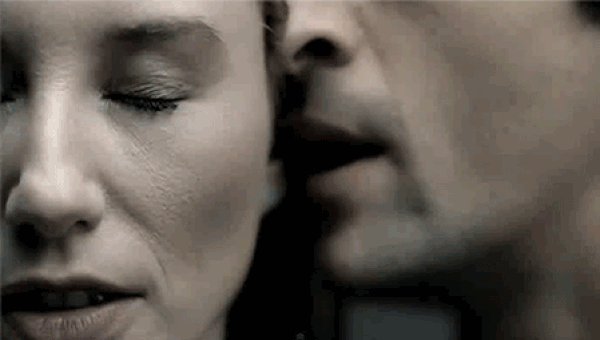 Lady Moustache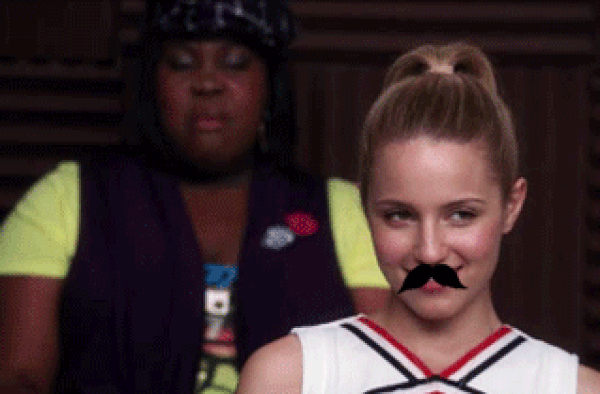 Bad Breath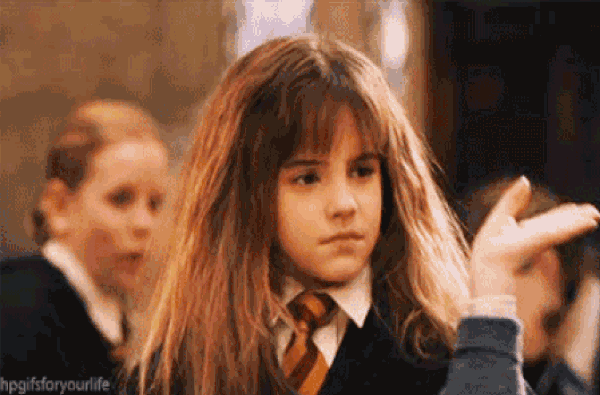 Dandruff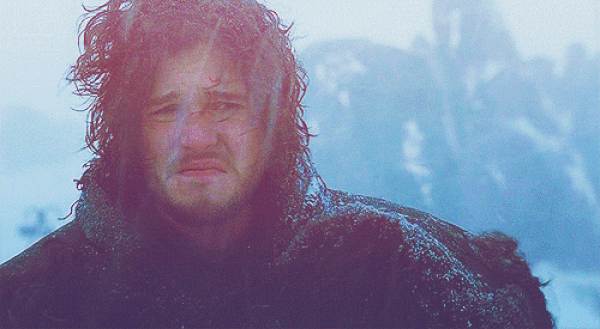 Rumble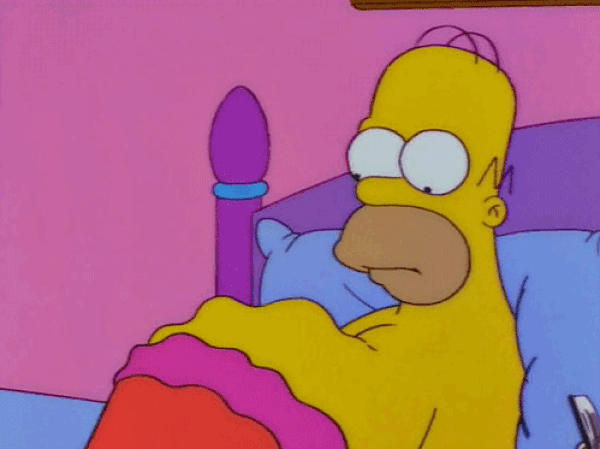 Burping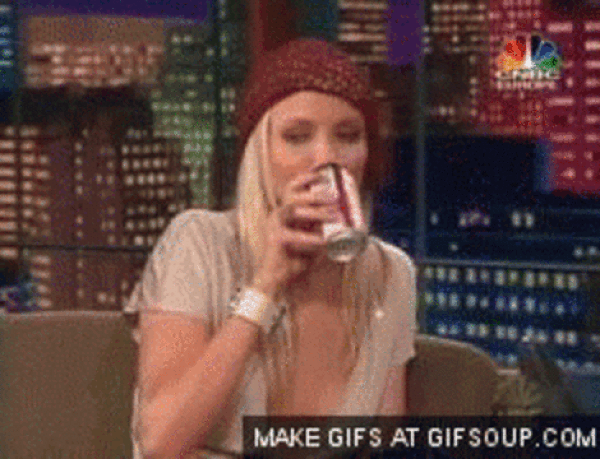 Farting