10 Tragic Cases From 19th Century's Insane Asylums!
From the end of the 19th century and into the beginning of the 20th, the world's insane asylums were horrible places packed with people who did not belong there. The term "insane" covered everything from severe mental illness to stress from overwork. Sometimes, women afflicted with the terrible tendency to speak their minds were also deemed "insane."
Most of the people who entered asylums never left. They remained nameless, faceless sufferers whose stories were forgotten. There are some, though, who either lived to tell their tales or whose memories survive in the letters they wrote.
The song will help you get into the 'mood' while reading...
10. Herman Charles Merivale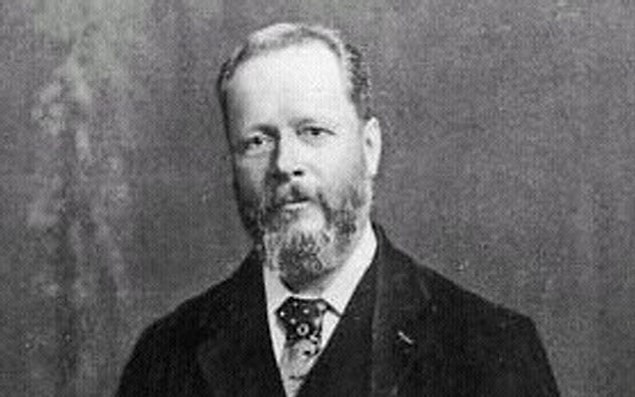 9. Clarissa Caldwell Lathrop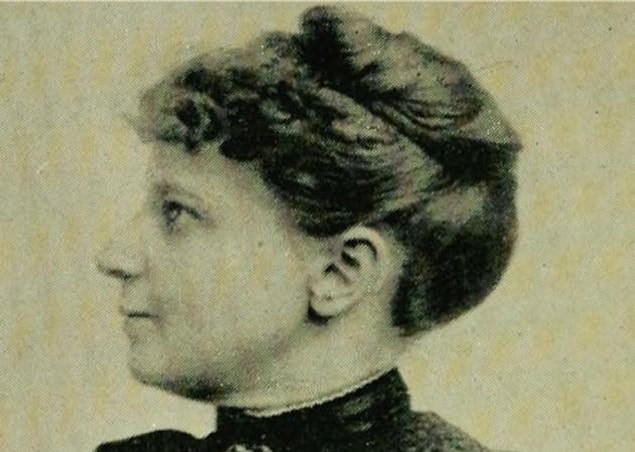 8. Reverend Hiram Chase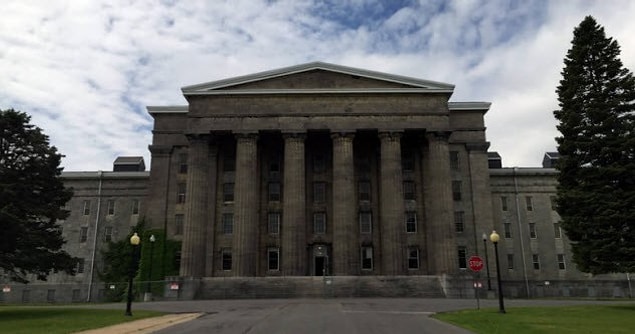 7. James Doran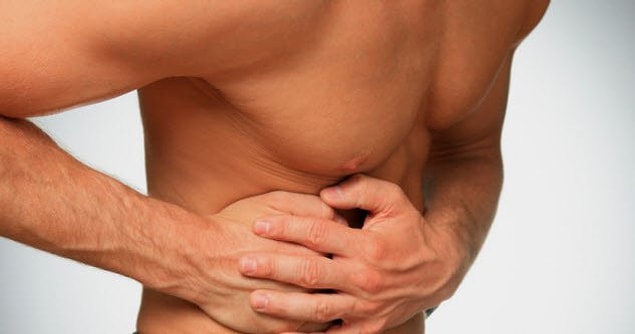 6. James R. Robblett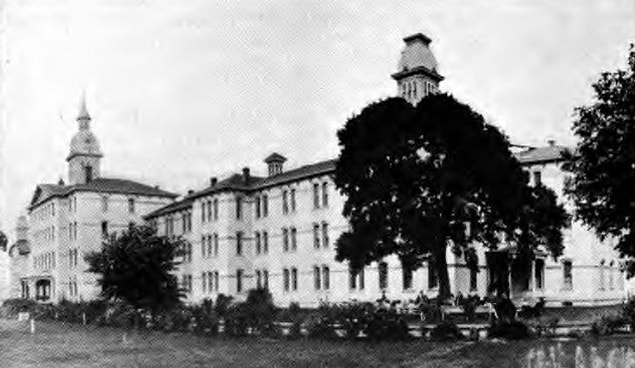 5. Mary Meller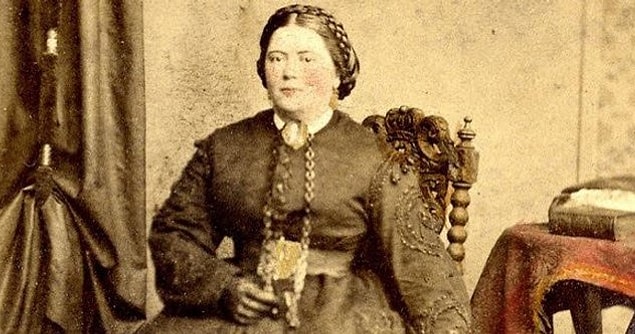 4. Gerald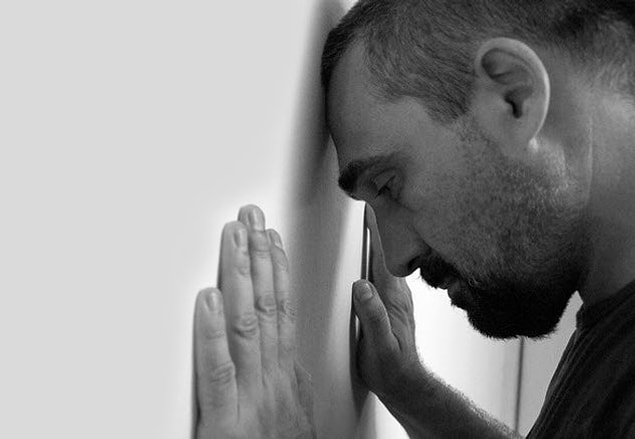 3. Ralph Holmes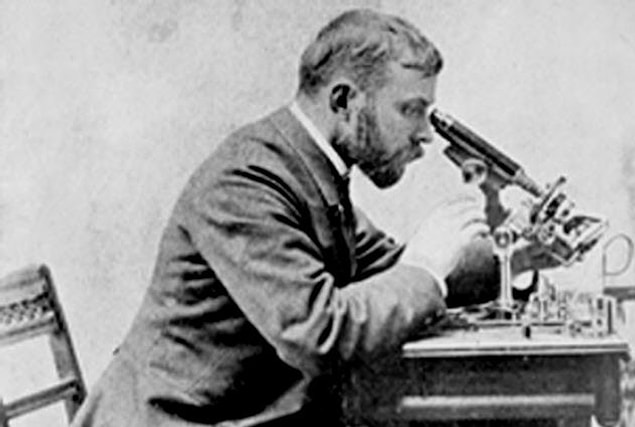 2. G.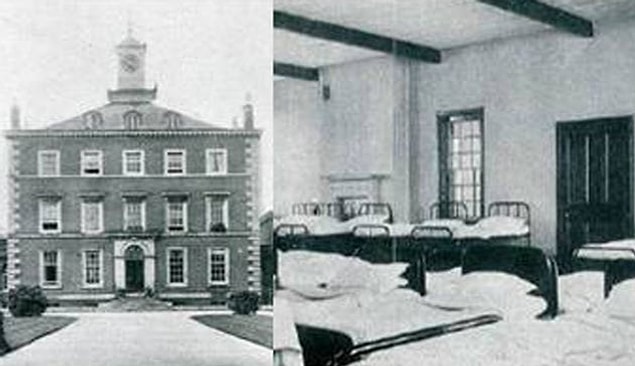 1. Henry Jr. ve Adolph Cotton