10 Superpowers Of Babies You Probably Didn't Know!
Many of us justifiably think that if there's anything super about babies it's their ability to produce a seemingly infinite amount of poop. After all, we are talking about human infants who can't even support the weight of their own heads. Crawling and walking take months to master. Compare this with the sprightly newborns of other mammals, such as kittens and foals, up and about within an hour of their birth. There are several theories as to why human development is so protracted – among them that this extra time is required for the human brain to develop. This post side-steps such debates and focuses on 10 studies hinting at the surprising abilities of babies aged up to one year. The research digested below suggests the infant mind is far more sophisticated than you might imagine.
Source:
http://digest.bps.org.uk/2014/08/10-s...
10. Tiny Telepathy

9. Babies can meet a person once and remember them for years.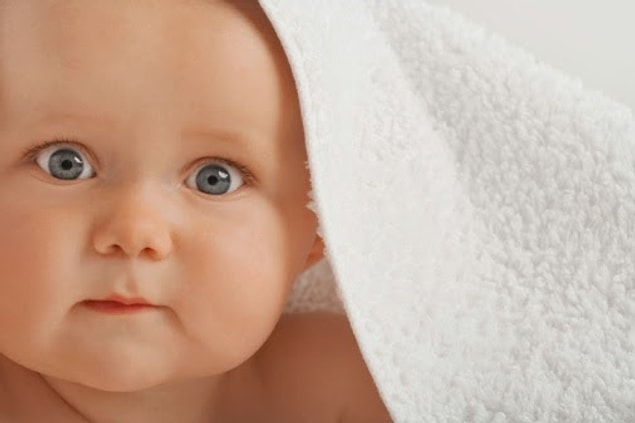 8. Babies can hear speech sounds that you can't.

7. Babies can fake cry.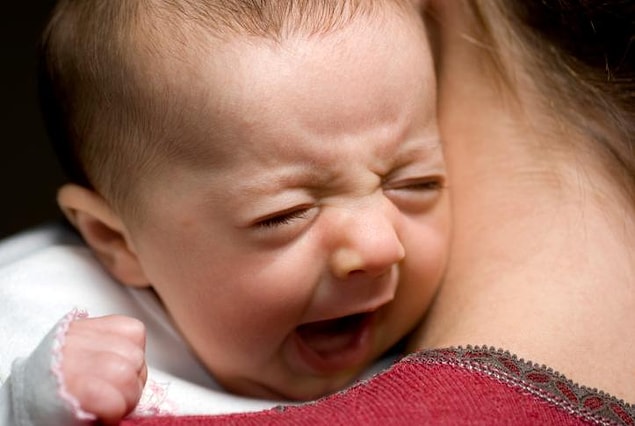 6. Babies can tell the difference between a dirge and a happy tune.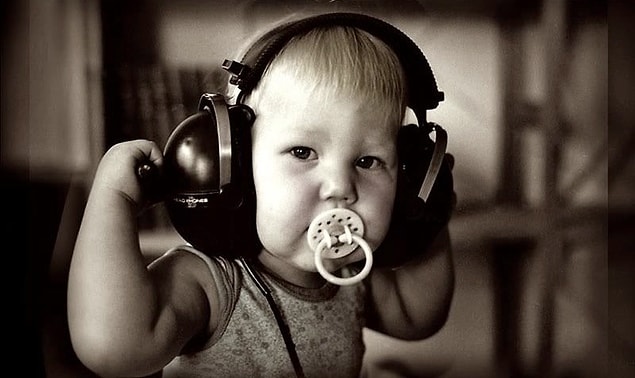 5. Babies have artistic tastes.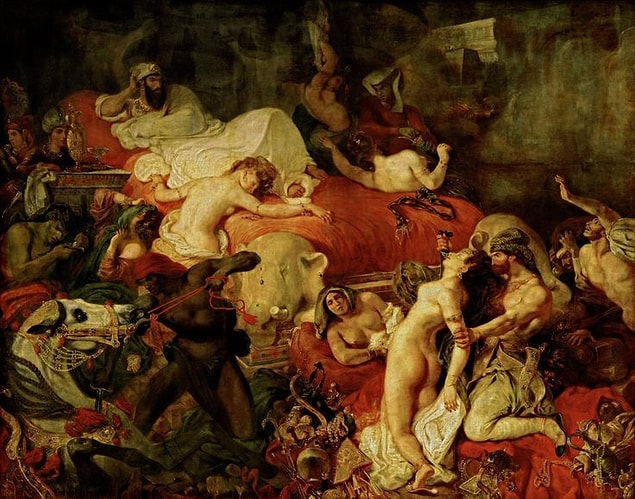 4. They can't shiver; that's why they have Brown Fat.

3. Babies can show contempt.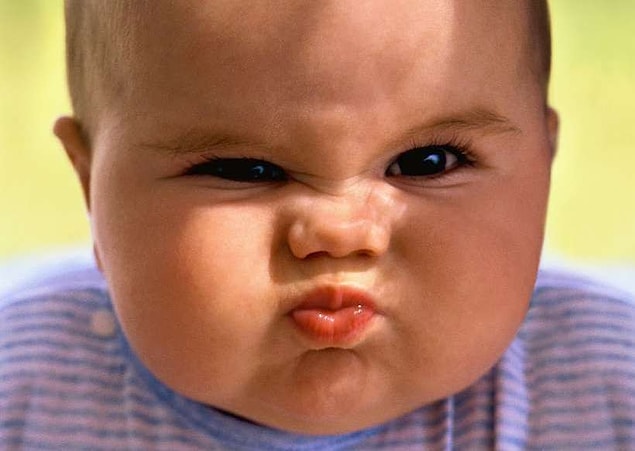 2. Babies rehearse words long before they can speak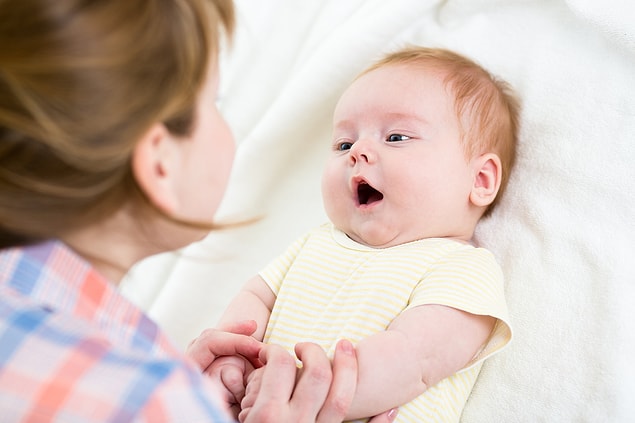 1. Babies understand basic physics.