10 Scientific Studies That Present VERY Surprising Facts About Sex!
Every day we see another "interesting" research study on human sexuality on the Internet that tell us nothing more than "size doesn't matter!!!" or "lesbians have more orgasms than heterosexual women!!" Well, these are true, but we know you need more. Here are 10 studies that will surprise you more than these age-old cliches!
1. Watching a romantic movie with your partner doesn't really put you in the mood.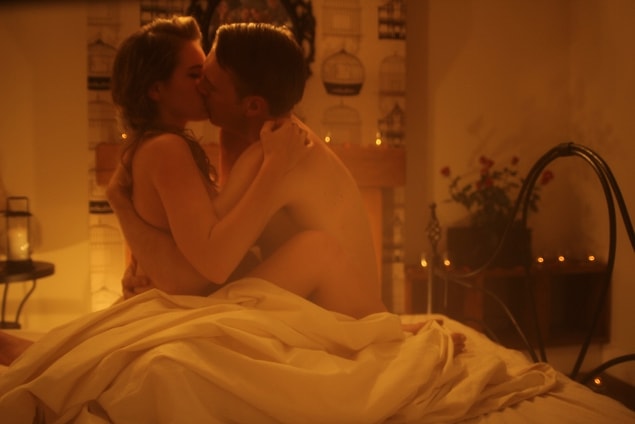 2. You're more likely to cheat if your age ends in "9."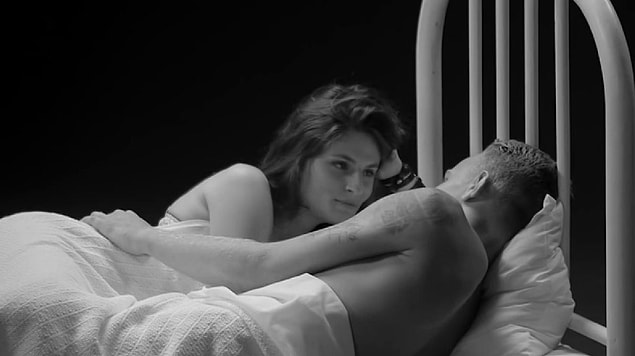 3. If you've read Fifty Shades of Grey and your sexual desire faded away afterwards, you're not alone.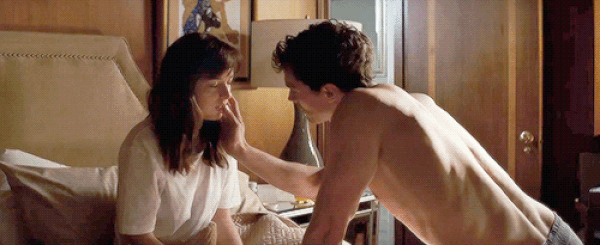 4. Men are more attracted to women's bodies and breasts during the winter months.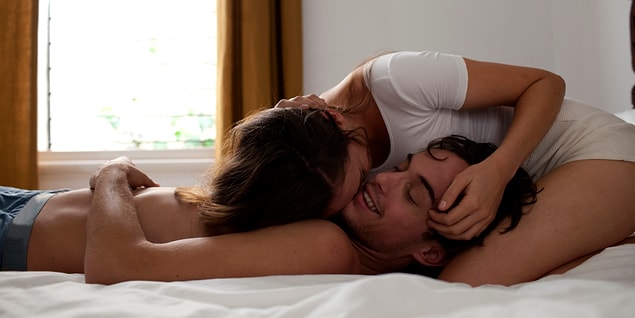 5. Womens' taste in men can change during menstruation.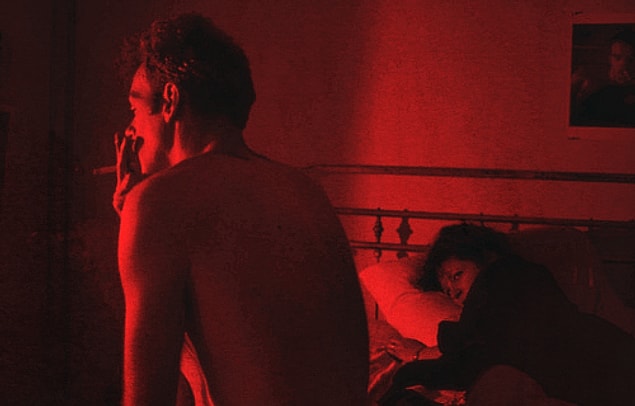 6. The number of people you have sex within the last 12 months determines how passionate you will be during sex.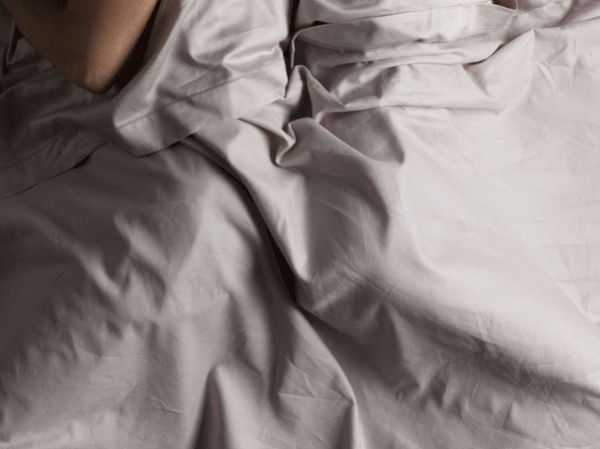 7. In the gym, you're more likely to get laid.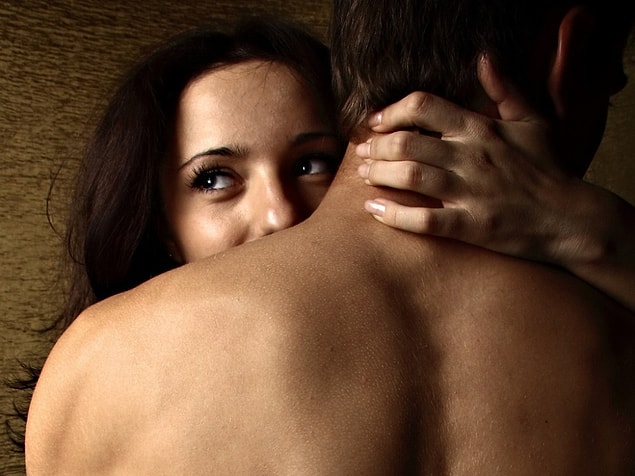 8. What you do after sex affects your sexual performance.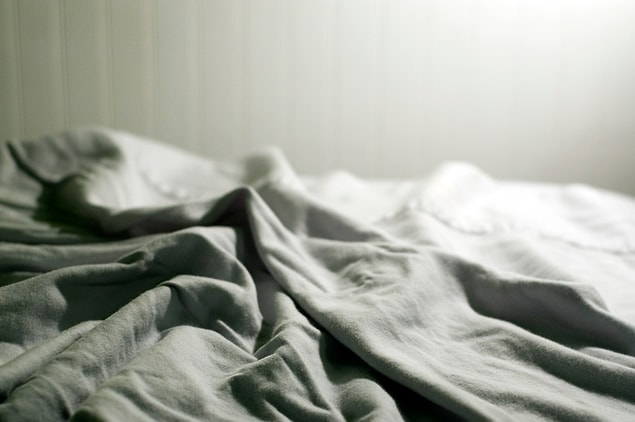 9. Alcohol does really make people seem more attractive to us.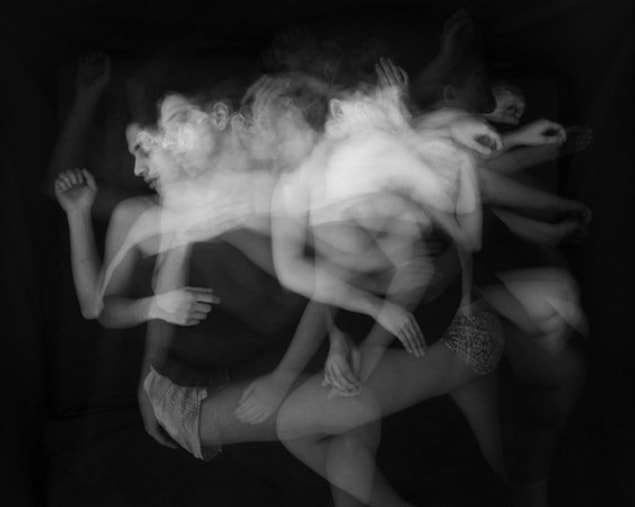 10. Men are more attracted to women in red.