10 Crazy Facts About The Human Body That Will Creep You Out
When it comes to our bodies, we have friends and enemies in unknown places. Creepy things are eating away at us as we speak, and that random itch . . . may be a little bit more than just an itch.
Get ready for ten creepy facts Listverse compiled, which will make it nearly impossible to avoid getting paranoid about your body!
Source:
http://listverse.com/2013/03/04/10-cr...
1. Tiny Friends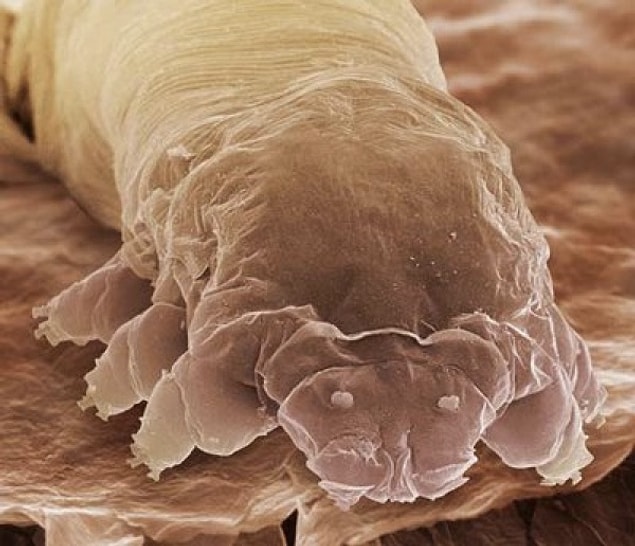 2. Your Face Is a Death Zone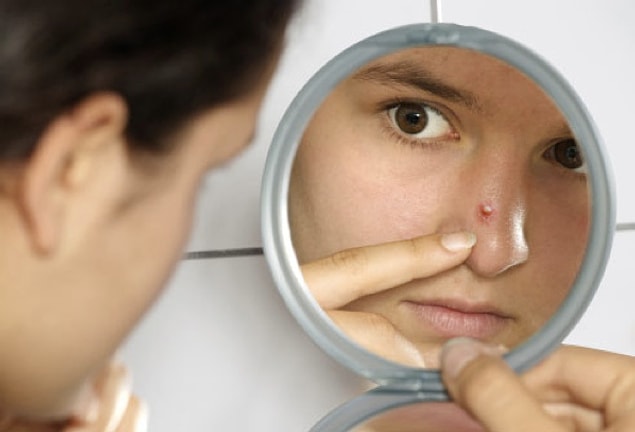 3. The Attack of the Inner Ear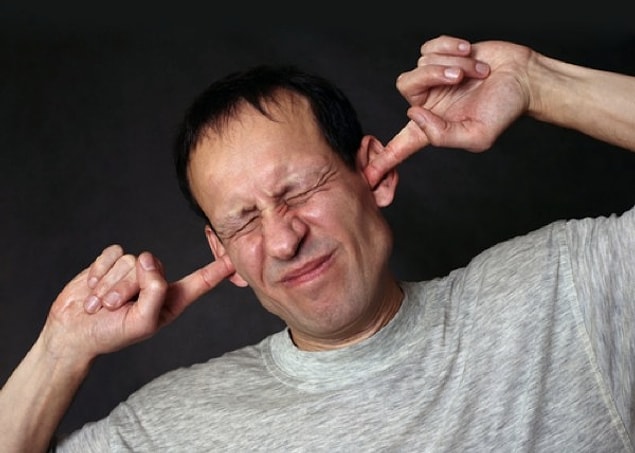 4. Flesh-Eating Bacteria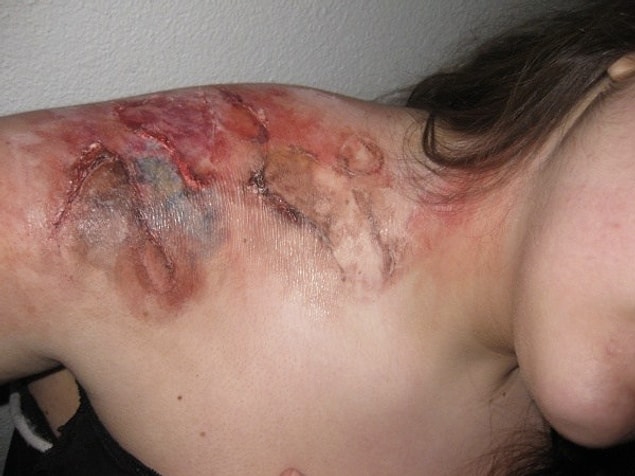 5. Exploding Eyes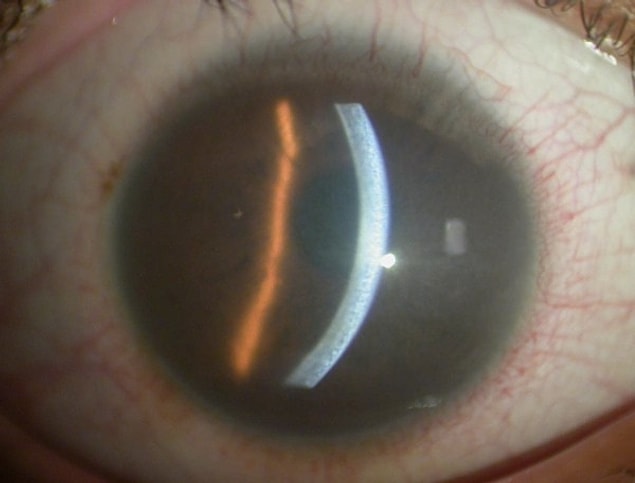 6. You Could Become a "Tree"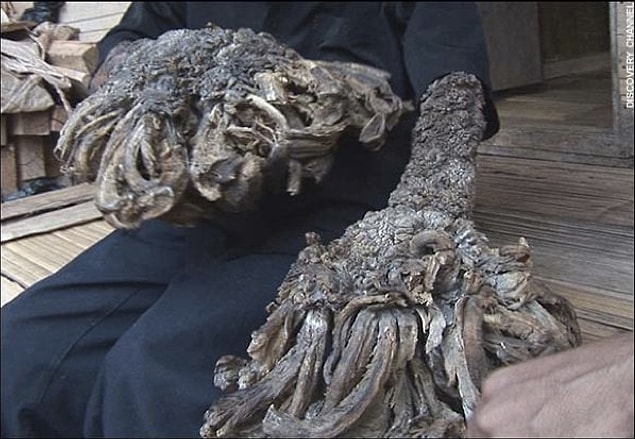 7. Renegade Stomach Bacteria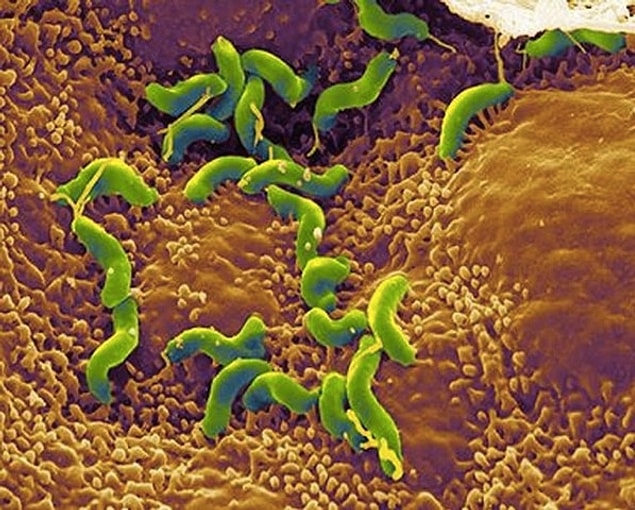 8. Your Navel is a Rainforest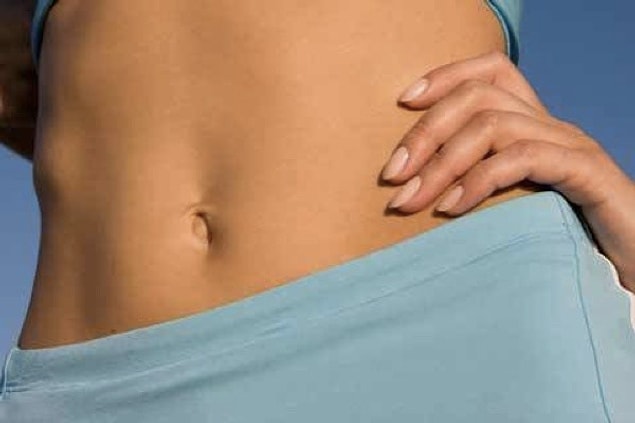 9. Your Body Misses Its Worms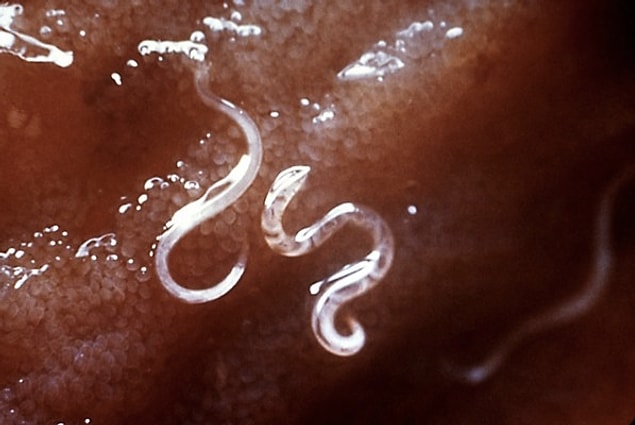 10. Death-By-Snoozing