News
Zombie Hunter or Zombie Snack? Take the Test to Know!
Zombie Hunter or Zombie Snack? Take the Test to Know!
Picture this: The world has plunged into chaos, and hordes of ravenous zombies roam the streets. Society as we know it has crumbled, and survival is no longer a guarantee—it's a daily battle. In the face of this apocalyptic nightmare, how would you fare? Would you emerge as a resilient survivor, navigating the treacherous terrain with skill and determination? Or would you become one of the unfortunate victims?
Whether you're a seasoned prepper or someone who's never given the undead a second thought, this quiz will shed light on your readiness for the ultimate test of survival. Are you up for the challenge? Let's find out!
What's your preferred method of staying informed about current events?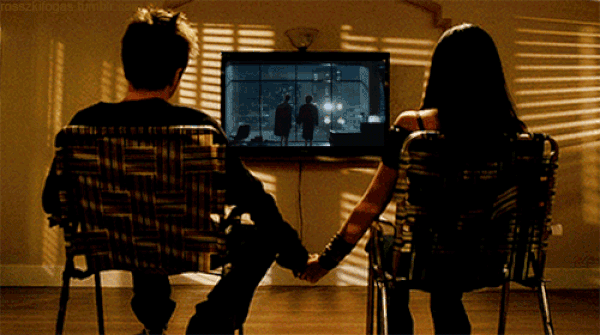 How physically fit are you?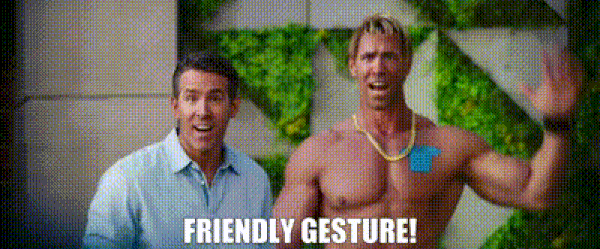 What's your weapon of choice in a zombie apocalypse?
What's your primary survival skill?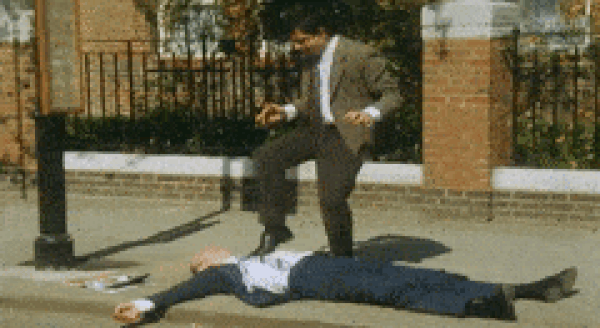 How do you handle stressful situations?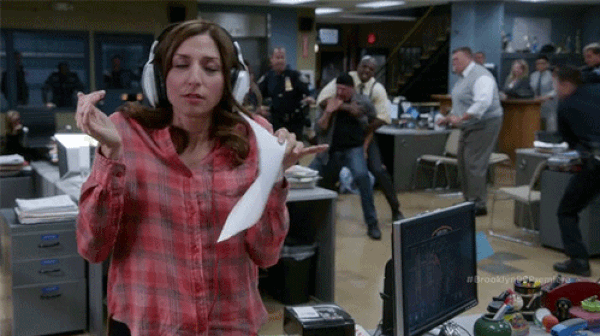 Do you have a well-prepared bug-out bag or emergency kit at home?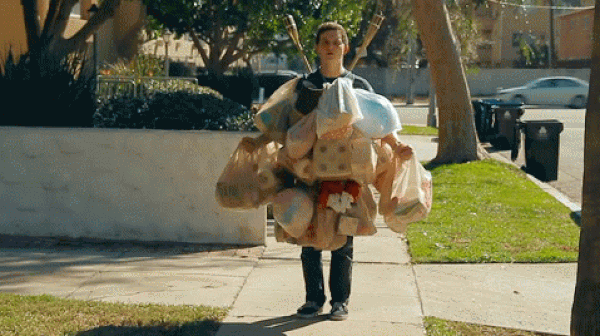 Are you skilled at outdoor navigation?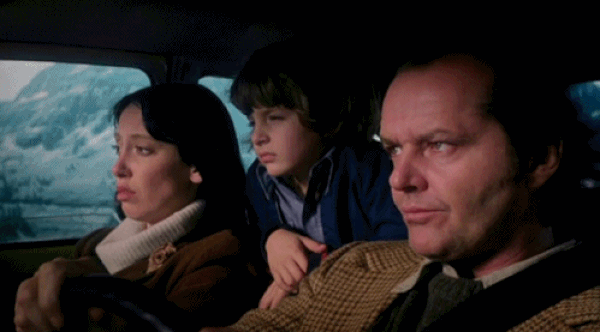 How resourceful are you when it comes to scavenging for supplies?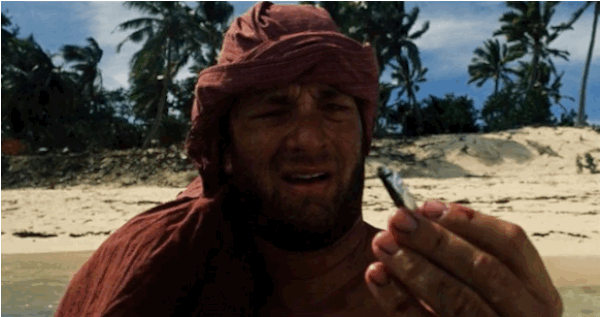 How well do you work in a team?

What's your strategy for long-term survival?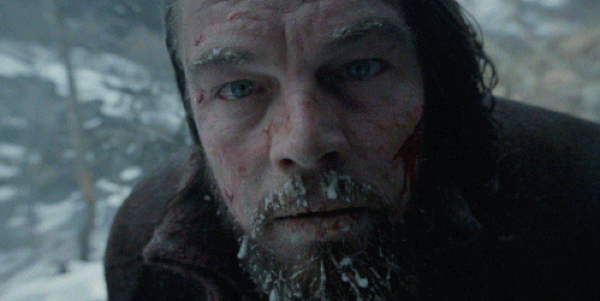 Scroll Down for Comments and Reactions
Your survival chances are high!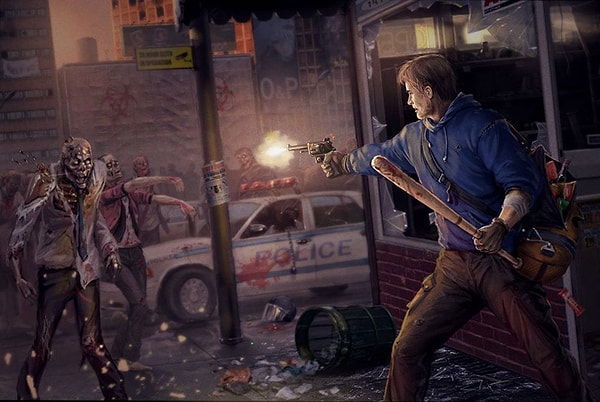 Your zombie apocalypse skills show promise!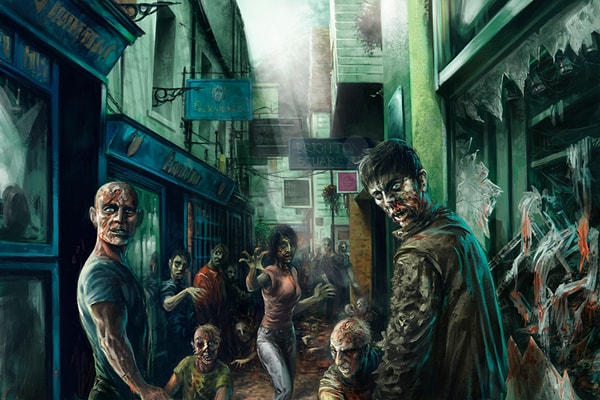 Time to boost your survival skills!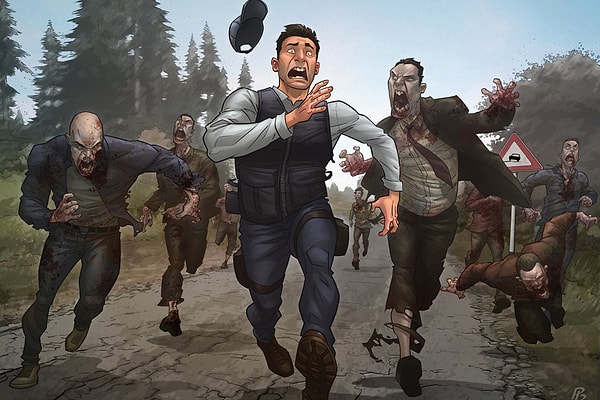 Your zombie apocalypse preparedness needs a tune-up!