News
Cinayet Süsü (You've Got The Murder) : The Delightfully Absurd Turkish Comedy Mystery
Cinayet Süsü (You've Got The Murder) : The Delightfully Absurd Turkish Comedy Mystery
The Turkish film industry has been a thriving bastion of cinema for decades, producing films that are as diverse as they are engaging. While Turkish drama has received global recognition, the country's comedy films have often been overshadowed. However, the 2019 film 'You've Got The Murder' (Cinayet Süsü) directed by Ali Atay, boldly steps into the spotlight, proving that Turkish comedy can be as gripping and entertaining as any drama, while cleverly intertwining elements of crime and mystery. In this review, we delve into the chaotic and hilarious world of 'You've Got The Murder', a delightful departure from traditional crime films that brilliantly showcases the charm of Turkish comedy.
Mystery Meets Laughter: Unraveling the Delightful Comedy of 'You've Got The Murder'"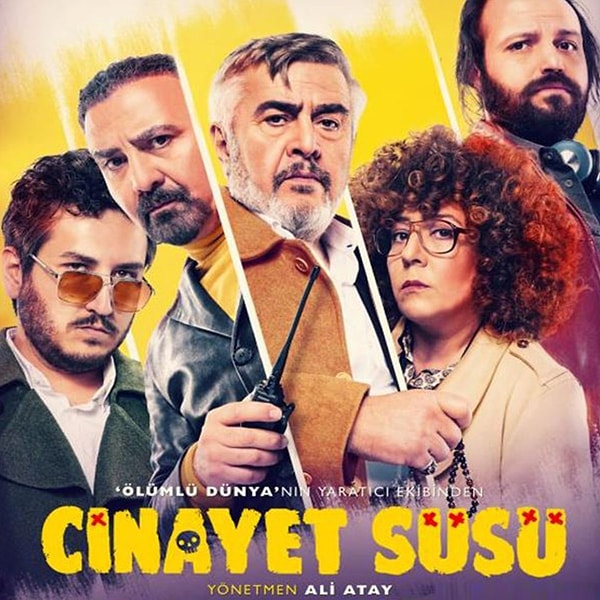 A Masterful Blend of Wit and Satire: The Dialogues Make 'You've Got The Murder' a Hilarious Delight
Cast & Characters of "You've Got The Murder"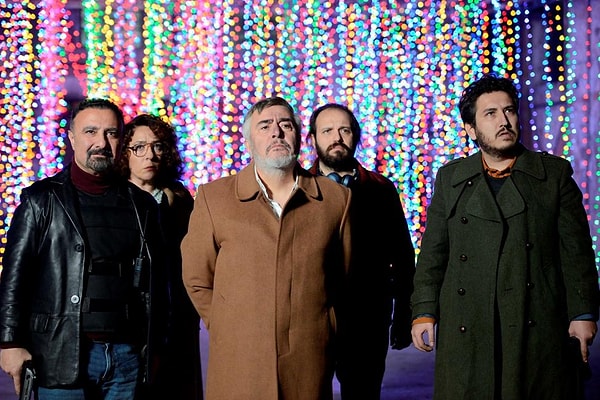 Feyyaz Yiğit as "Dizdar Koşu"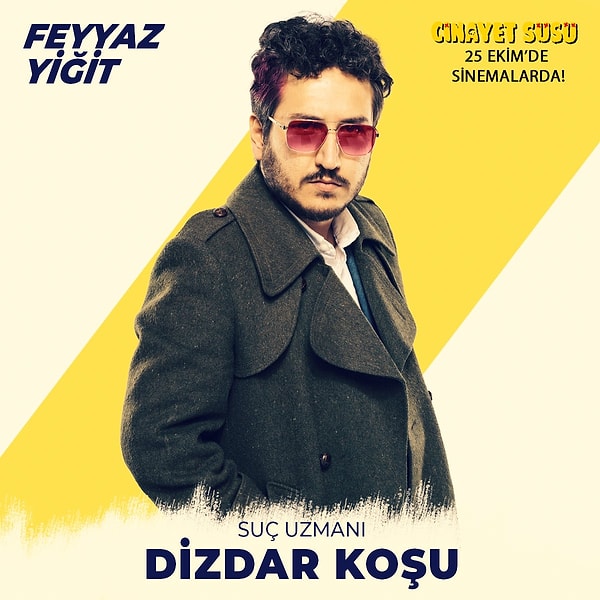 Uğur Yücel as "Emin"
Binnur Kaya as "Asuman"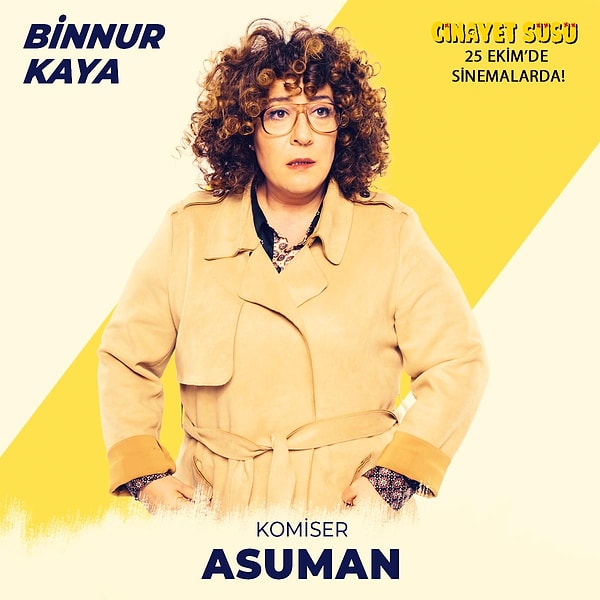 Cengiz Bozkurt as "Salih"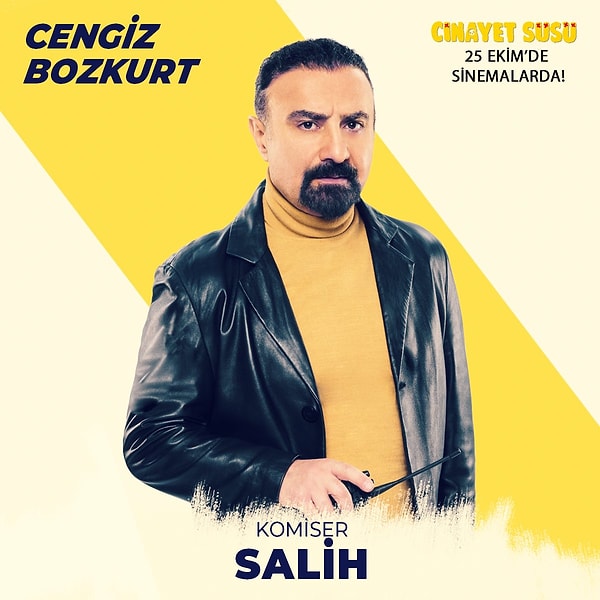 Mert Denizmen as "Alaattin"
The 13 Questions of Crime Expert Dizdar Koşu
What makes "Mortal World" worth watching? Where can you watch the movie?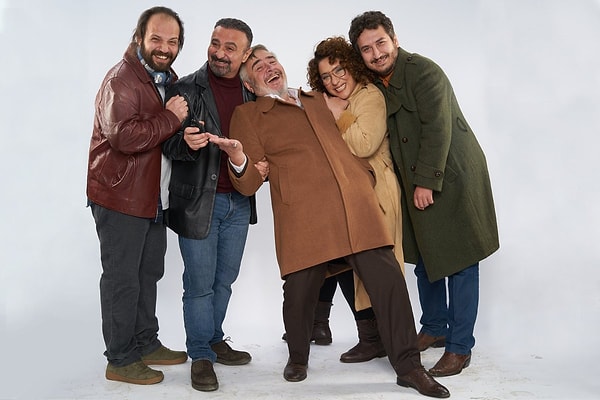 Scroll Down for Comments and Reactions