Yes, People Judge You. But This Harvard Psychologist Explains Based On What!
People size you up in seconds, but what exactly are they evaluating?
When you meet someone for the first time, do you put forth a good impression? And what do we mean by 'good' in this context?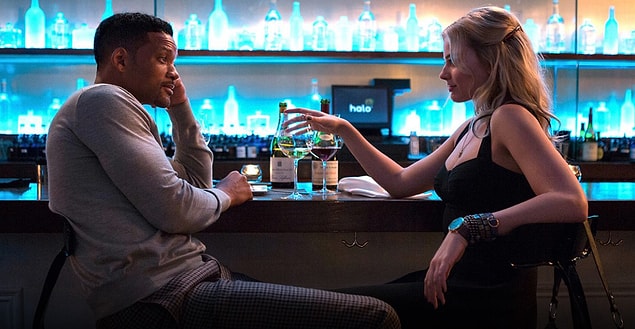 Harvard Business School professor Amy Cuddy has been studying first impressions alongside fellow psychologists Susan Fiske and Peter Glick for more than 15 years, and has discovered patterns in these interactions.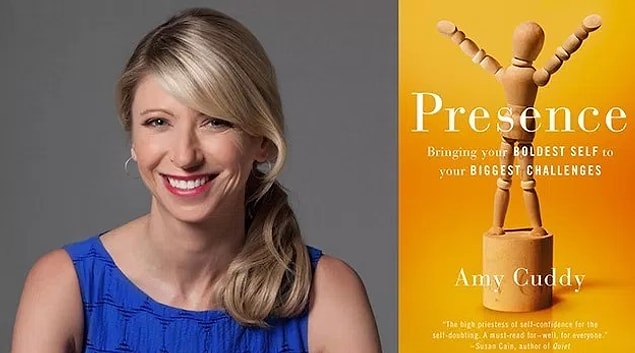 Those two questions shape our perspective a lot.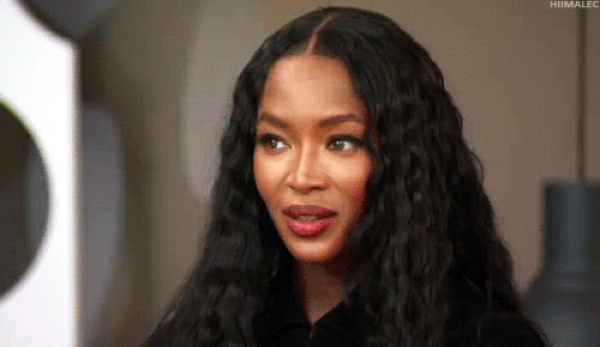 But in fact, warmth, or trustworthiness, is the most important factor in how people evaluate you.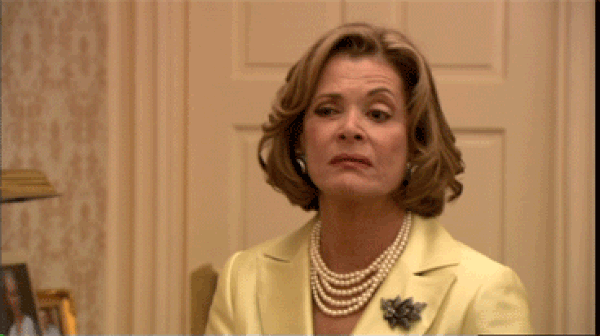 But while competence is highly valued, Cuddy says that it is evaluated only after trust is established.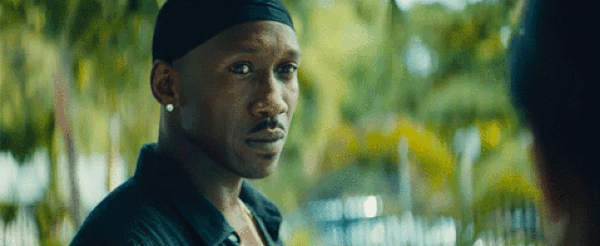 There is more...
While displaying competence is certainly beneficial, particularly in a work setting, Cuddy warns that focusing on winning people's respect, while failing to win their trust, can backfire.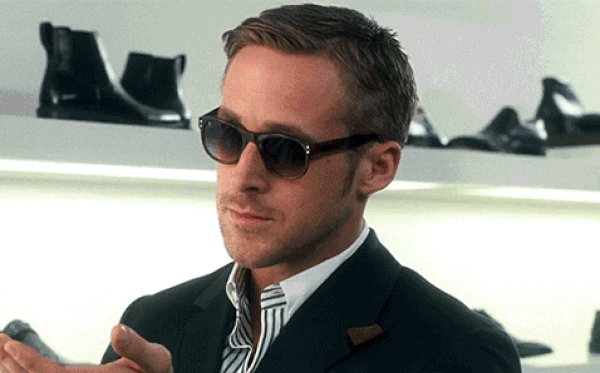 These overachievers are in for a rude awakening when they don't get a job offer because nobody got to know and trust them as people.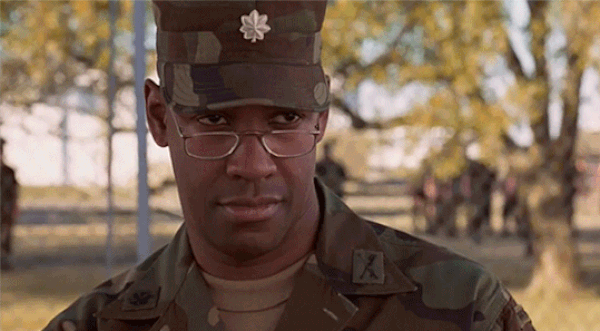 Cuddy adds: