News
"Yaz Şarkısı": A New Turkish Drama Series Steeped in Romance, Music, and Comedy
"Yaz Şarkısı": A New Turkish Drama Series Steeped in Romance, Music, and Comedy
'Yaz Şarkısı', or 'Summer Song,' is a riveting new Turkish romantic comedy series that has captivated audiences with its intricate plotlines and compelling characters. The story revolves around Yaz, a vibrant young woman who embarks on a daring venture unbeknownst to the famous singer, Kemal.
Hidden Secrets and Unforeseen Consequences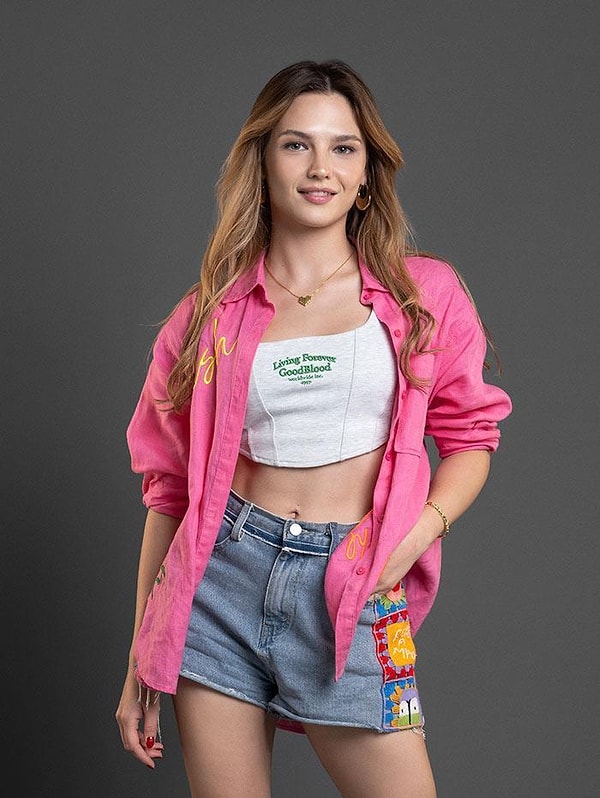 Ticking Clock and Unexpected Breakthroughs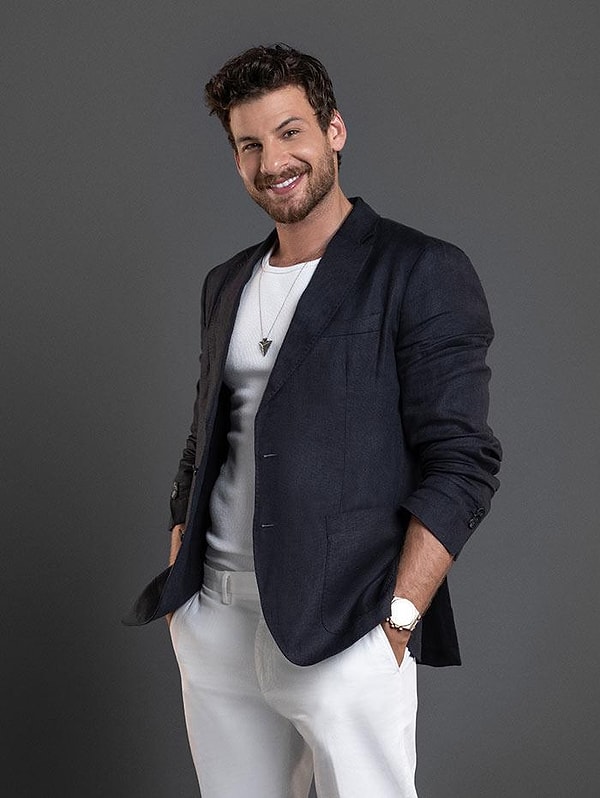 Unforeseen Sacrifices and Destiny's Twist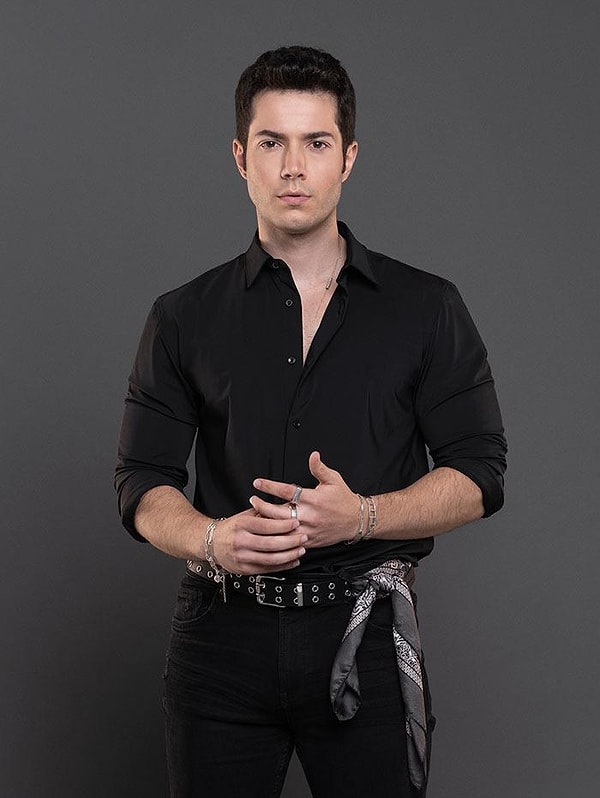 Dreams and Deceptions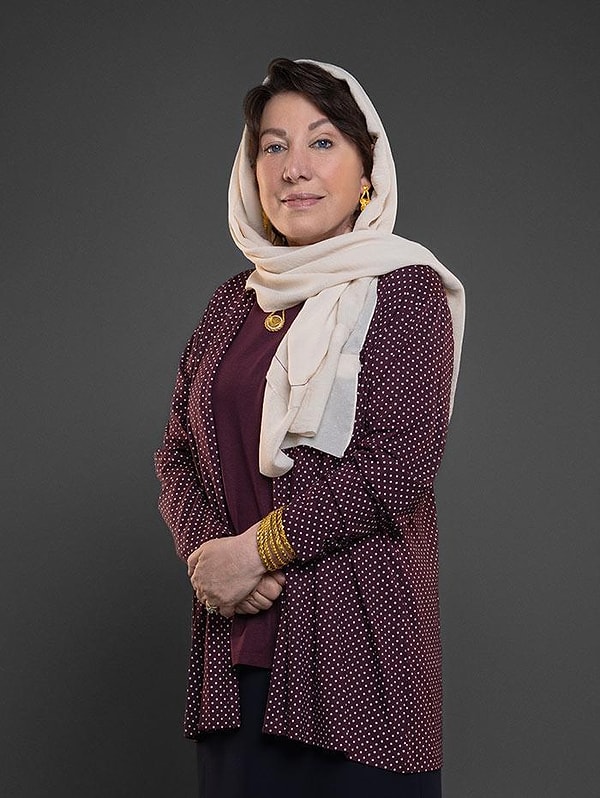 "Yaz Şarkısı": Love, Laughter, and Sacrifice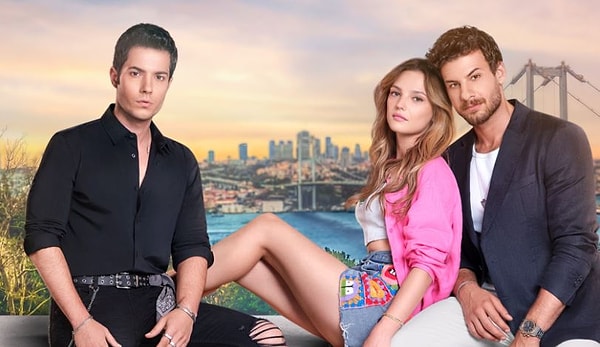 Emotional Twists, Hilarious Turns, and Melodic Charms: The Enchanting World of 'Yaz Şarkısı'"
Scroll Down for Comments and Reactions