Why Don't Humans Have A Penis Bone? Science Answers Again!
News
>
Why Don't Humans Have A Penis Bone? Science Answers Again!
Erections may be commonly known as 'boners,' but anyone with even a basic understanding of human anatomy will know that men's penises don't actually have bones. In this regard, humans are different than many other species of mammals, including our closest relatives - chimpanzees and bonobos. Here is a possible answer to why it is so.
The males in most mammal species, including cats, dogs, and rats, have a bone in their penis called a "baculum," or "os penis."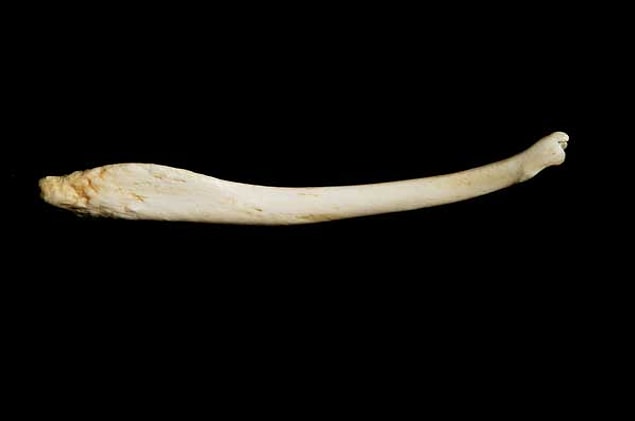 This photo shows a 24 inch long Walrus baculum.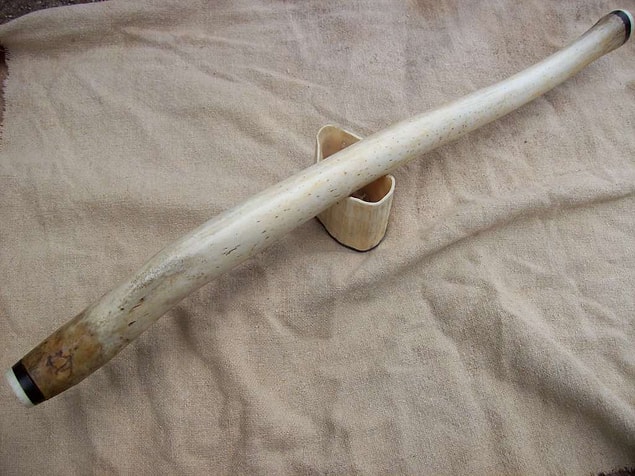 Bacula are found in certain species of mammal, but not all.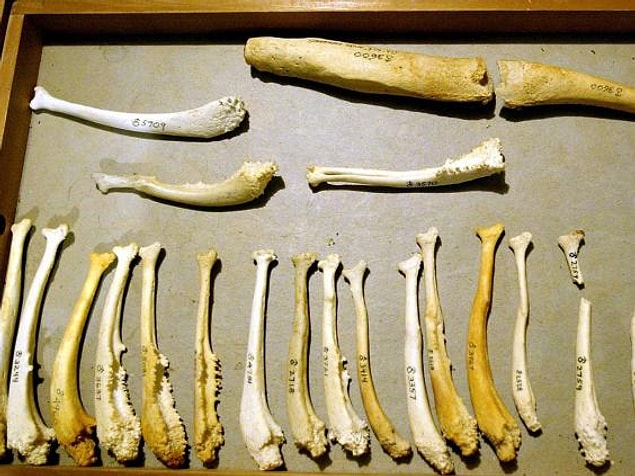 Matilda Brindle and Kit Opie from the University College London set out to reconstruct the evolutionary story of the baculum, by tracing its appearance in mammals and primates throughout history.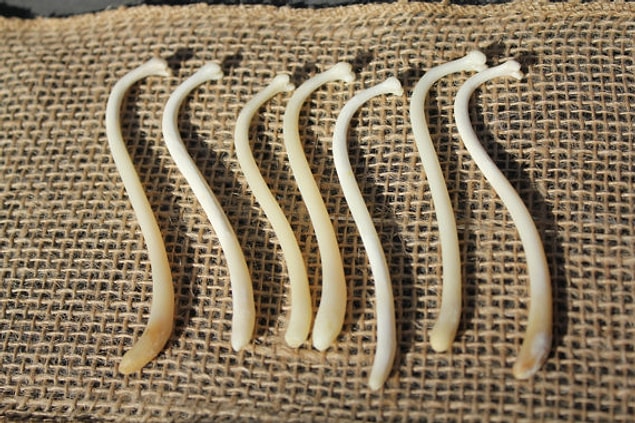 So, why on earth would an animal need a bone in their penis in the first place?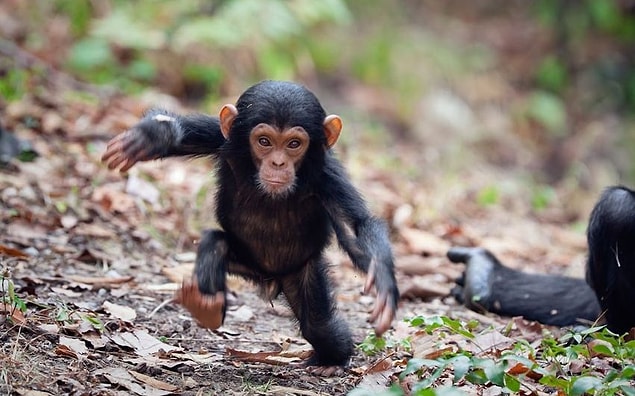 Finally, it has been proposed that the baculum helps prolong intromission, otherwise known as vaginal penetration.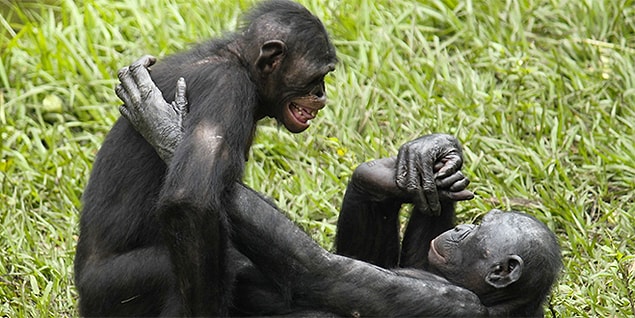 But what about humans? If the penis bone is so important in competing for a mate and prolonging copulation, then why don't we have one?