What NOT To Do In 15 Countries? A Complete No No List!
As one might expect, each country on this planet have different local traditions and common rules. It's easy to break those rules, when you have no idea that those conventions exist.
Are you planning to travel abroad soon? If your answer is YES, you have to check out this list!
1. Russia: Don't give an even number of flowers as a gift.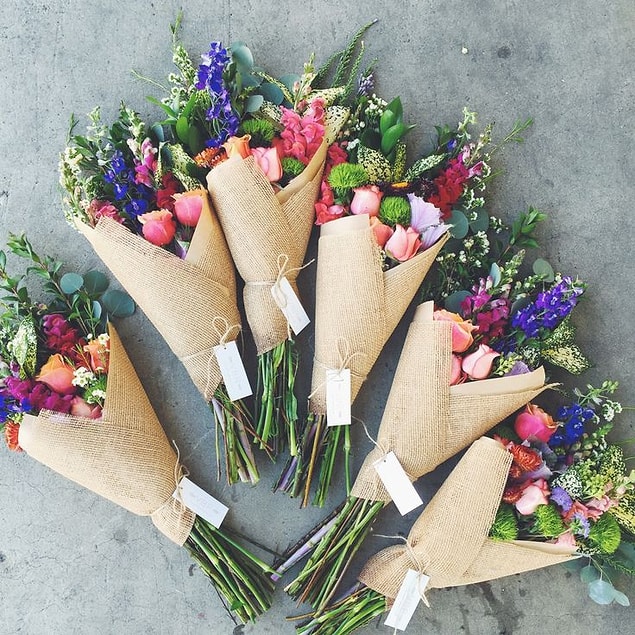 2. Chile: Don't eat anything with your fingers.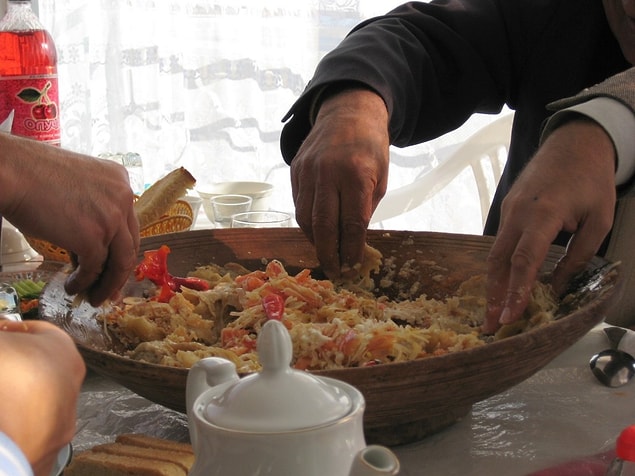 3. Singapore: Be careful with fines.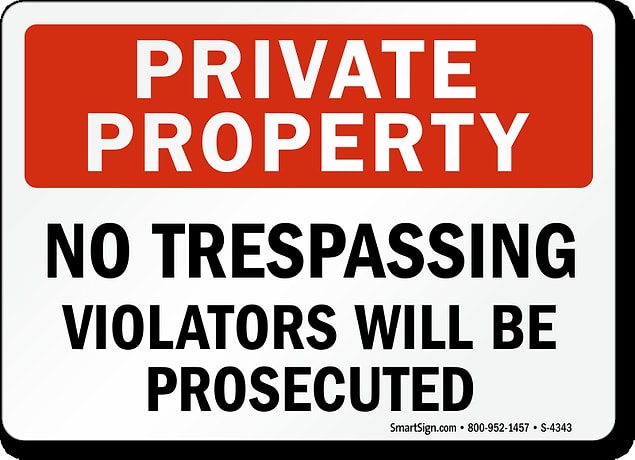 4. India: Don't kiss in public.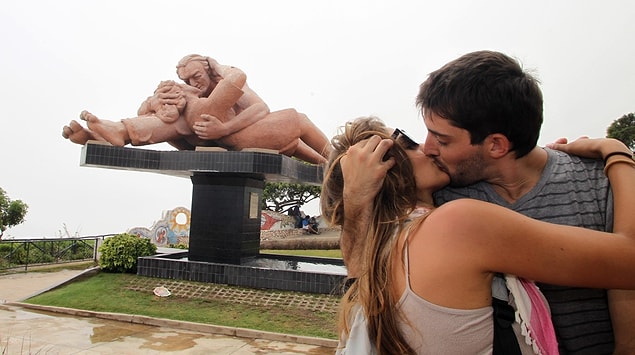 5. Japan: No Tips. It's not acceptable here.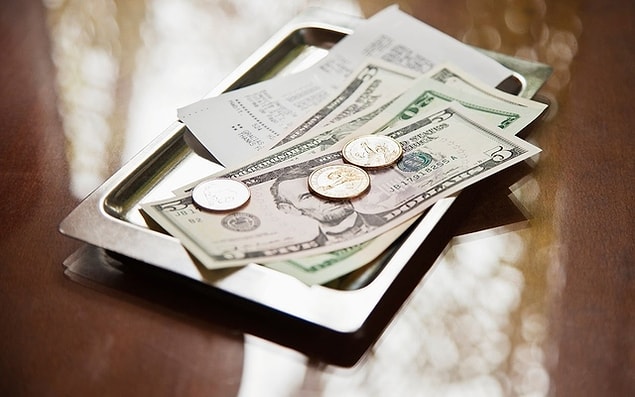 6. Mexico: Don't take things too personally.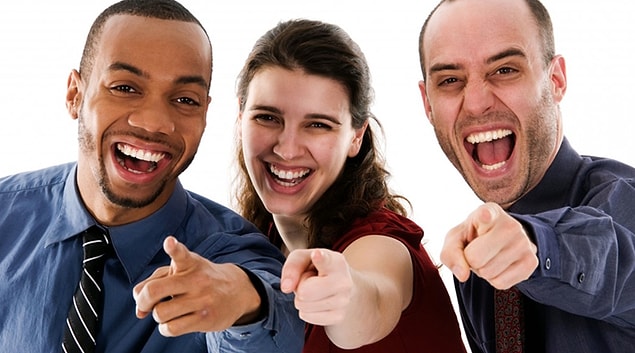 7. New Zealand: Don't mix up "Aussies" and "Kiwis".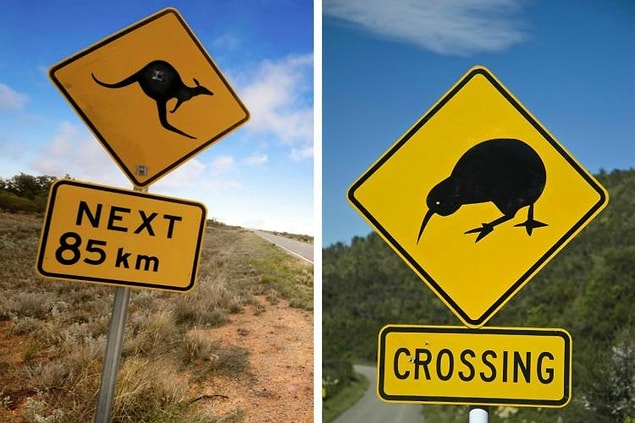 Don't ever make jokes about rugby "The Lord of The Rings" or The Queen or the United Kingdom.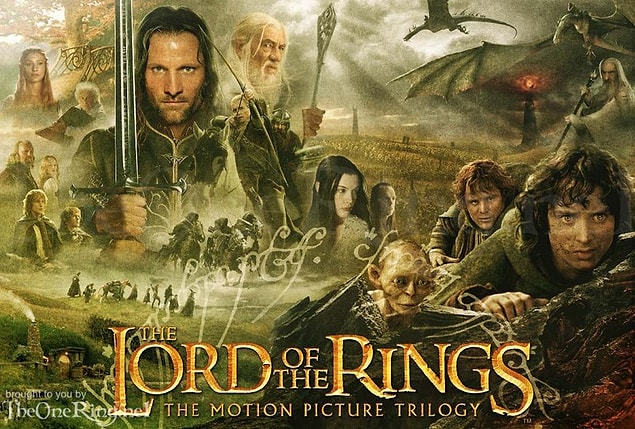 Don't be surprised if you see a lot of barefoot people.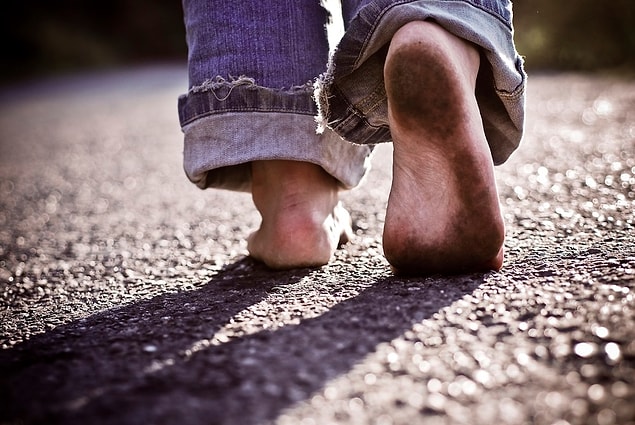 8. Norway: Don't ask questions concerning church.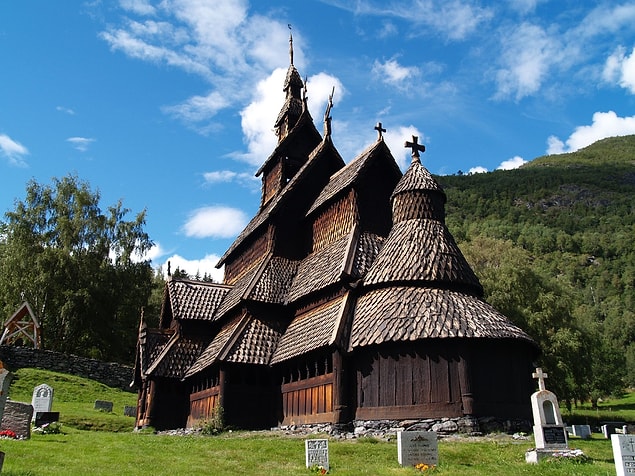 Don't expect any formalities.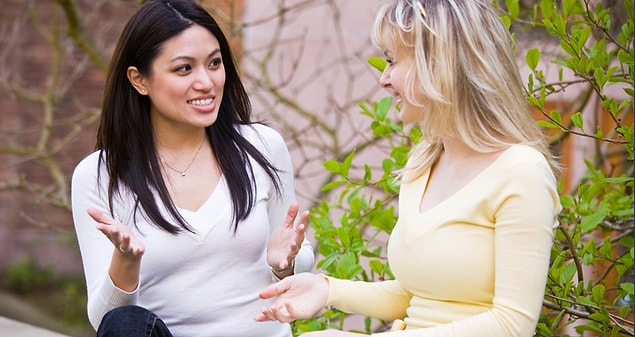 9. Turkey: Don't give anyone the "OK" sign.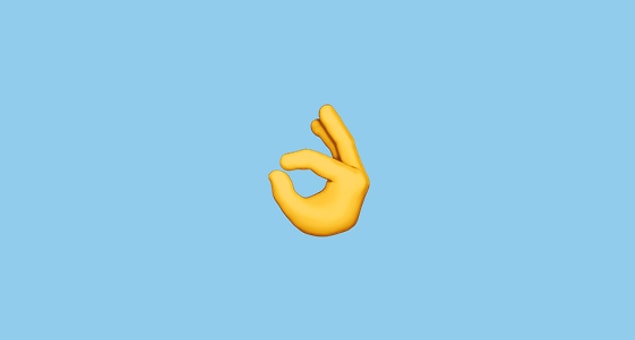 Try not to drink much.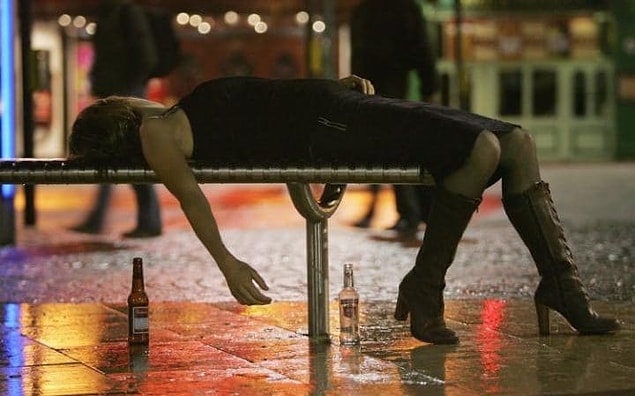 Don't blow your nose or pick your teeth, especially in a restaurant or a bar.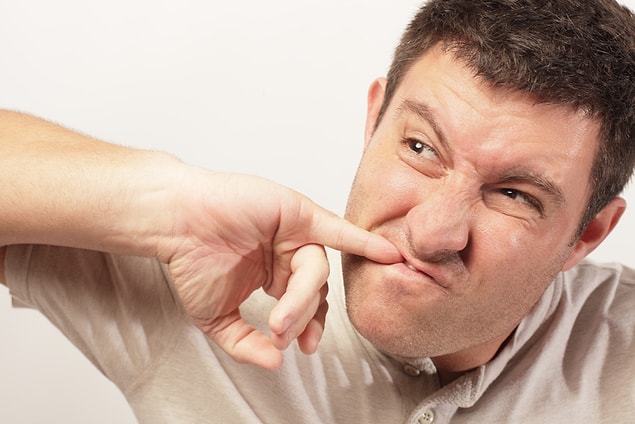 10. United Kingdom: Don't jump the queue.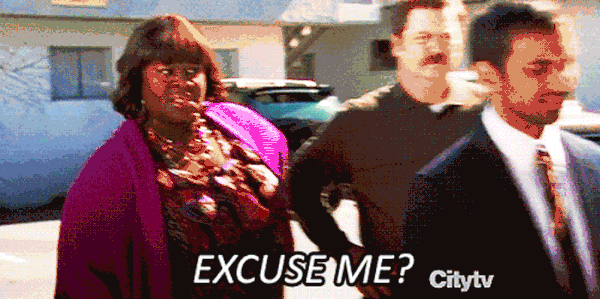 Don't ask people about how much they earn.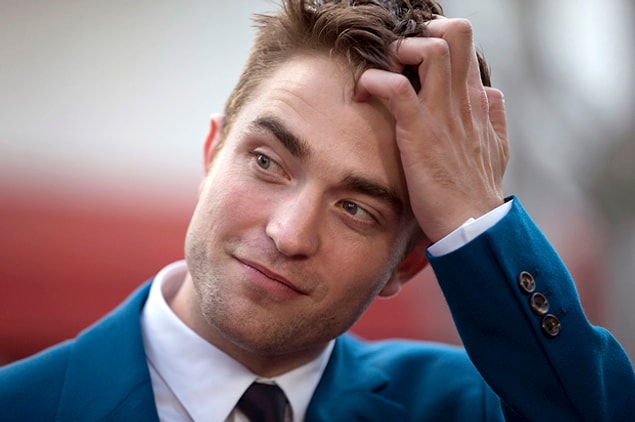 Don't invite random people over.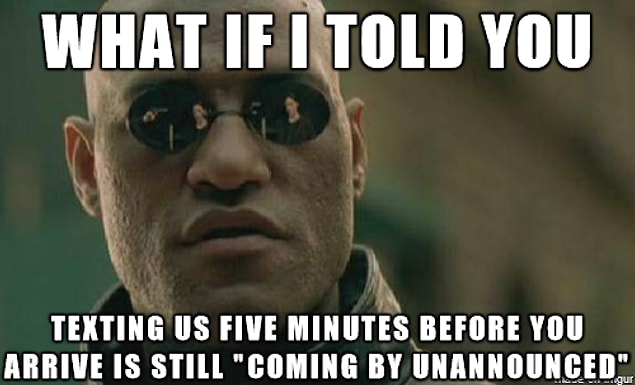 11. Ireland: Do not try to sound like Irishmen.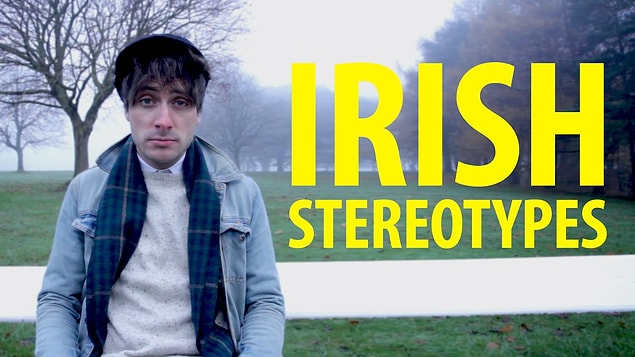 Don't be cheap.
12. Germany: Don't use Nazi greeting gestures.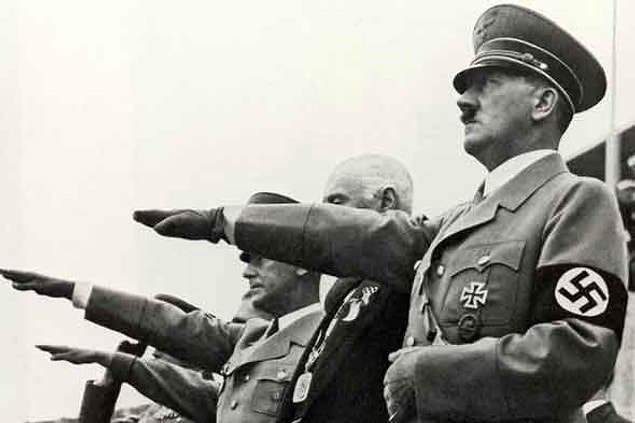 Don't stare at people.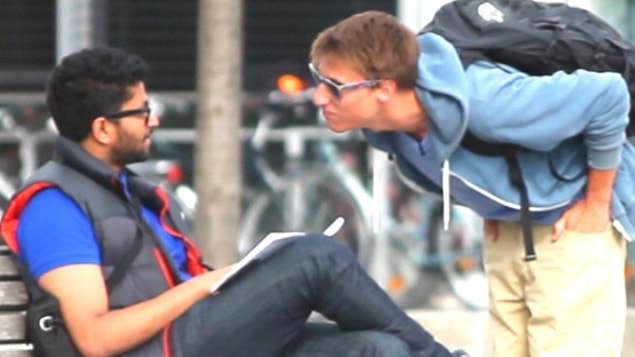 Don't try to look overly friendly.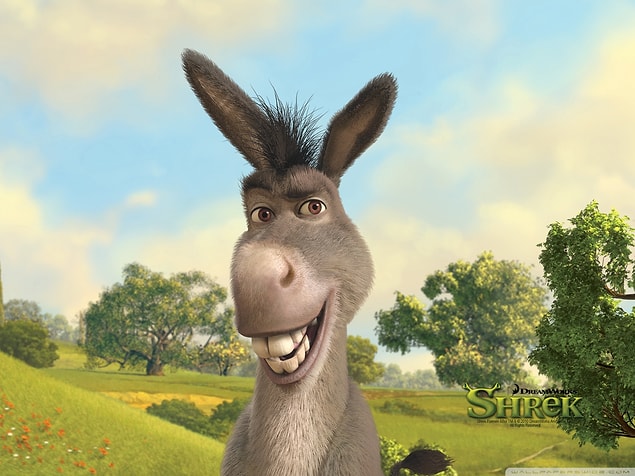 Don't congratulate anyone on their birthday before the day itself.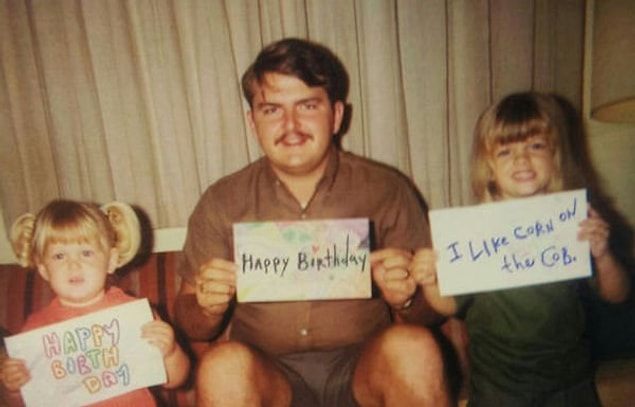 13. Kenya: Don't show disrespect for religion.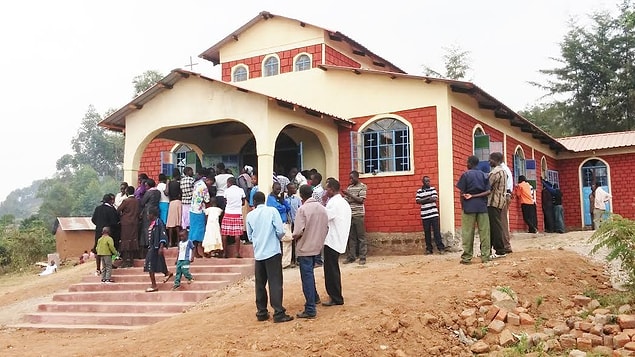 Be patient.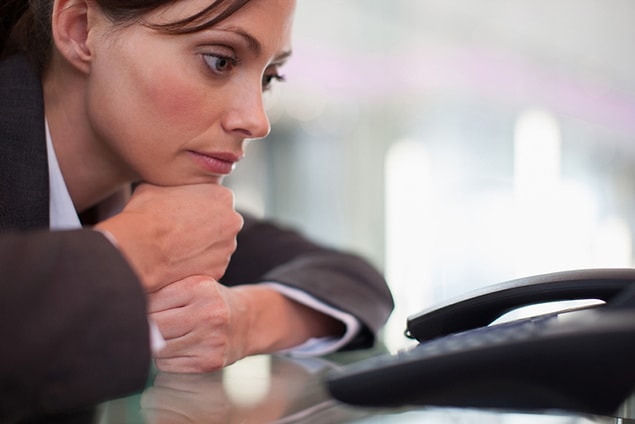 Don't talk about sex in mixed company.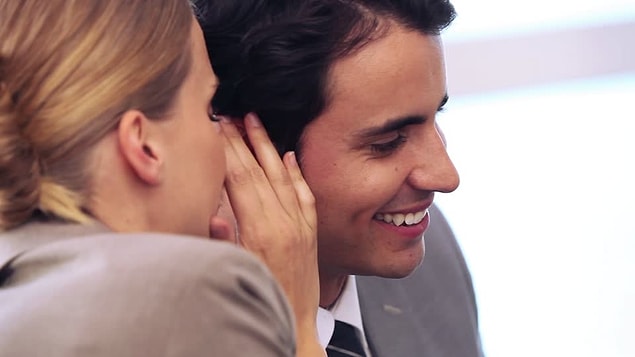 Don't call anyone by his or her name if the person hasn't referred to you that way.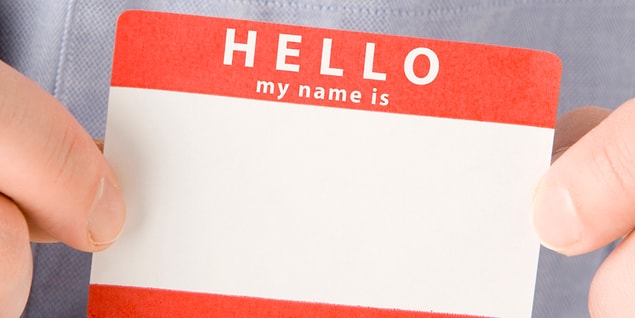 14. Malaysia: Never touch anyone's head.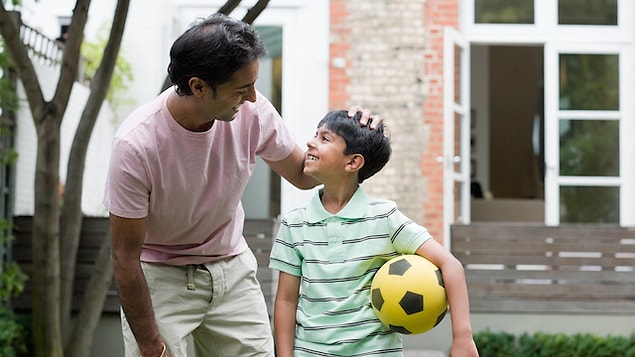 15. Korea: Use two hands when handing over money.