News
Watch These Two Movies While You Wait For Your Next 'Euphoria' Fix
Watch These Two Movies While You Wait For Your Next 'Euphoria' Fix
While streaming services quickly adopted the Netflix binge-watching model when it became an international phenomenon over the last ten years, many are reverting to the foundational one-episode-a-week method that has existed since the beginning of television. With shows like Euphoria, the wait between episodes has created a thrilling fandom over Internet discussions and word-of-mouth. Even with the positive aspects, it's still hard not to pine for the next episode of a riveting show, so here are two movies to watch somewhat related to the same brand of teen drama as Euphoria.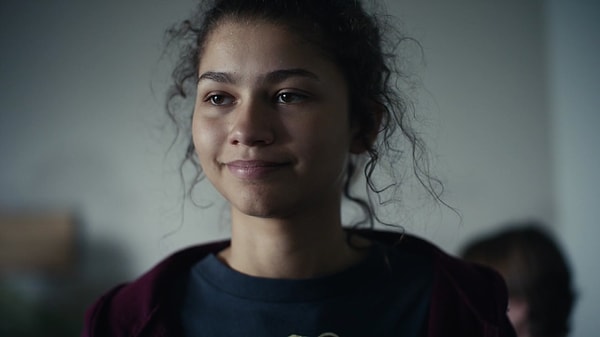 The More Difficult, Brutal Option: Pippa Bianco's 'Share'
When a high-school-aged girl discovers a disturbing video of herself circulating the Internet, she has to deal with the legal and personal consequences involved. Fair warning: this is not an easy watch, but fans of Euphoria will have no trouble with the film's content. Dim lighting and harsh subject matter are not the only comparisons between Share and Euphoria; the film's director Pippa Bianco also directs an episode of Euphoria Season 1. Bianco's script sheds light on the impossibility of those in her main character's position, leading to how the permanence of the video and the meanspiritedness of young people through technology can ruin this young life so quickly and effortlessly. Like Euphoria, Share is not for the faint of heart.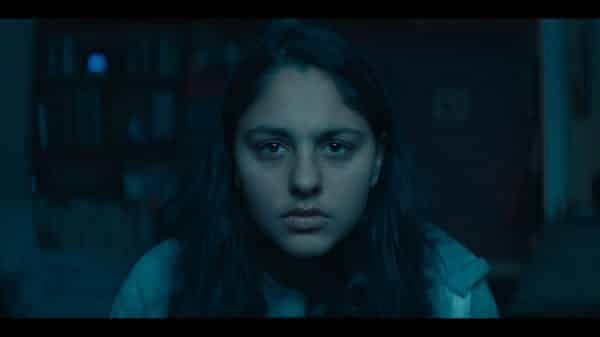 The Lighter, Funny Option: Augustine Frizzell's 'Never Goin' Back'
Sharing a director from Euphoria Season 1, the film Never Goin' Back tells the story of two young women who want to take off for the beach and relax but have to deal with the usual misadventures of being poor, like finding rent money, dealing with robberies, and getting fired. This adult-oriented comedy is fun and profane, with the unapologetically-crass leading pair sparking laughter and understanding of their humorous plight. This lighter film of the two is the undisputed pick-me-up; Never Goin' Back never takes itself too seriously, even with a handful of intense moments.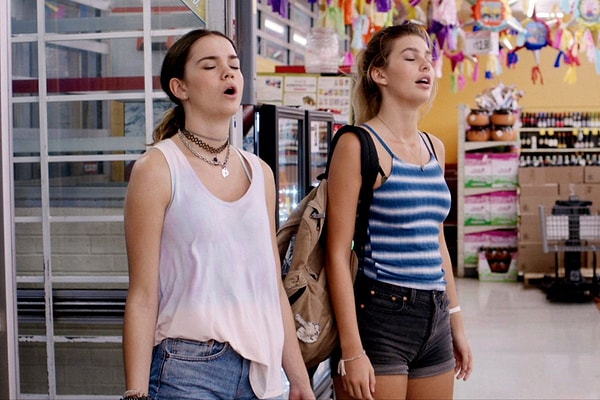 Though just about as opposite as can be, dynamic direction and inspired writing make Share and Never Goin' Back great Euphoria-inspired watches. No matter your mood, if you need something to fill the Euphoria void, these are your two best options. You can find Share on Euphoria's streaming site, HBO Max, while Never Goin' Back is available on Showtime along with many other A24 movies.
Scroll Down for Comments and Reactions