Want to Start A New Life? 10 Heavenly Places To Go Now!
Living in large cities can have many disadvantages. Many people find it hard to survive in metropolitan cities as days go by. Most of the times we find ourselves dreaming of escaping to nature. Realizing this dream is actually possible. 
Here are 10 heavenly yet affordable places!
***This article was originally published on Bright Side.
Source:
https://brightside.me/article/ten-hea...
1. Avarua, Cook Islands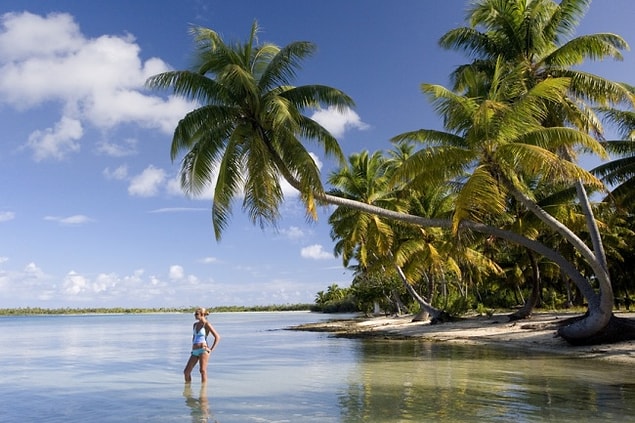 2. Český Krumlov, Czech Republic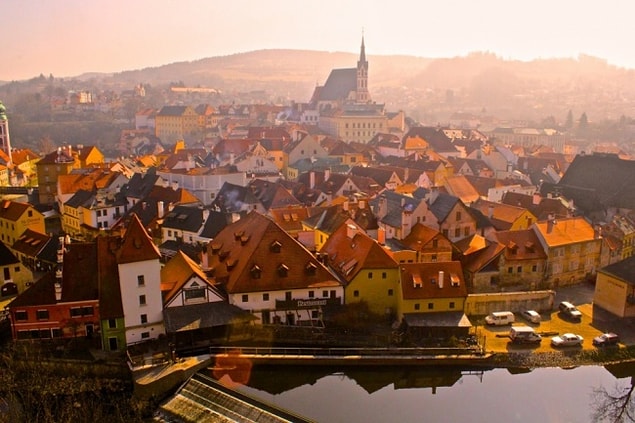 3. Koh Thonsáy, Cambodia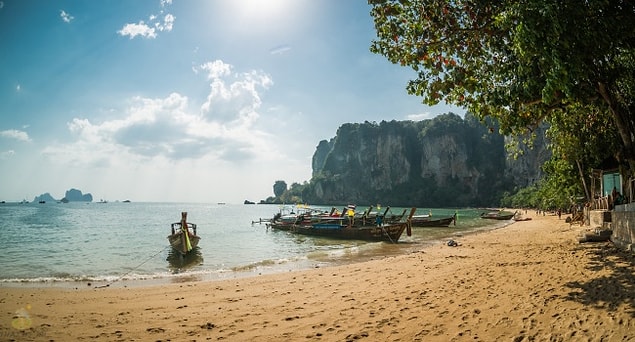 4. Guanajuato, Mexico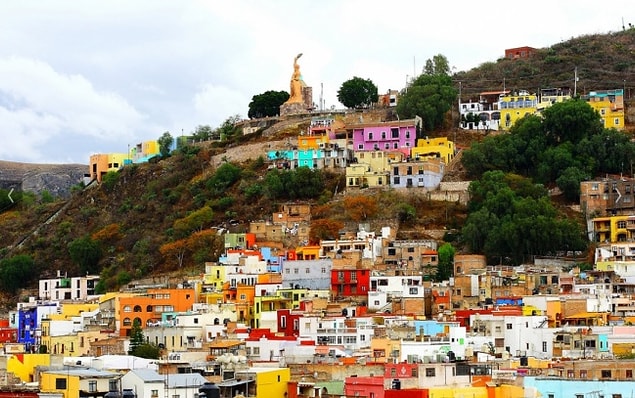 5. The Pearl Islands, Panama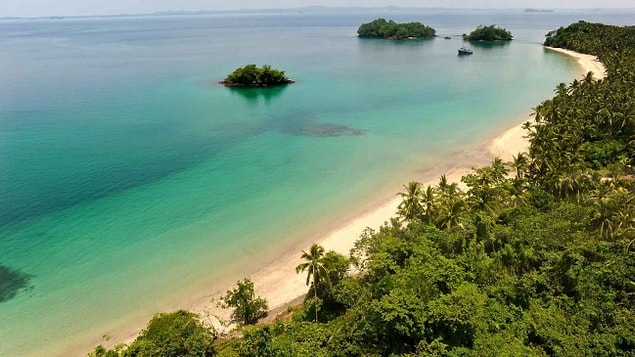 6. Agonda Beach, Goa, India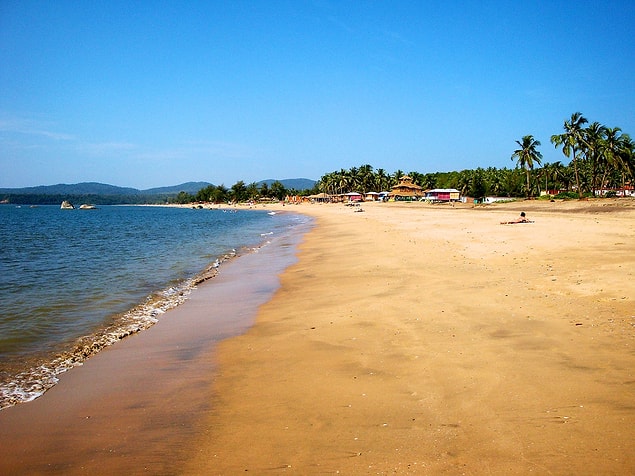 7. Veliko Tarnovo, Bulgaria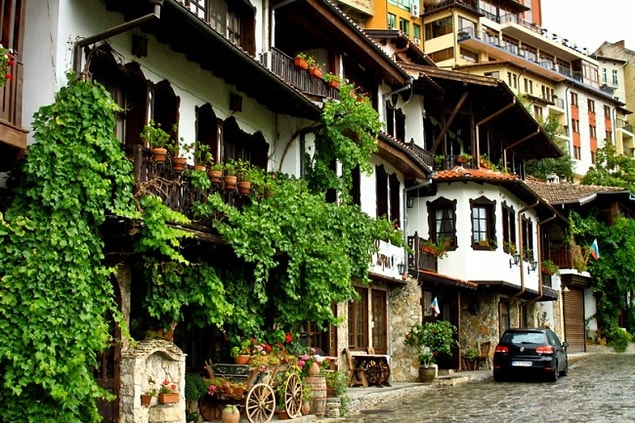 8. Hồ Cốc, Vietnam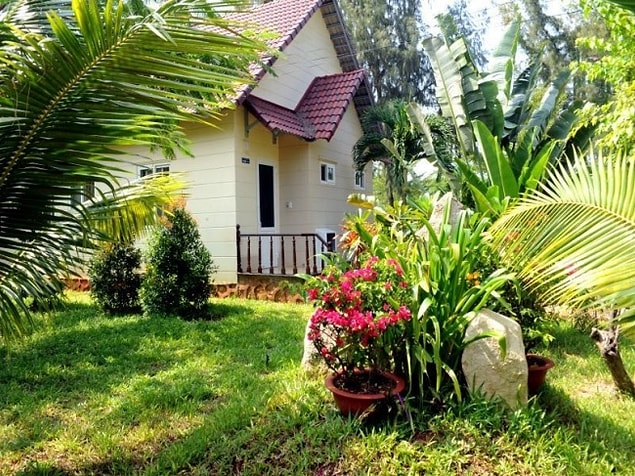 9. Ksamil Beach, Albania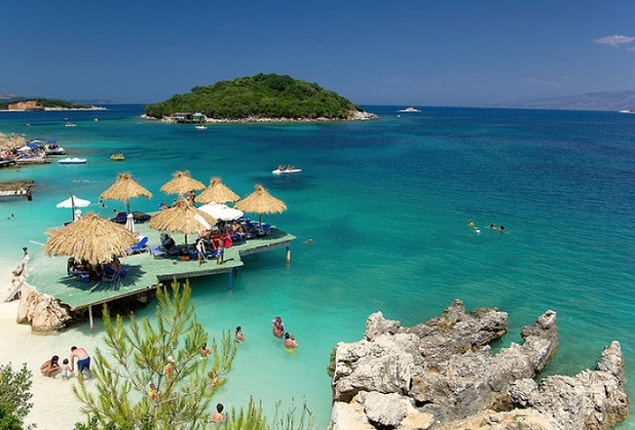 10. Las Trancas, Chile