News
Voice Actor of Bayonetta Calls for Boycott
Voice Actor of Bayonetta Calls for Boycott
Hellena Taylor, the talented voice actor behind the iconic Bayonetta of the Bayonetta video game series, calls on the series' fans to boycott the upcoming action-adventure game, Bayonetta 3. Hellena Taylor's call to boycott Bayonetta 3, the third installment of the Bayonetta video game series, was prompted by the alleged "insulting" offer of the games' developer, PlatinumGames, for her reprisal of the voice acting role for the next installment's titular character, Bayonetta.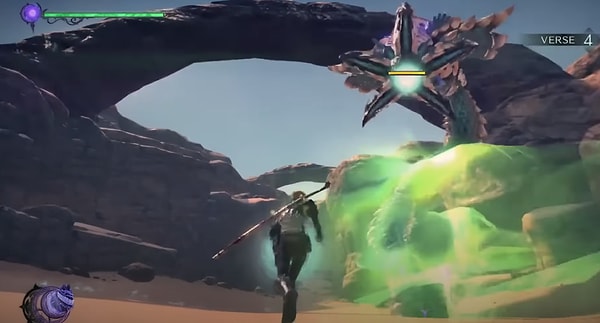 According to her post on Twitter regarding the matter, "[t]he Bayonetta franchise made an approximated $450 million, and that's not including merchandise…" But she revealed that the final offer by PlatinumGames "to do the whole game as a buyout, flat rate, was $4,000 USD." Hellena Taylor, who has been voice-acting Bayonetta for a while now, not only within the Bayonetta main game series but also Bayonetta's presence in Super Smash Bros. for Wii U and Nintendo 3DS way back in 2014, felt insulted that the video game developer did not even bother to offer her a liveable wage despite the franchise making tons of money.
You can view her full Twitter post below.
The executive director and series creator, Hideki Kamiya, responded just a day after Taylor's tweet went viral by posting his own not-so-subtle tweet, "Sad and deplorable about the attitude of untruth. That's what all I can tell now."
You can view his full tweet below.
Unfortunately, the call for boycott most likely won't have any significant impact on the developer and publisher as the company has already hired a replacement voice actor for Taylor in the form of Jennifer Hale.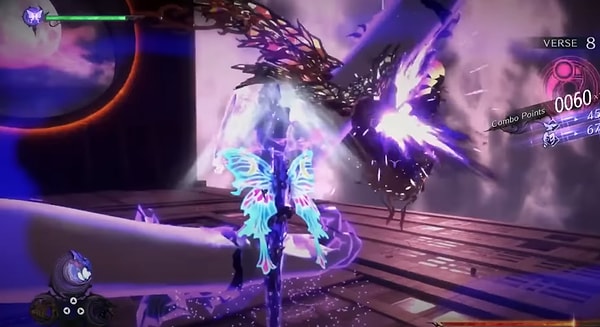 This kind of news isn't really something new if you've been a part of the gaming community and industry for a while now. Stories of developers and voice actors not receiving fair compensation from massive, international, multi-million dollar companies are something you'd see more often than we'd like. Hence, this recent fiasco involving Hellena Taylor is unsurprising as it is sad.
What are your thoughts on this? Do you think Taylor's demand is fair? Do you think PlatinumGames' offer was enough?
Scroll Down for Comments and Reactions