News
"Vermem Seni Ellere": A Tale of Clash, Captivation, and Culture
"Vermem Seni Ellere": A Tale of Clash, Captivation, and Culture
'Vermem Seni Ellere', the new Turkish series that has captured the hearts of audiences, brings a fresh and exciting twist to the drama genre. Premiering on ATV, it airs every Sunday at 20.00, bringing vibrant characters and gripping storylines to life in the stunning landscapes of Turkey.
This captivating show, directed by the talented Ali Balcı, showcases the acting prowess of a stellar cast, including Emre Bey, Buse Meral, Fatih Al, Filiz Ahmet, and many more.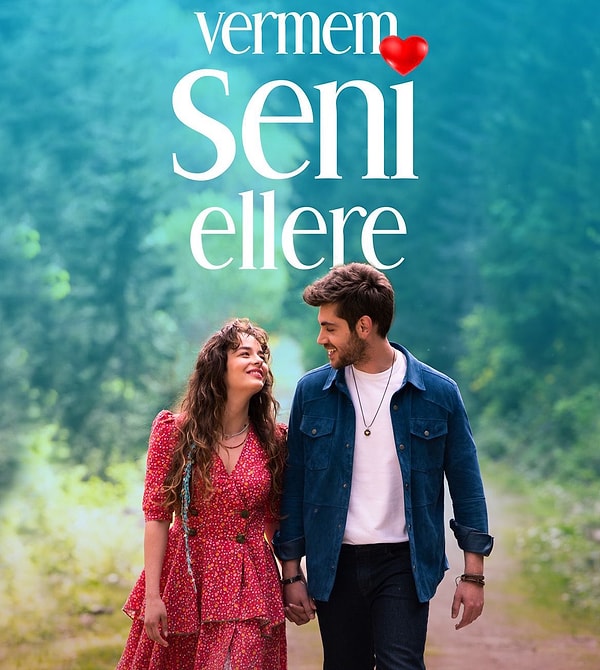 Fate intertwines the lives of these two distinct individuals in an unexpected twist.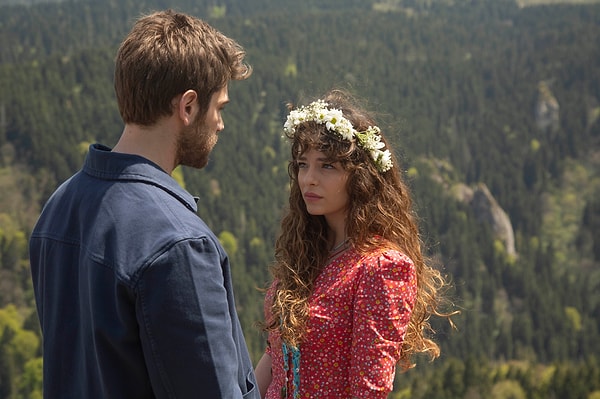 Their relationship unfolds with an irresistible blend of tension, humor, and an undertone of budding affection.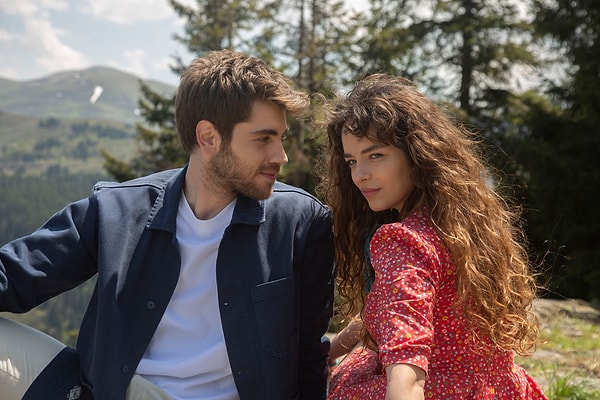 Experience love, conflict, and breathtaking landscapes in 'Vermem Seni Ellere".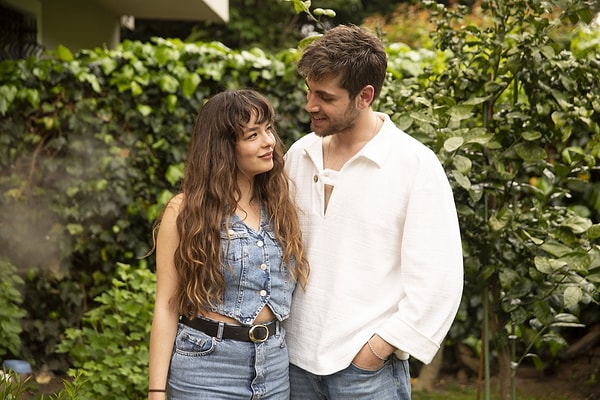 Scroll Down for Comments and Reactions