News
Veda Mektubu: A Love Story Transcending Time and Tradition
Veda Mektubu: A Love Story Transcending Time and Tradition
In the vibrant and multifaceted world of Turkish drama, 'Veda Mektubu' stands as an arresting narrative of romance, family, and societal norms. Premiered on February 27, 2023, the series is a signature production of Most Production, with acclaimed director Deniz Çelebi Dikilitaş at the helm and a compelling screenplay penned by Deniz Akçay.
Veda Mektubu: Love Through Generations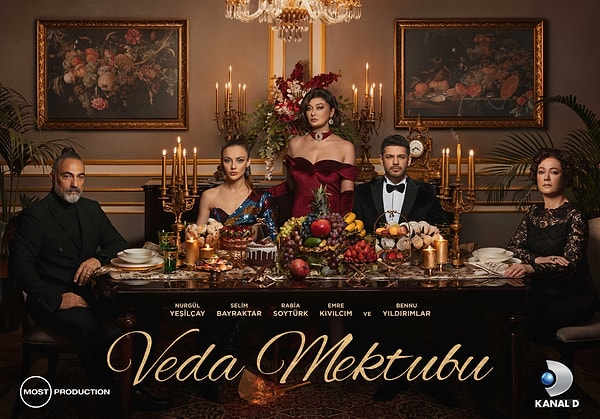 Entwining Past and Present in a Complex Dance of Love, Destiny, and Family Ties
Ziya's Dilemma - The Crossroads of Past, Present, and Family Dynamics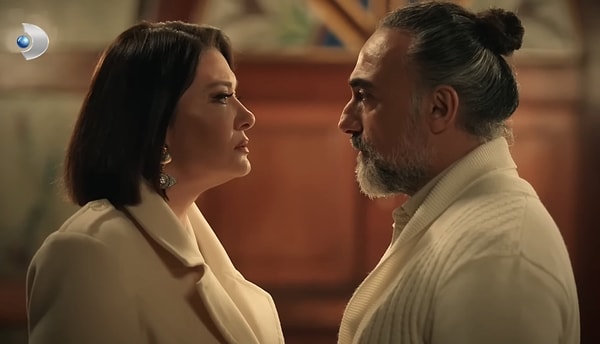 A Stellar Ensemble Bringing Emotional Depth to Intricate Characters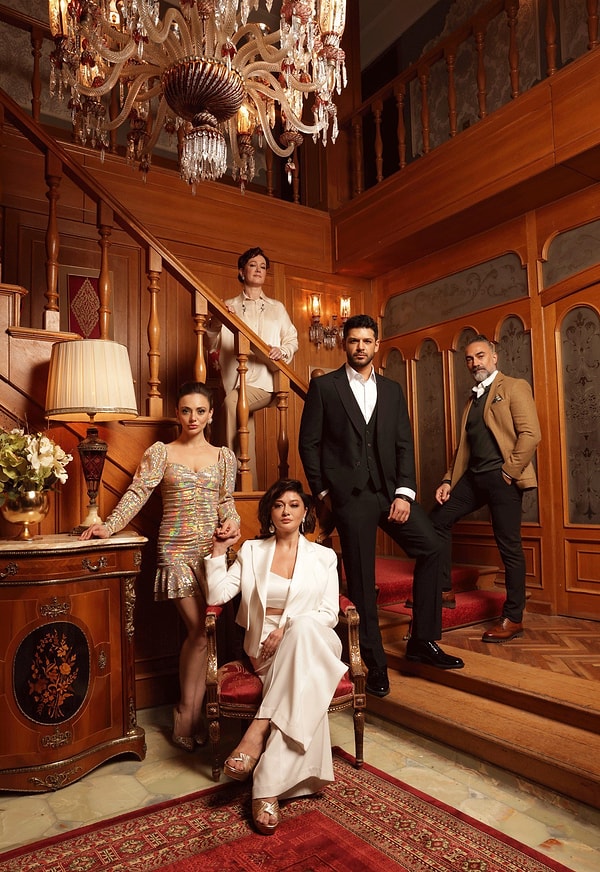 Defying Conventions – An Exploration of Love's Triumph over Societal and Familial Obstacles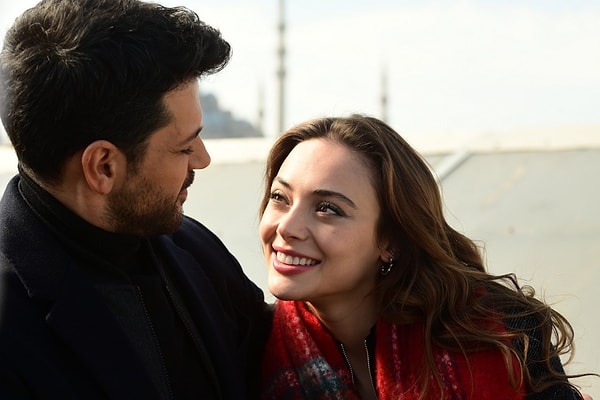 A Generational Dilemma - Breaking Free or Repeating the Past?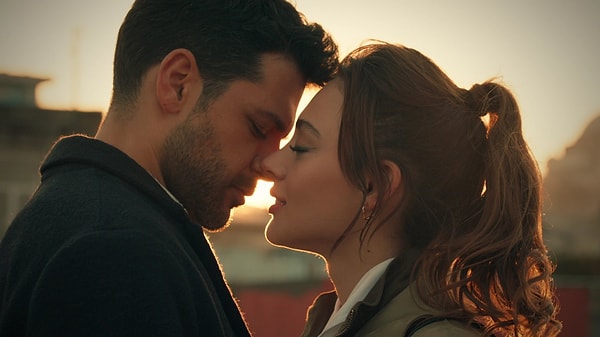 Scroll Down for Comments and Reactions