News
Unveil Your Supermodel BFF: The Ultimate Quiz
Unveil Your Supermodel BFF: The Ultimate Quiz
Have you ever wondered which supermodel would be your perfect best friend? Well, wonder no more! Welcome to our fun and exciting quiz that will help you discover your ideal supermodel BFF. Supermodels are not just about beauty and fashion; they each have unique personalities and interests that make them the perfect match for different individuals.
Let's see who is yours!
What's your ideal way to spend a Saturday afternoon?
What's your go-to fashion style?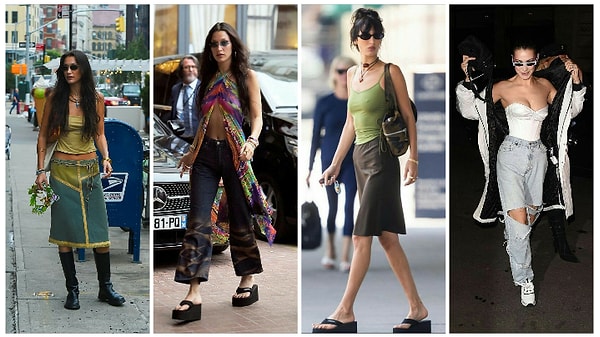 Choose your dream vacation destination: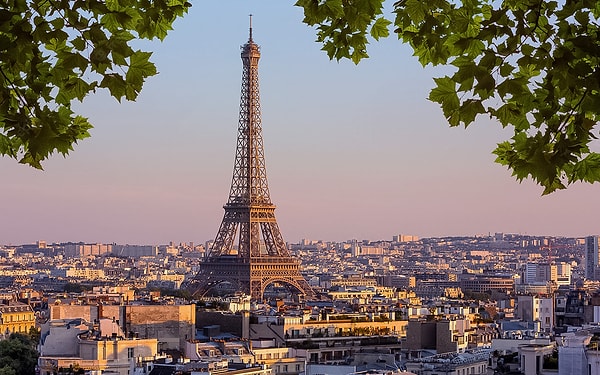 Which hobby appeals to you the most?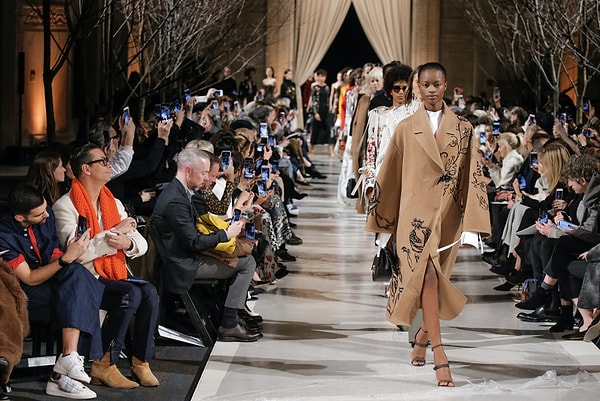 What's your favorite type of music?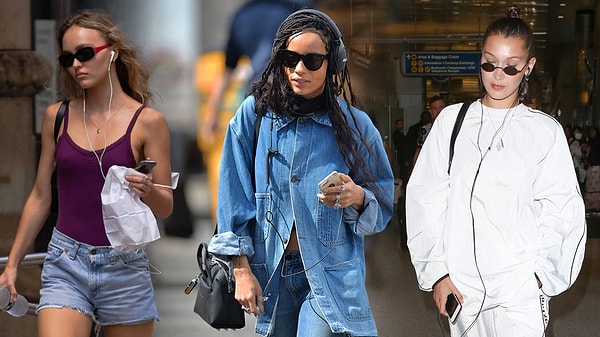 How do you unwind after a long day?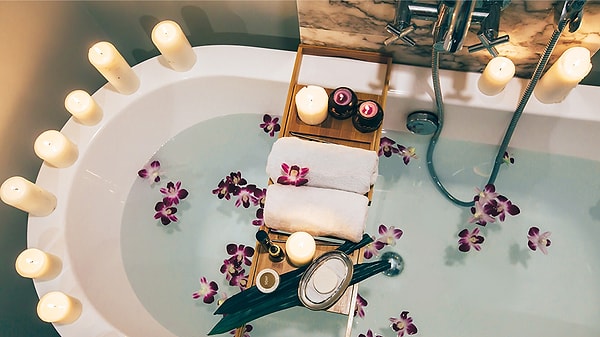 What's your favorite season?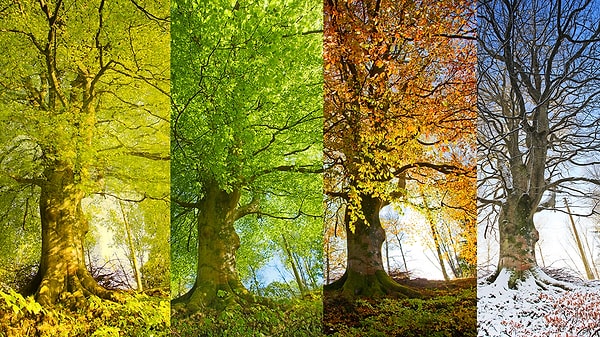 If you could have any superpower, what would it be?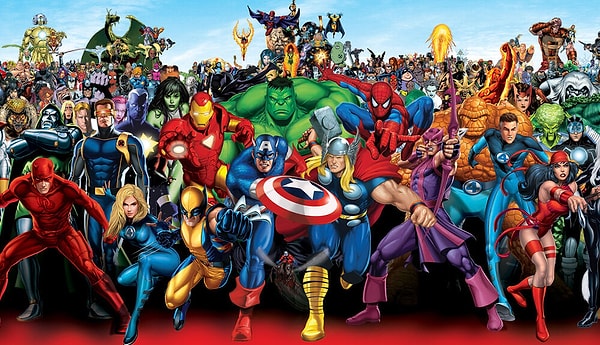 What's your signature scent?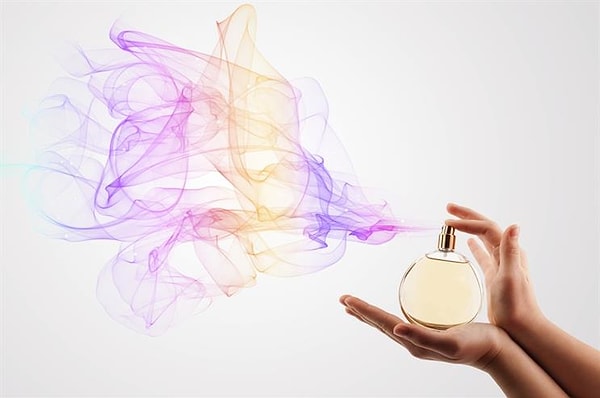 Choose your ideal pet: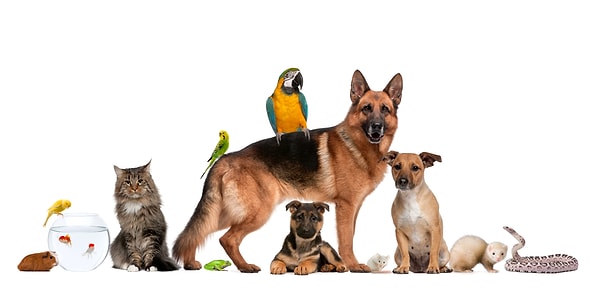 Bella Hadid!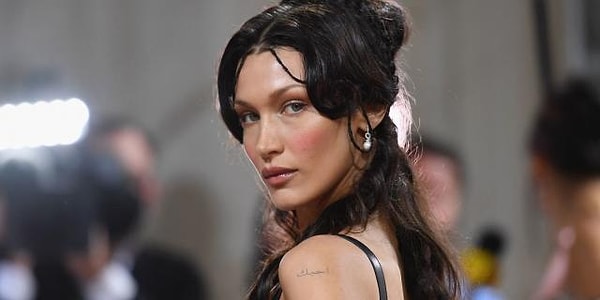 Alessandra Ambrosio!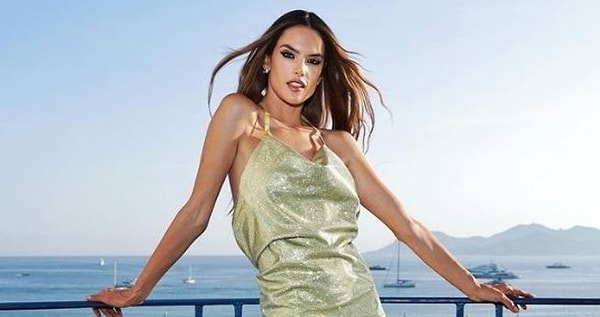 Karolina Kurkova!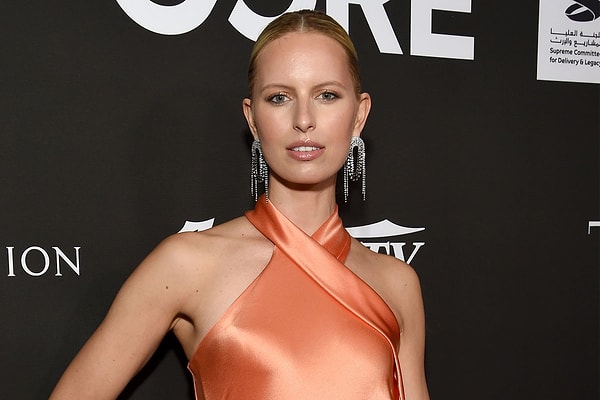 Cara Delevingne!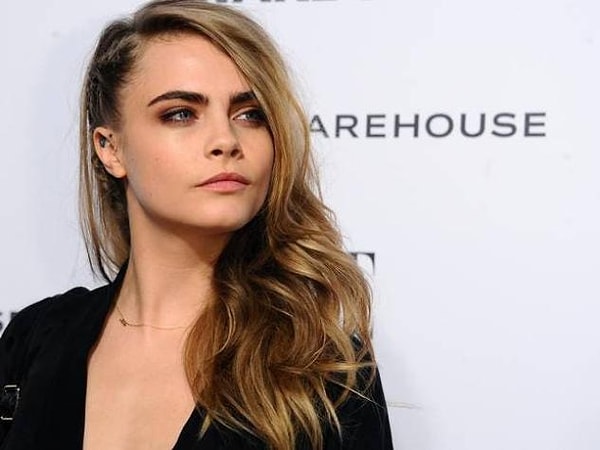 What was your result? Share in the comments!
Scroll Down for Comments and Reactions