News
Unmade Mel Gibson Projects That Could Be On The Horizon
Unmade Mel Gibson Projects That Could Be On The Horizon
Mel Gibson's critically acclaimed directorial features are equal parts successful, controversial, and gruesomely adults-only. With an interesting list of films under his belt (as well as a largely well-known acting career), Gibson has become a cult favorite beyond the individual success of his movies. Though he doesn't have anything officially on the books, here are all the rumored projects of the past decade or so of Gibson's career to satiate the mega-fans.
'Lethal Weapon 5'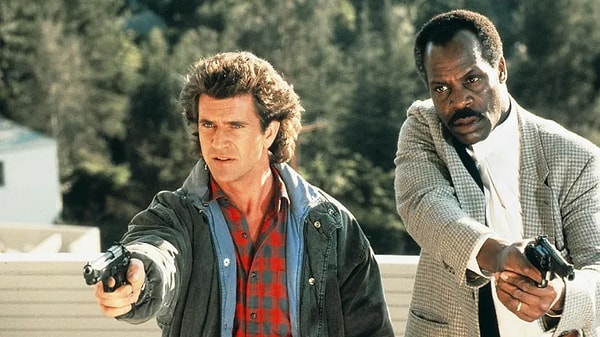 More Richard Donner Films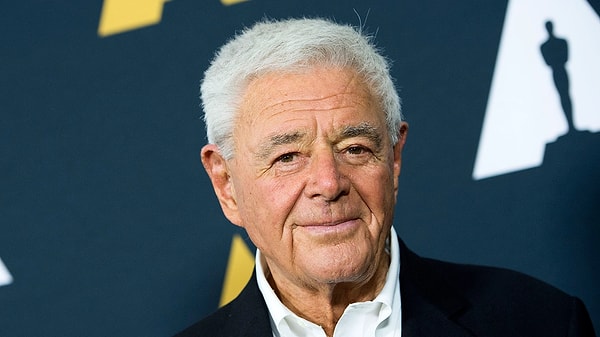 'Passion of the Christ' Sequel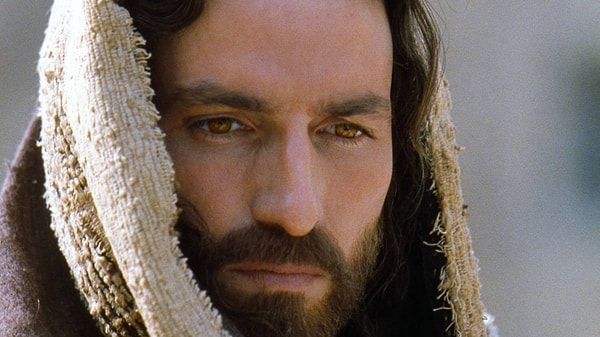 Another World War II Film ('Destroyer')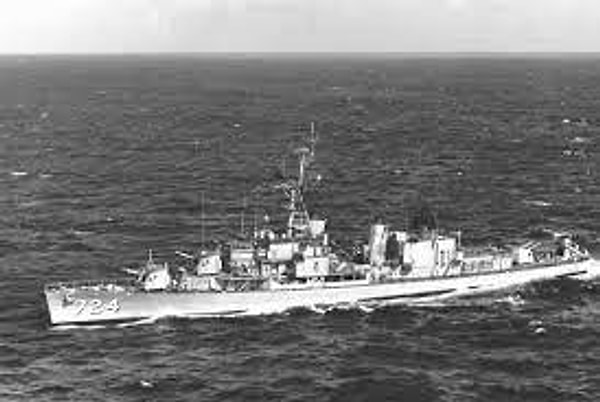 Viking Era Film ('Berserker')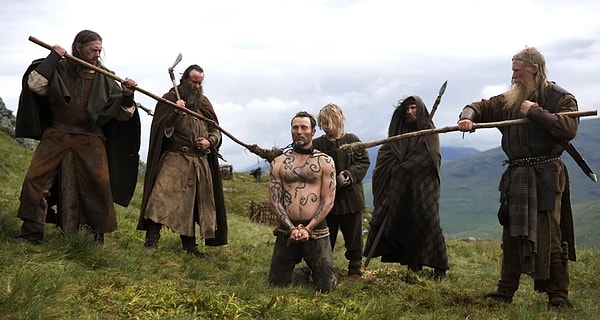 Maccabees Film Written By Joe Eszterhas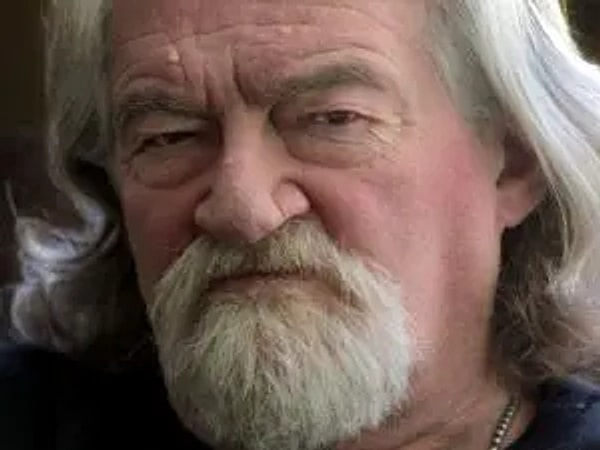 Where To Watch Past Gibson Films (In Case You Needed A Reminder)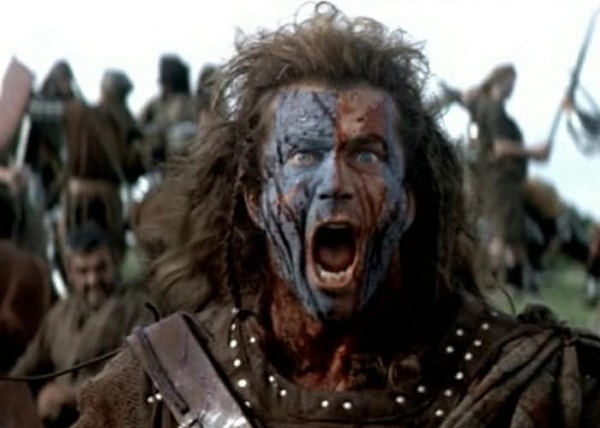 We'll see if anything here gets made now that film production is resuming everywhere; in the meantime, the core of Gibson's current filmography is available for streaming.
Scroll Down for Comments and Reactions