UFC Star Beats Up Thief So Badly He Begs Her To Call The Police!
Mugger targeted the wrong person! A thief with a fake gun was beaten by female UFC fighter.
UFC star Polyana Viana left a thief with horrific facial injuries because he tried to rob her with a fake gun.
She was just waiting for Uber when the criminal came and sat next to her.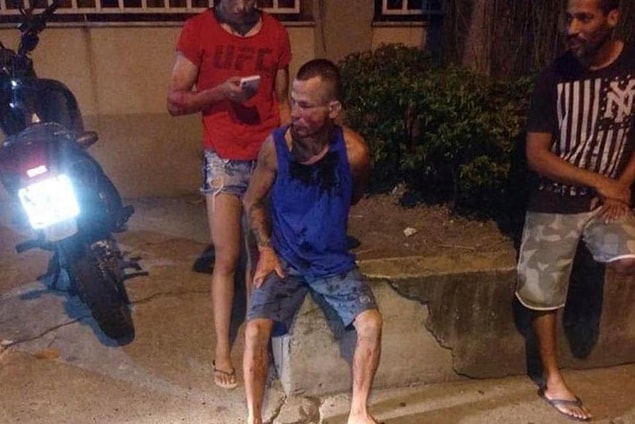 But she realized that the gun was just too soft to be real and she punched him in the face.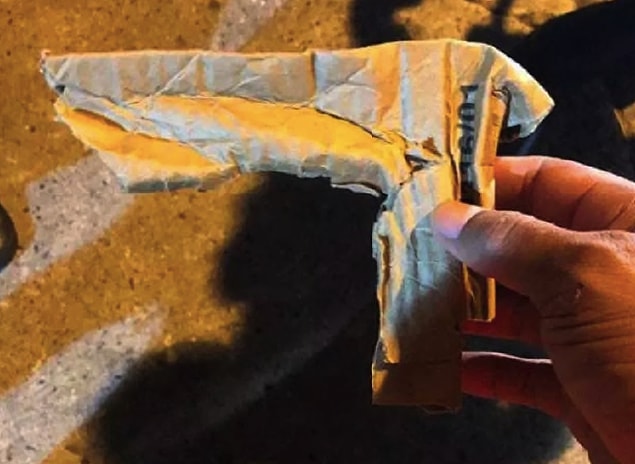 UFC chief Dana White seemed to enjoy because he shared a photo of Polyana and beaten thief on his Instagram.