News
Troy: Unraveling the Ancient Enigma of Turkey's Illustrious City
Troy: Unraveling the Ancient Enigma of Turkey's Illustrious City
Nestled in the northwestern region of Turkey, Troy stands as a testament to the rich tapestry of ancient civilizations and captivating myths that have shaped human history. Renowned for its legendary connection to Homer's epic poem, the Iliad, Troy has fascinated scholars, archaeologists, and travelers for centuries. This ancient city, with its layers of ruins and archaeological treasures, offers a captivating glimpse into the past, unlocking stories of war, heroism, and the enduring human spirit. In this article, we embark on a captivating journey to explore the enchanting world of Troy, unraveling its historical significance, archaeological wonders, and its role as a UNESCO World Heritage Site.
Historical Significance: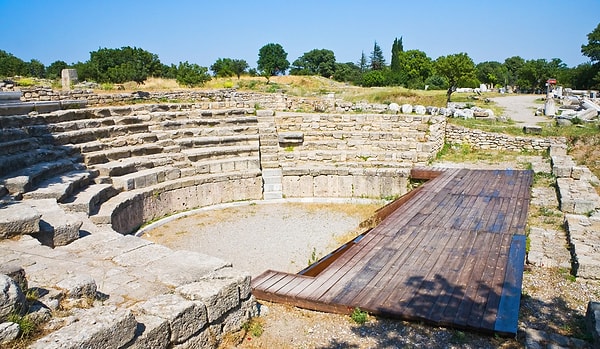 The Legend of Troy: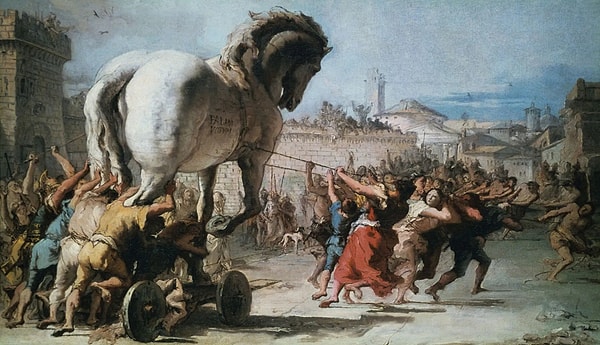 Excavations and Archaeological Discoveries: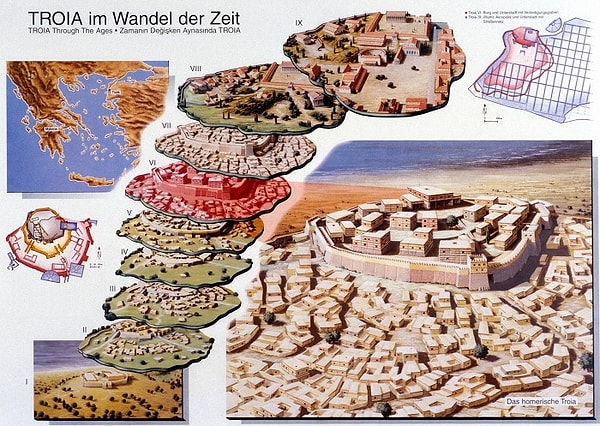 The Archaeological Site of Troy: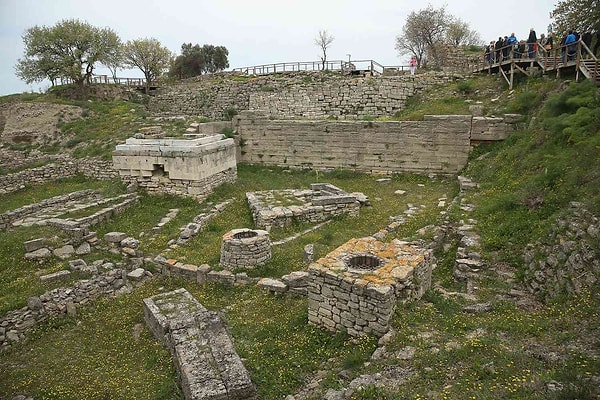 The Trojan Horse: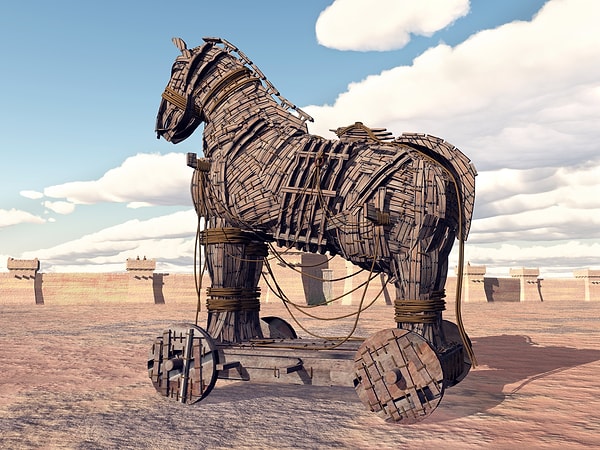 The Troy Museum: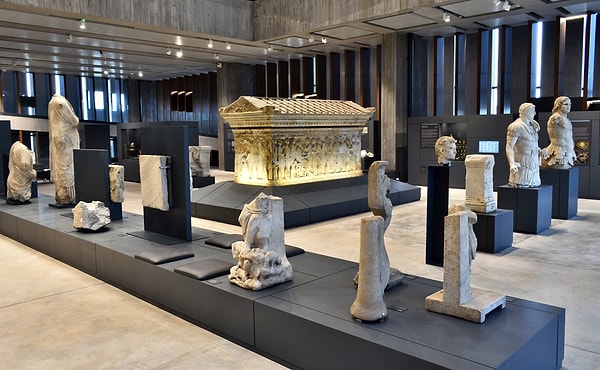 Cultural Significance and UNESCO World Heritage Site: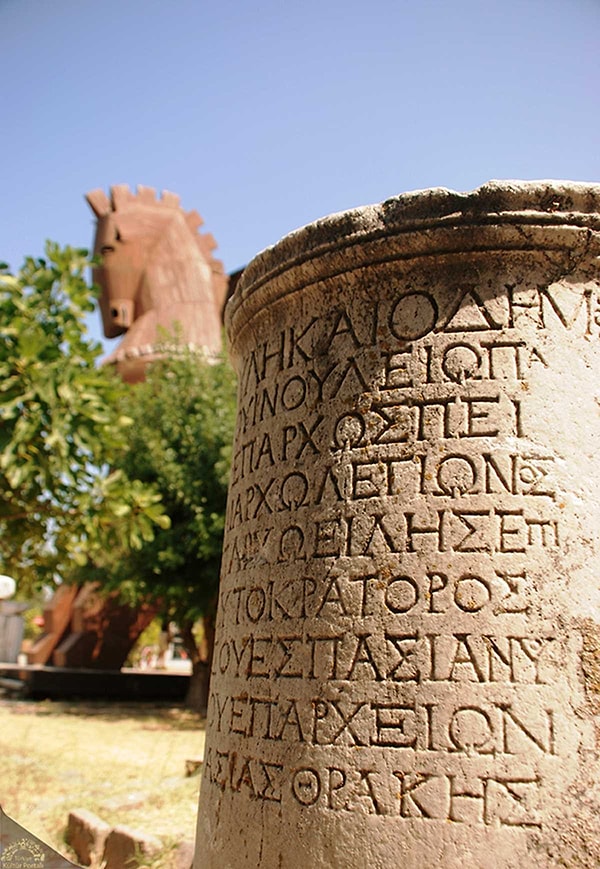 Troy in Modern Culture: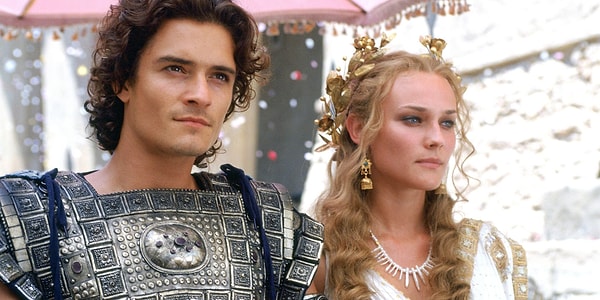 Visiting Troy: A Journey Through Time: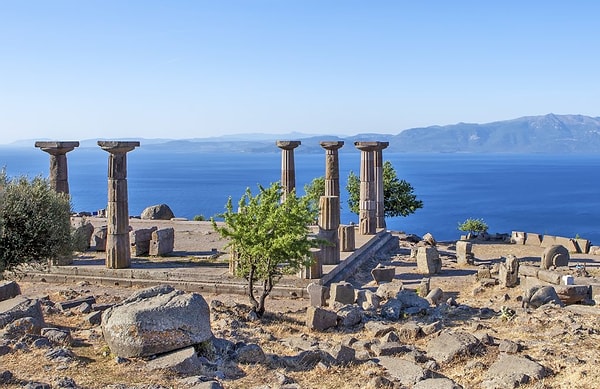 Beyond Troy: Exploring the Surrounding Region: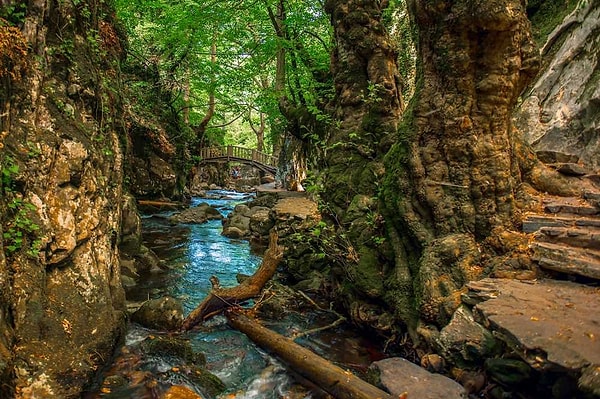 Did you know these about the Troy? Tell us in the comments!
Scroll Down for Comments and Reactions