News
Traveler's Trivia Quiz: Test Your Global Knowledge
Traveler's Trivia Quiz: Test Your Global Knowledge
Are you a seasoned globetrotter or simply an aspiring world explorer? Whether you're a frequent traveler or just someone with an insatiable curiosity about the world, this 'Traveler's Trivia' quiz will put your knowledge of world geography, famous landmarks, cultural facts, and travel tips to the test.
Journey through ten diverse questions that will transport you to various corners of the globe, challenging your understanding of the world's beauty and complexity. From iconic monuments to international etiquette, this quiz covers it all. Select the correct answer from the four options provided for each question, and see how well you fare in the world of travel and exploration. Will you earn your travel badge or discover new facts to add to your wanderlust repertoire? Let's find out!
What is the tallest mountain in the world?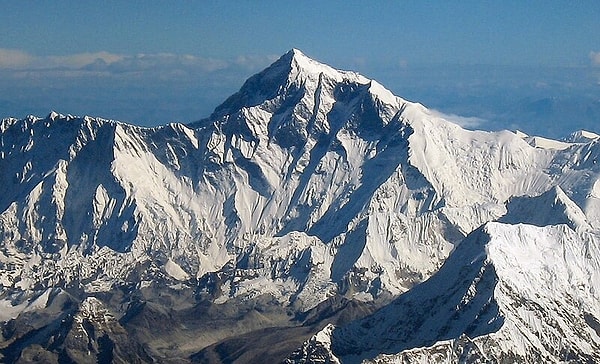 In which country would you find the ancient city of Petra, famous for its rock-cut architecture?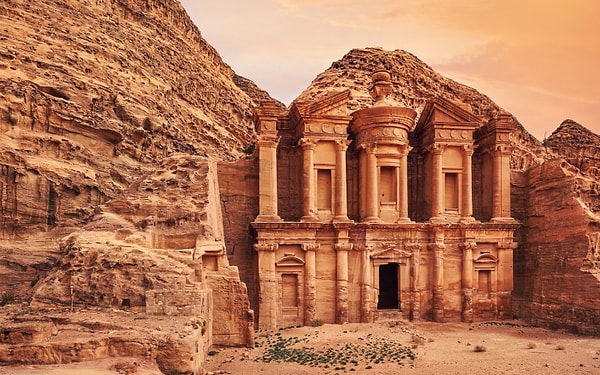 What is the capital city of Australia?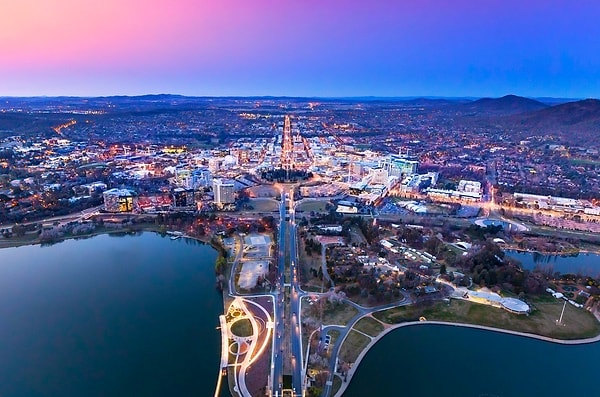 Which country is known as the "Land of the Rising Sun"?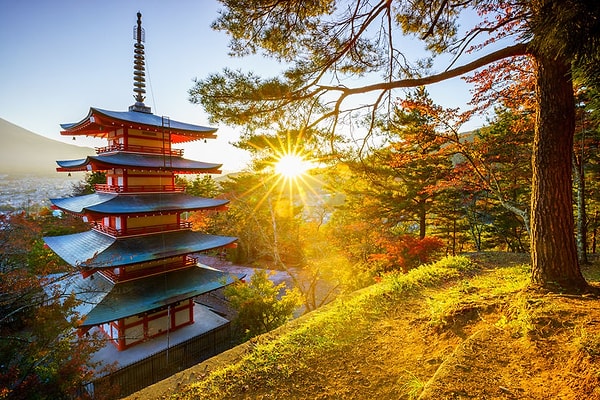 In which country would you find the Great Pyramid of Giza?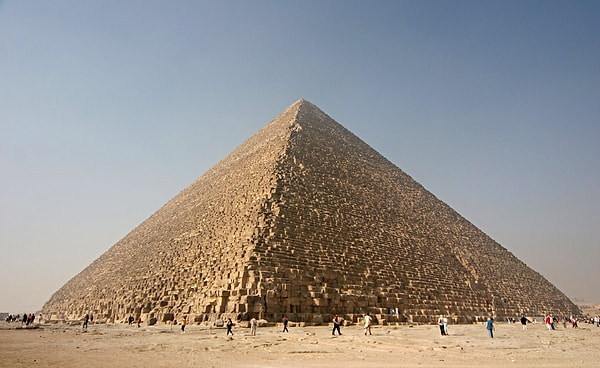 What is the currency of Brazil?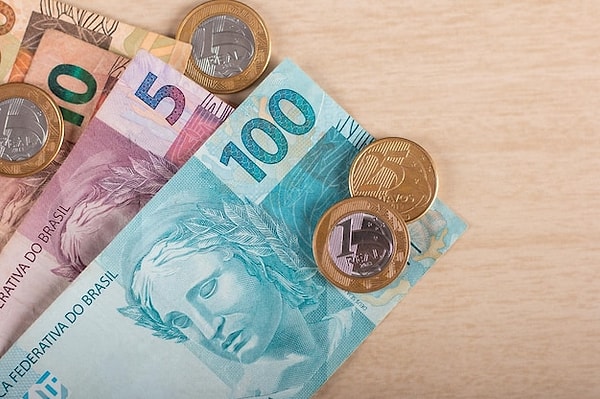 When visiting a Middle Eastern country, it is polite to remove your shoes before entering someone's home. What is this custom called?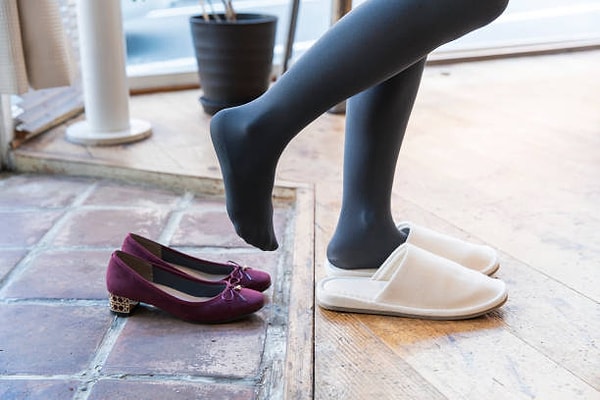 Which of the following is NOT a Scandinavian country?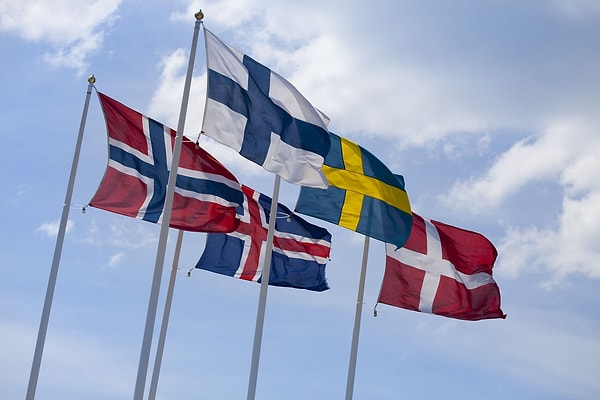 Which European city is famous for its canals and gondolas?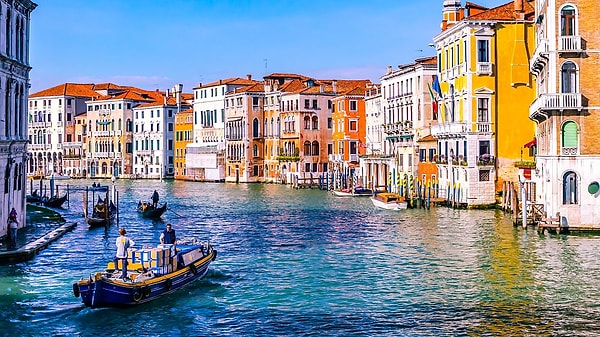 When traveling to a foreign country, what should you always carry for emergencies?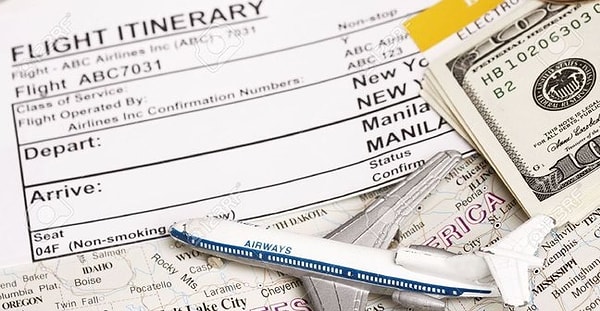 Scroll Down for Comments and Reactions