News
Top 40+ Romantic Shows You Can Stream on Amazon Prime This Valentine's Day
Top 40+ Romantic Shows You Can Stream on Amazon Prime This Valentine's Day
Whether you're single or in a relationship, you'll probably spend Valentine's Day the same way this year: at home, binge-watching romantic comedies on the couch while munching on chocolate. 
Suppose you're looking for something to stream on Valentine's Day. In that case, It should therefore come as no revelation that Amazon Prime Video now offers a wide selection of charming and emotional romantic titles that you may enjoy. Depending on your feelings, they'll make you feel fantastic about committed relationships or dreadful about them.
There are romantic comedies, romantic period pieces, sad romances, and even a romantic thrillers among these streaming options. To enjoy, crack up a box of chocolates.
1. And Then We Danced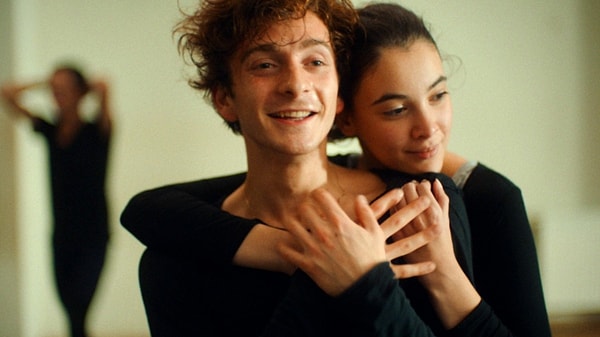 2. Anything's Possible (exclusive)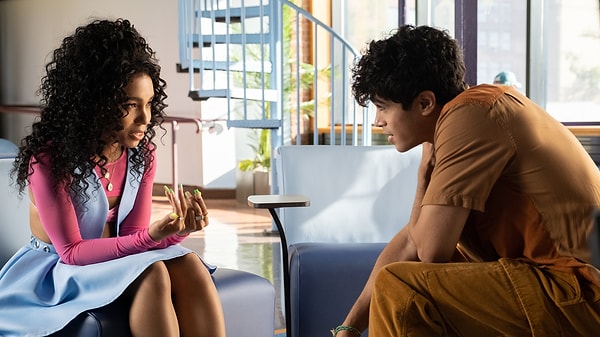 3. A Star is Born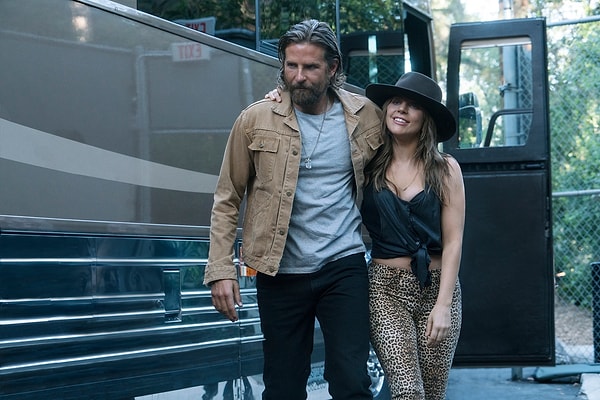 4. Before Sunrise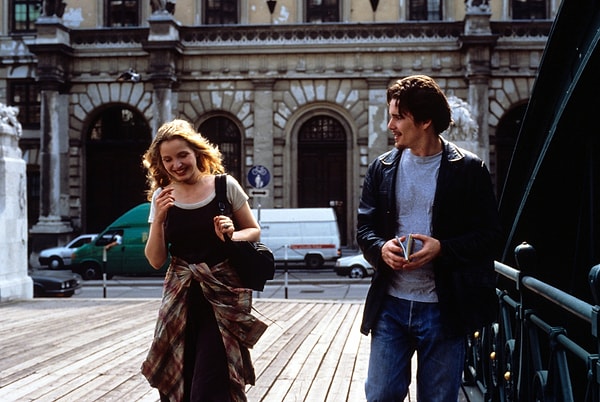 5. The Big Sick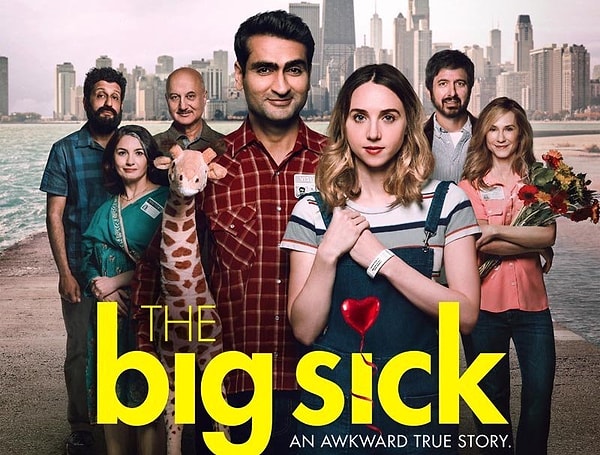 6. Blue Valentine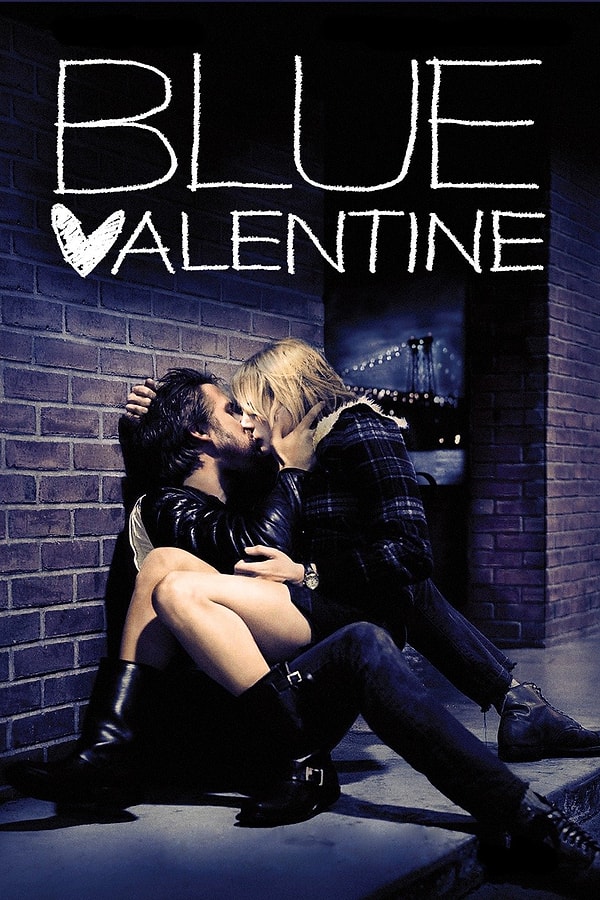 7. Breathless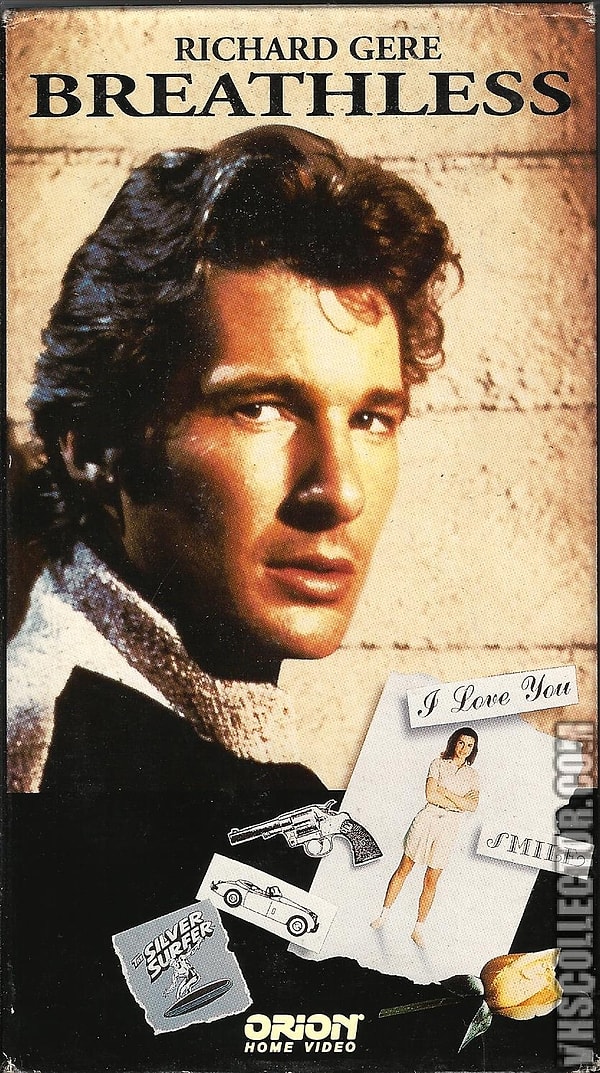 8. Brown Sugar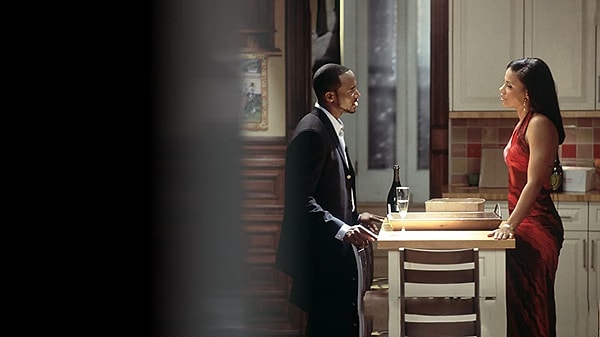 9. Catastrophe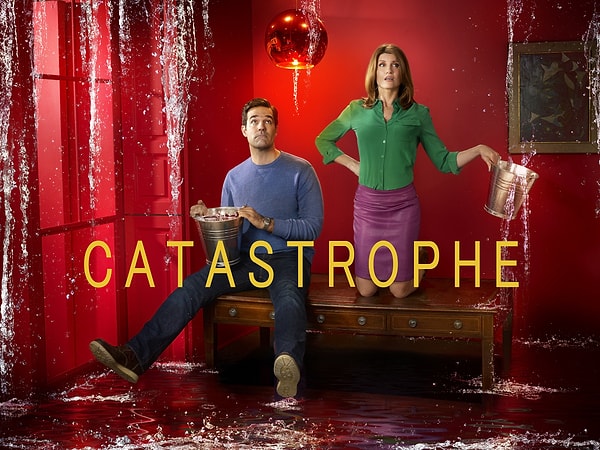 10. Charade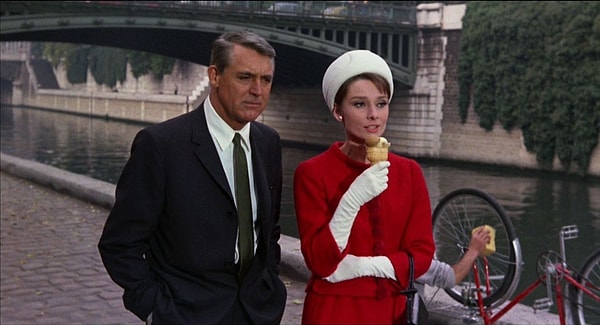 11. Dirty Dancing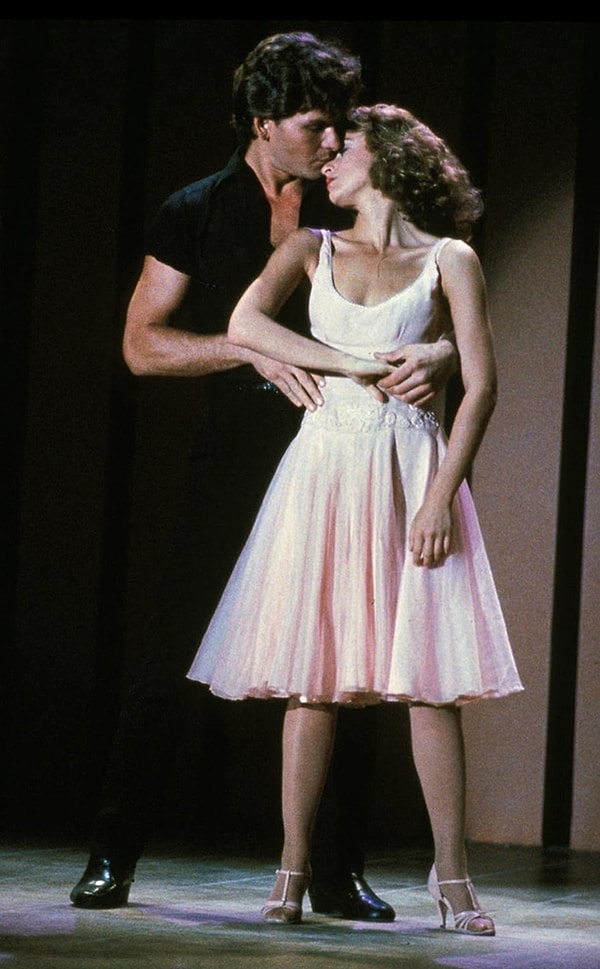 12. Emma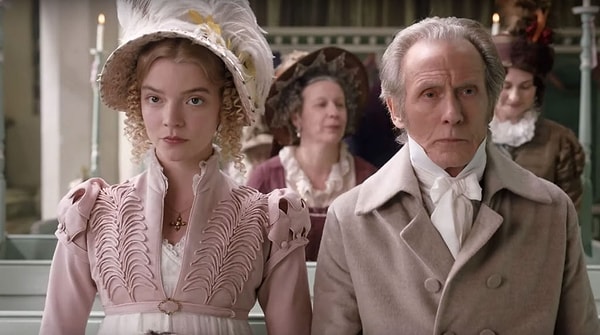 13. Eternal Sunshine of the Spotless Mind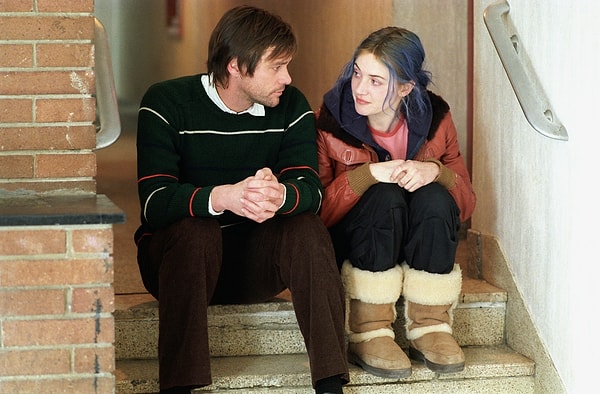 14. Fleabag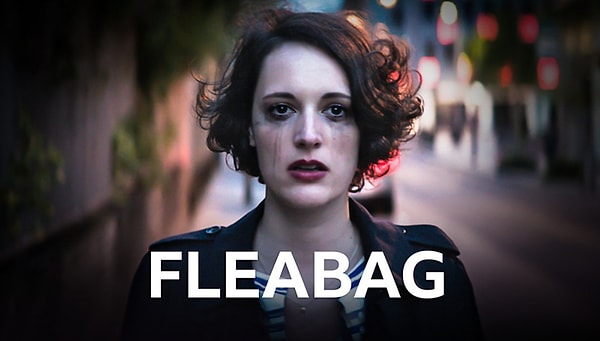 15. Forev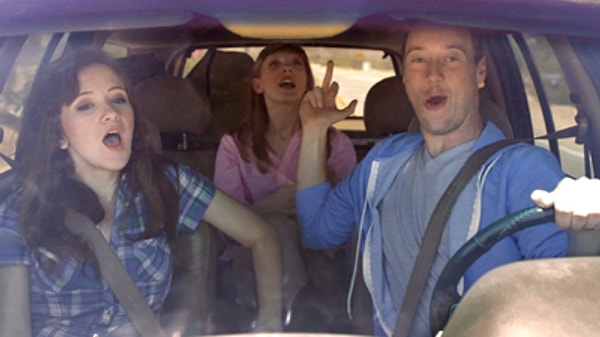 16. Ghost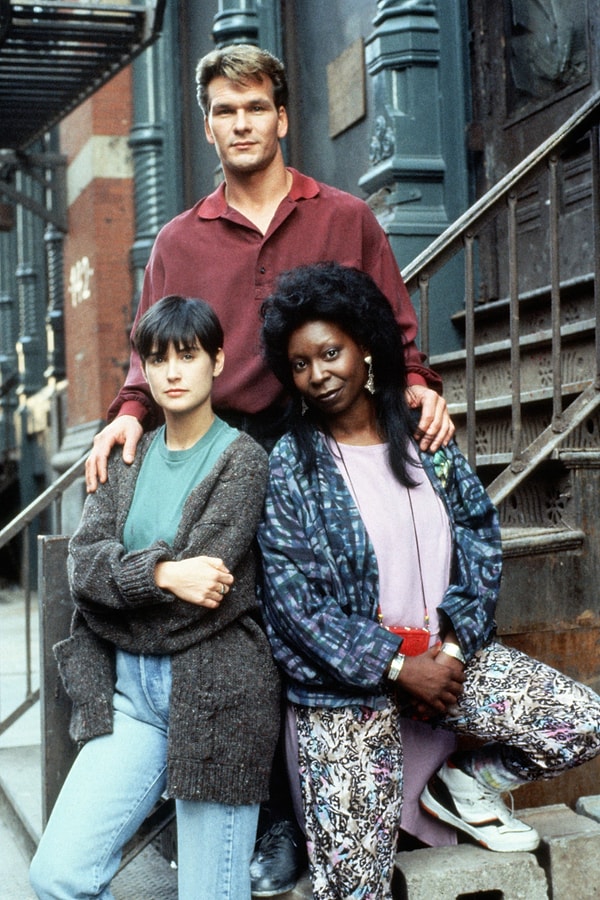 17. Harold and Maude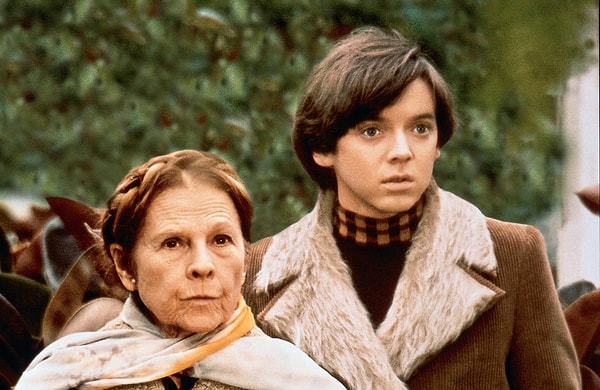 18. Heathers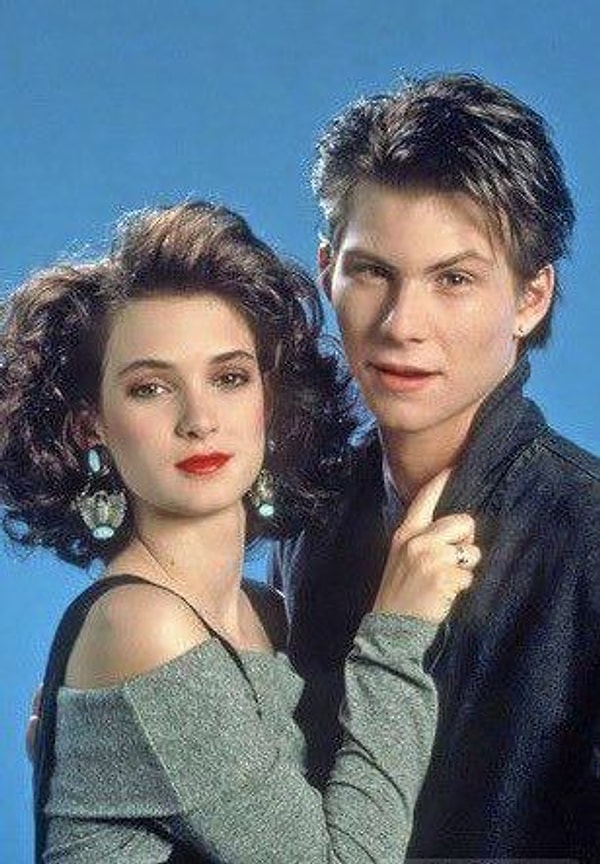 19. The High Note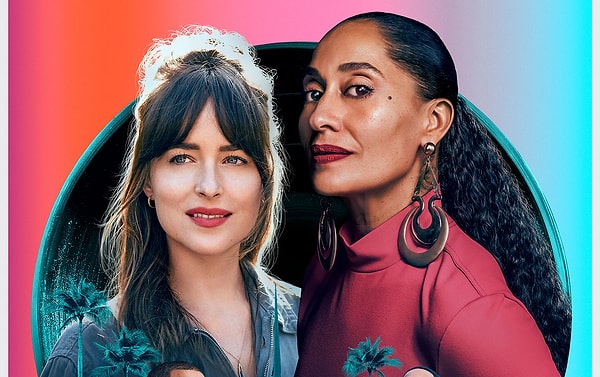 20. His Girl Friday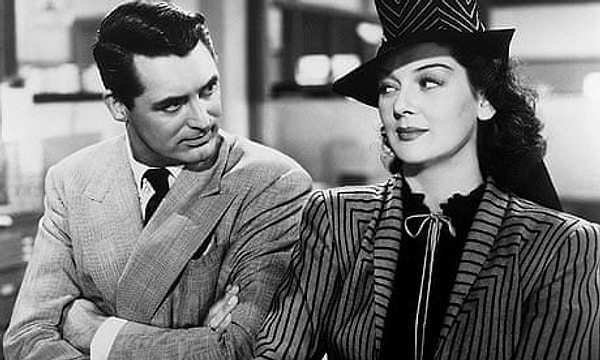 21. I Want You Back (exclusive)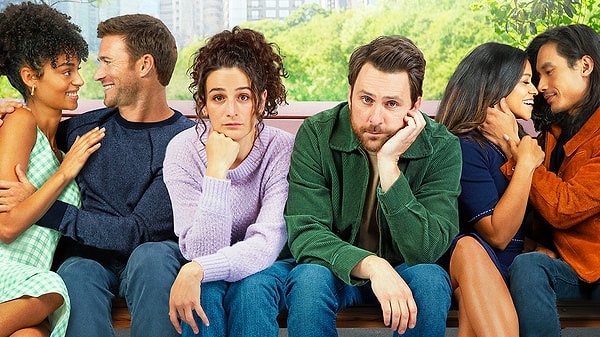 22. Jane Eyre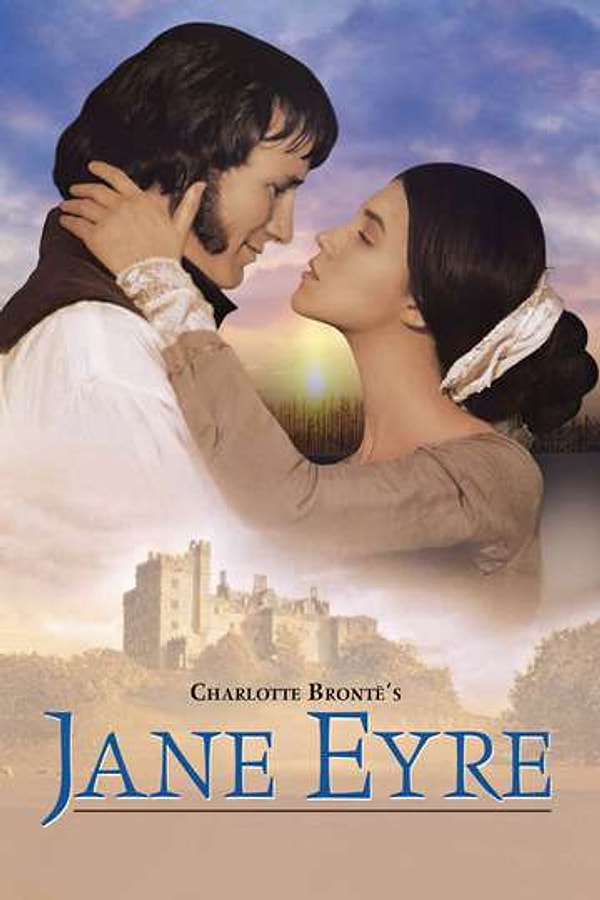 23. La La Land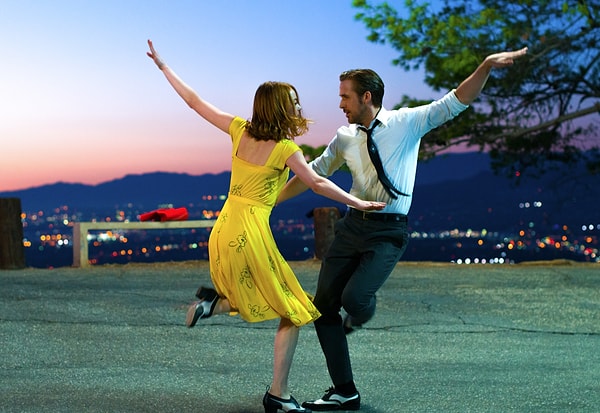 24. Life Partners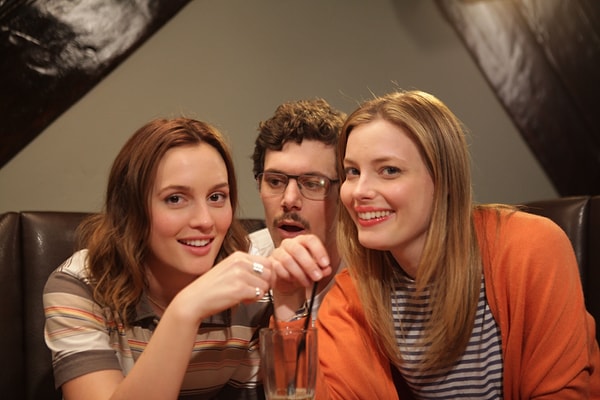 25. The Lost City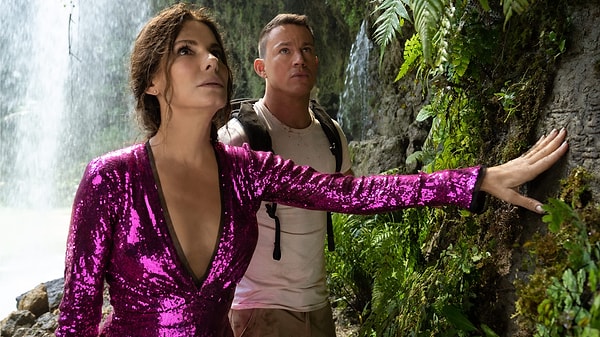 26. Love and Friendship (exclusive)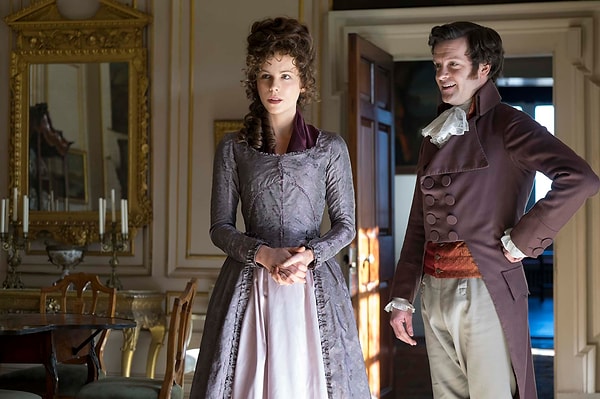 27. Love Story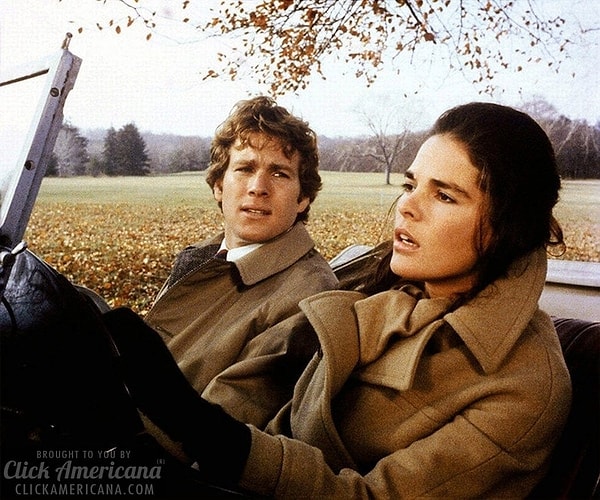 28. Marry Me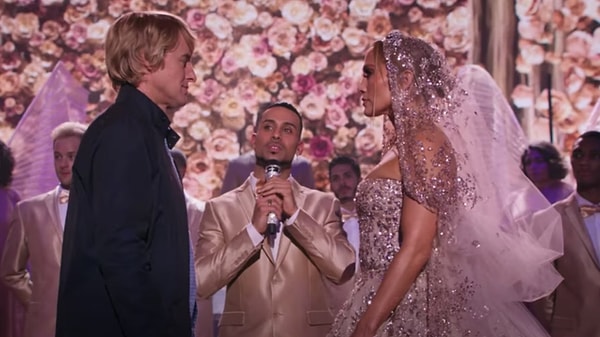 29. Moonstruck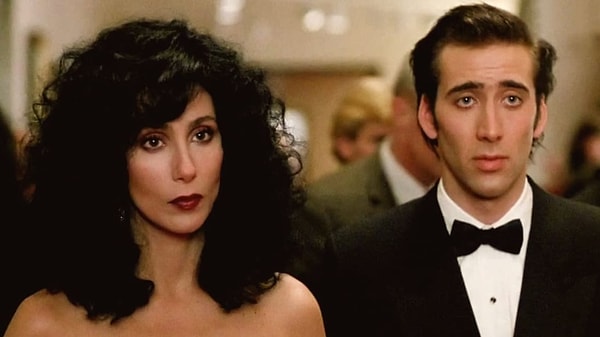 30. No Strings Attached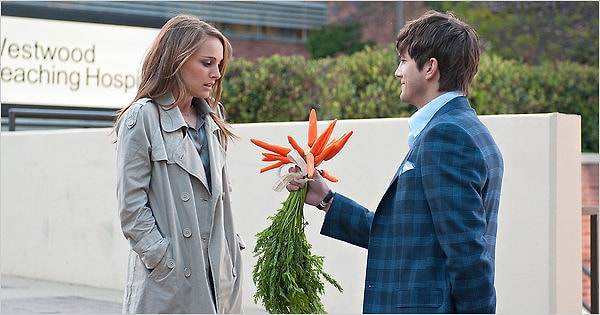 31. The Notebook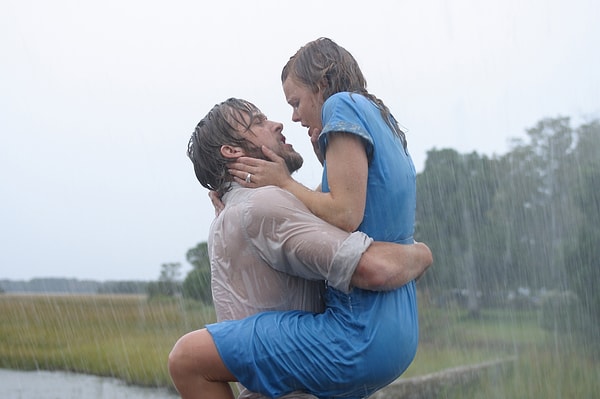 32. Saving Face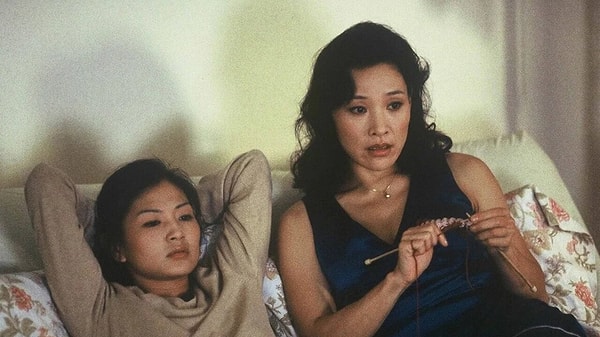 33. Some Like It Hot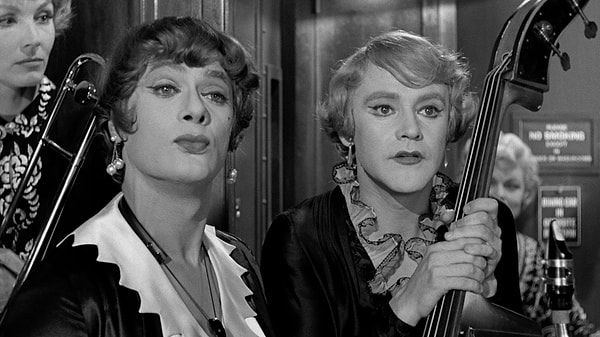 34. Still Mine
35. Sylvie's Love (exclusive)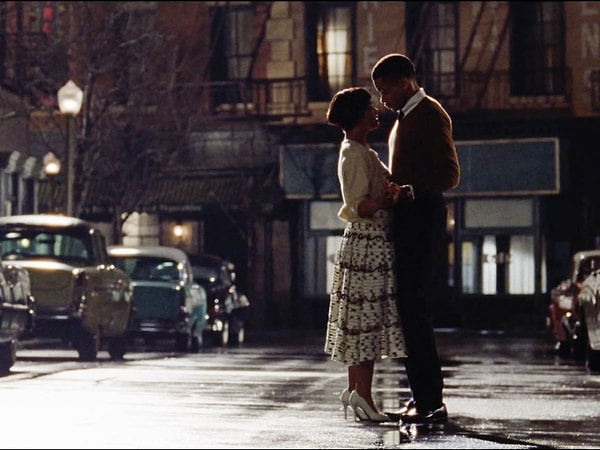 36. To Catch a Thief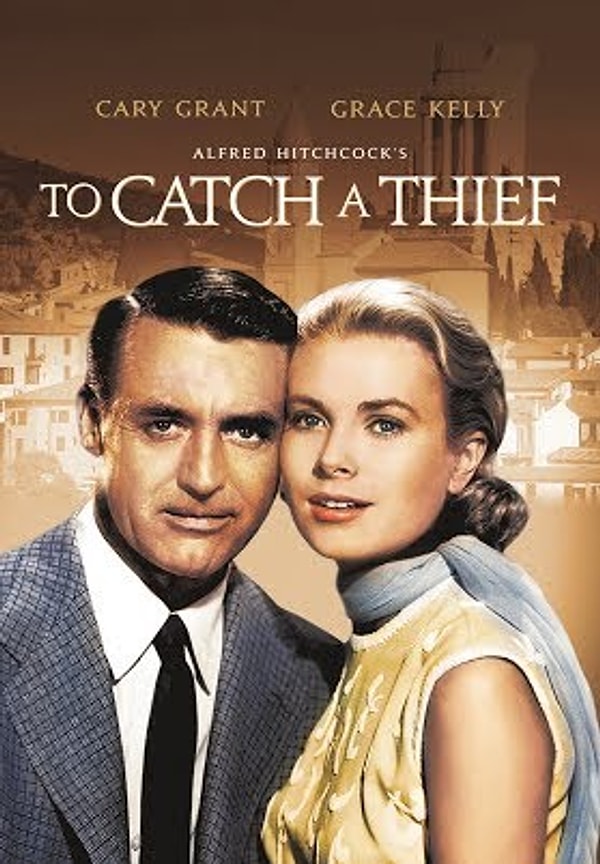 37. What If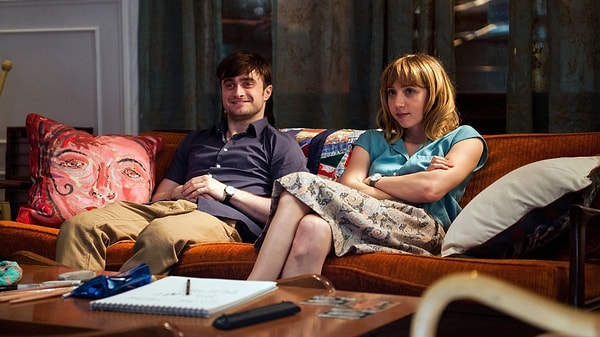 38. Who You Think I Am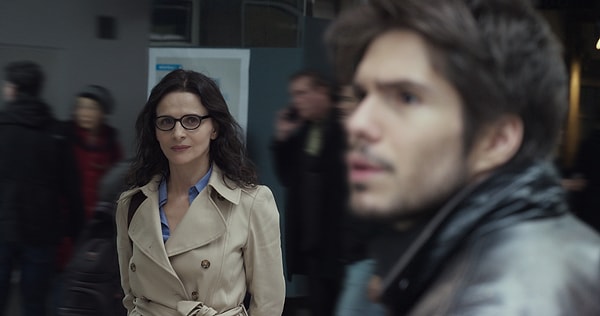 A Different World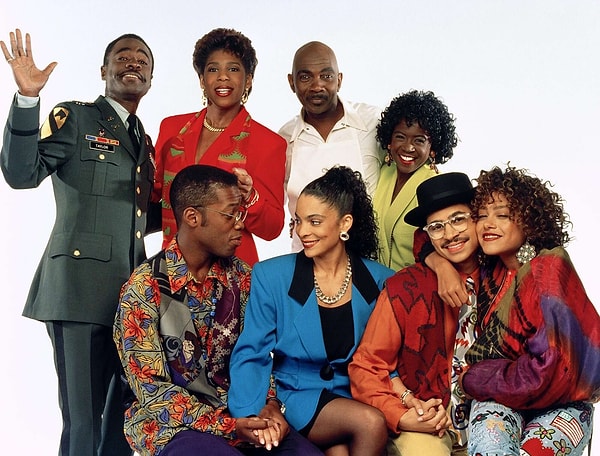 Modern Love (series)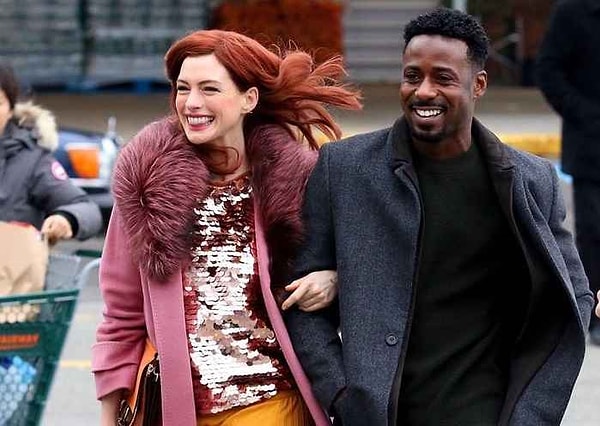 Outlander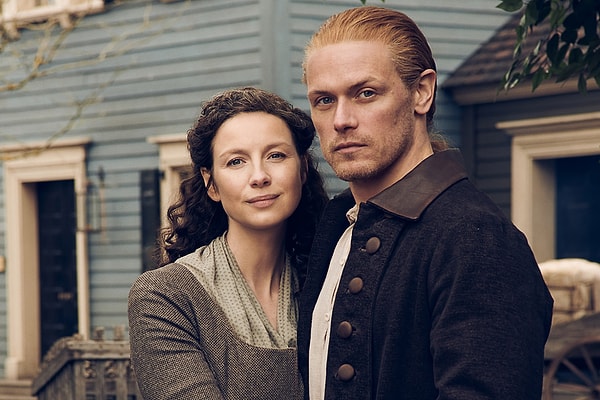 Sex and the City (series)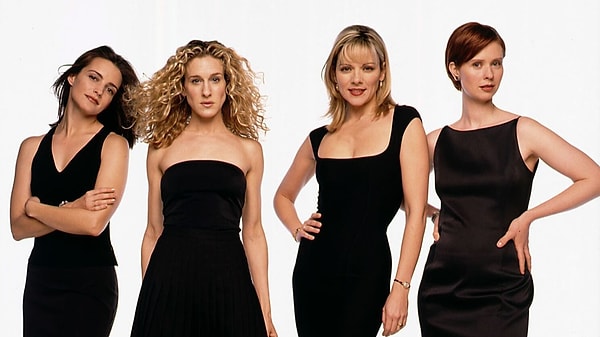 The Summer I Turned Pretty (original)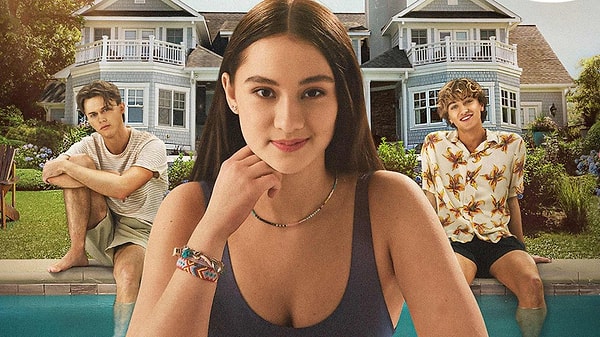 Which of these shows are you looking forward to binge-watching this Valentine's season? Let us know in the comment section below.
Scroll Down for Comments and Reactions