News
Top 10 Visually Stunning Movies That Will Leave You in Awe
Top 10 Visually Stunning Movies That Will Leave You in Awe
we invite you to immerse yourself in the sheer beauty and artistry that the medium of film can offer. These movies go beyond storytelling; they are visual symphonies that leave an indelible mark on your senses. Join us as we explore 10 extraordinary films that have pushed the boundaries of cinematography and visual storytelling.
1. Shi mian mai fu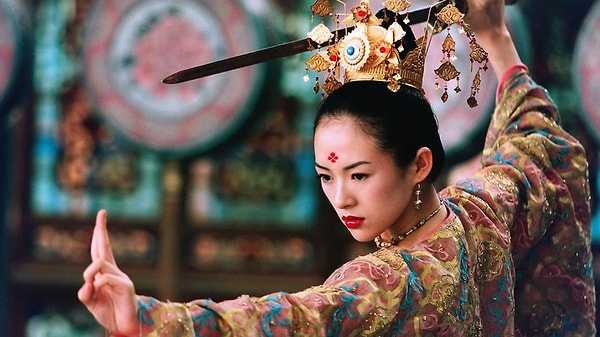 2. Cloud Atlas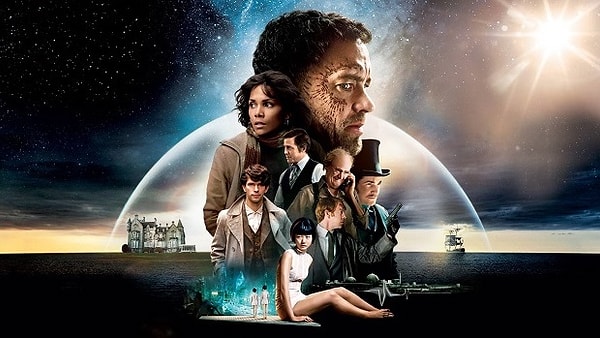 3. Vanilla Sky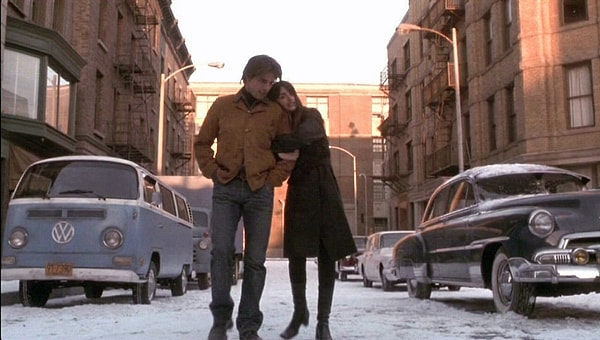 4. Tonari no Totoro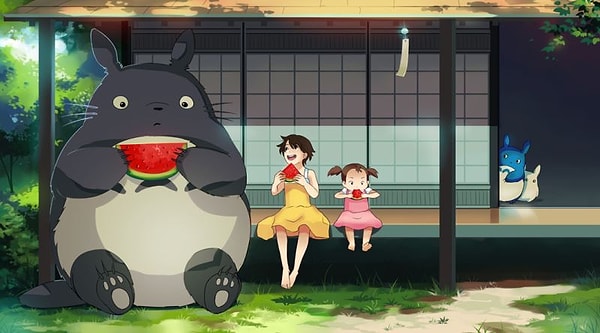 5. Blade Runner 2049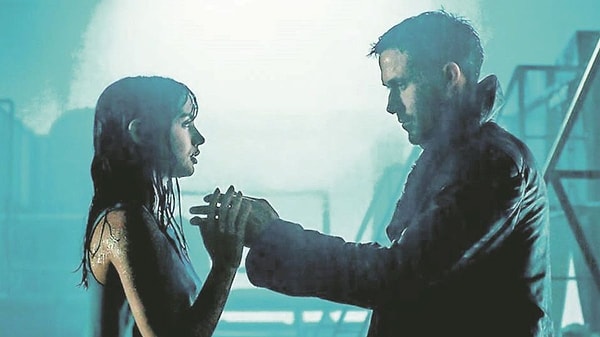 6. Lawrence Of Arabia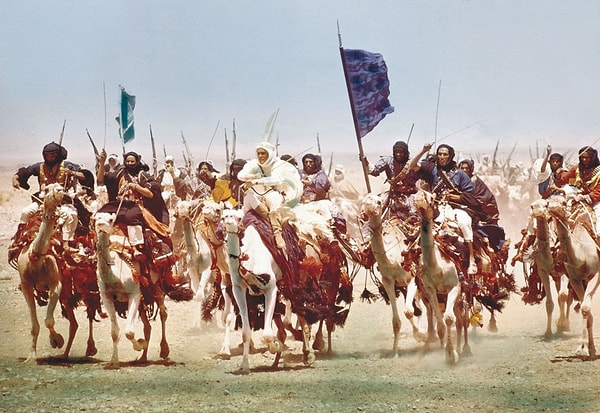 7. Le Fabuleux destin d'Amélie Poulain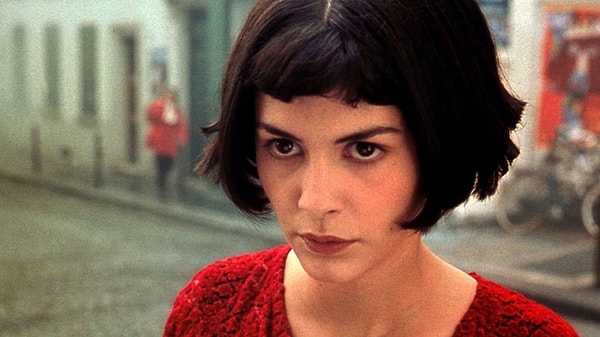 8. Days Of Heaven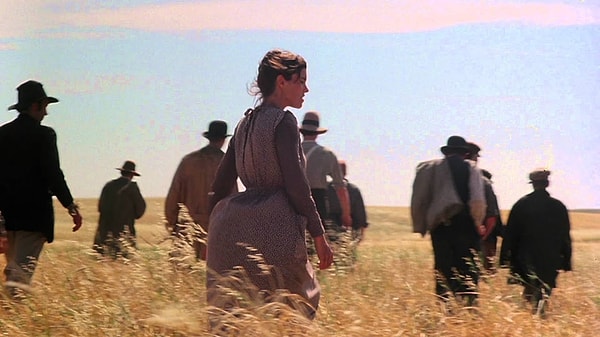 9. Spider-Man: Into the Spider-Verse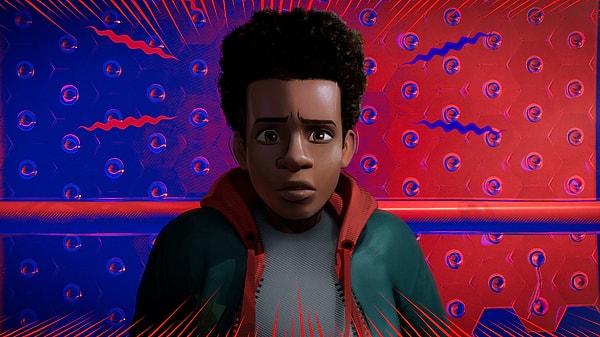 10. Portrait de la jeune fille en feu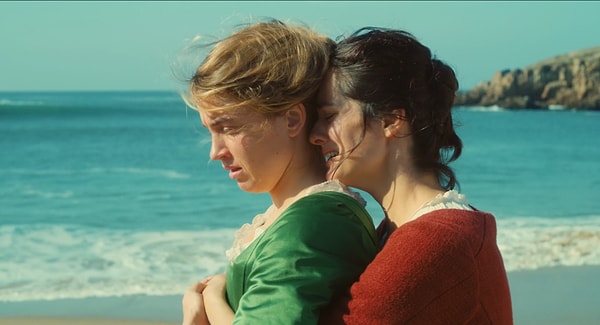 Have you watched these films? Share your opinions with us!
Scroll Down for Comments and Reactions