This Woman Had No Idea She Was Wearing Her Engagement Ring For Over A Year!
It seems like there's a creativity contest for proposals is going on. People nowadays are getting crazier and weirder about how they pop the question. And thanks to social media, these crazy stories make their way around the world, inspiring couples everywhere to up their game. This time it was Anna and her boyfriend Terry…
Terry had previously given Anna a necklace in 2015 crafted with Huon pine, a wood native to Tasmania, to celebrate their one-year anniversary.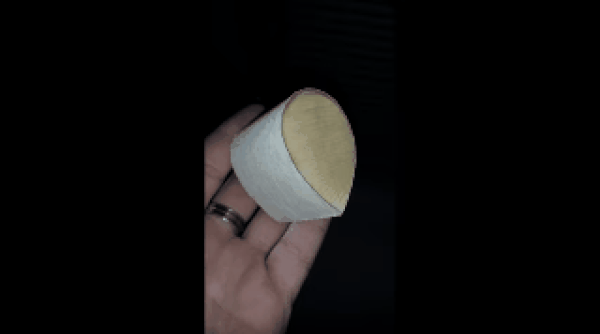 After she received the gift, Anna wore it every day for a year and a half...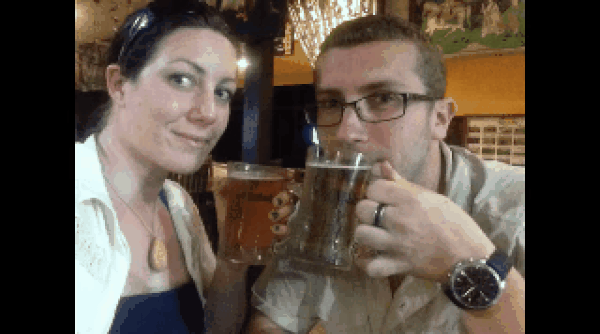 ... without knowing Terry had hidden an engagement ring inside of it.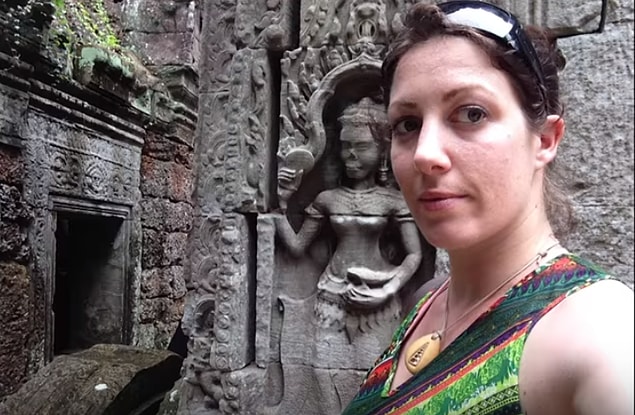 In November 2016, the couple traveled to Smoo Cave in Scotland where Terry finally revealed the secret about the necklace.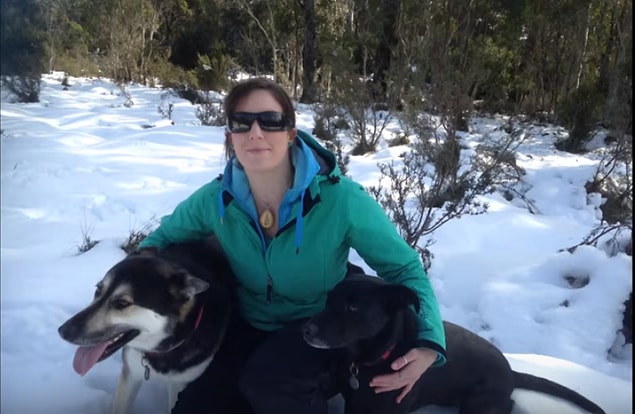 Prior to the big proposal, Terry asked to borrow the necklace so he could photograph it on some rocks.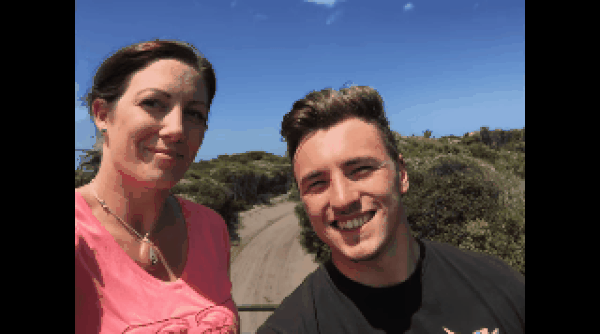 He then went to break the seal on the necklace that had concealed the engagement ring.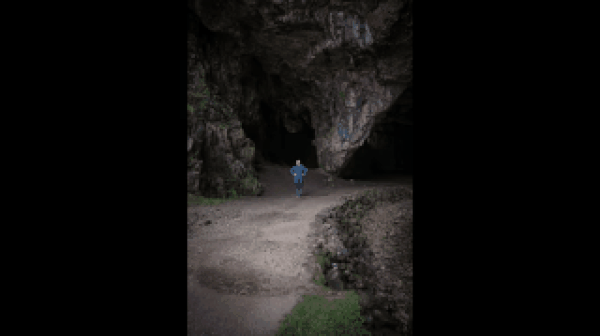 And she said yes!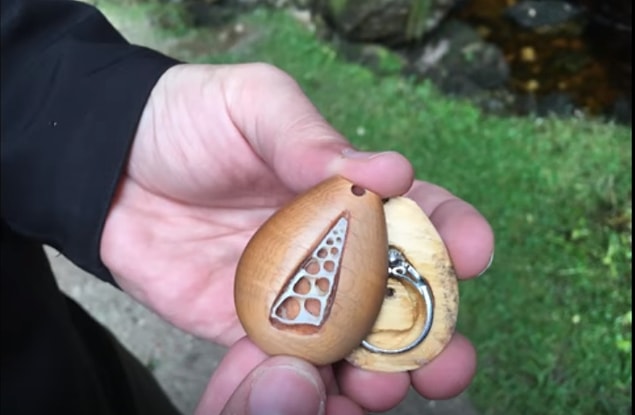 "She flipped out ― 'Wait, it's been in there the entire time?! I could have lost it.'"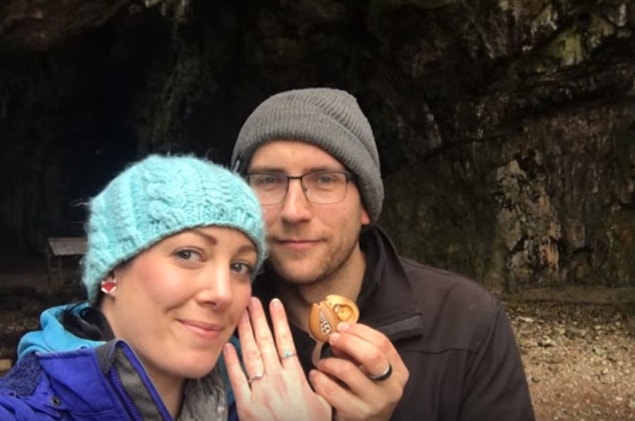 Terry explains that the decision to propose at Smoo Cave was also significant because they had talked about visiting there when they first met.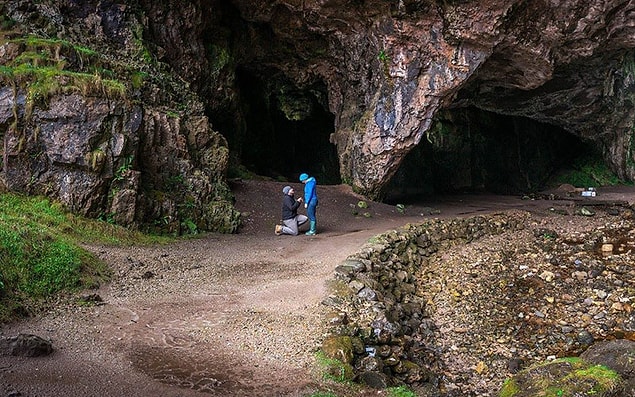 Who knows, maybe Terry has even bigger plans for the wedding…