News
The Worldly Electro-Pop Magic of Charlotte Adigéry and Bolis Pupul on 'Topical Dancer'
The Worldly Electro-Pop Magic of Charlotte Adigéry and Bolis Pupul on 'Topical Dancer'
European electro-pop has yet to make a resurgence in an artist who truly champions the genre while taking stock of the fundamental references that built the genre. With Charlotte Adigéry and Bolis Pupul's Topical Dancer, the wait for that resurgence is over! Here's everything to know about this amazing new album.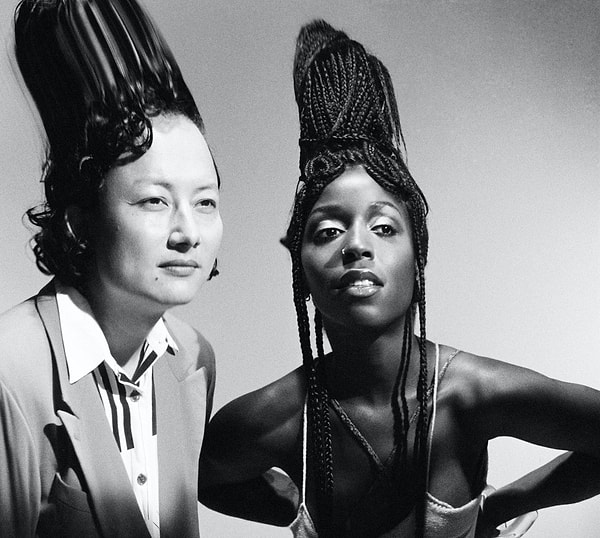 Non-mainstream pop music can sometimes be a hard sell, but with the lyrical and musical depth that singer Adigéry and producer Pupul (real name Boris Zeebroek) seems like the perfect sound to convince any naysayers. The funky bass of 'Blenda' is as gripping as Adigéry dismantling the statement 'go back to your country where you belong.' The Belgium-based duo has experienced their fair share of racism as descendants of other countries, but rather than letting that fact make their music dour, they go the opposite direction, reversing all ignorance into music at once playful and commanding.
On the other side of things, 'Ceci n'est pas un cliché' just twists every song's cliché into one track that is as amusing as it is catchy. This track slates well among the other more serious lyrical themes because it is as opposite as possible while remaining musically adept with an irresistible hook.
The Verdict on 'Topical Dancer'
Without music like this we'd all just have to listen to Dua Lipa only for the newest pop fix. Artists like Charlotte Adigéry and Bolis Pupul keep the genre fresh and exciting, delving deeply into their personalities but never letting any one aspect overpower the other. It's a fascinating blend that will only not work for the staunchest of europop haters.
Rating: 9/10
★★★★★★★★★☆
Tracklist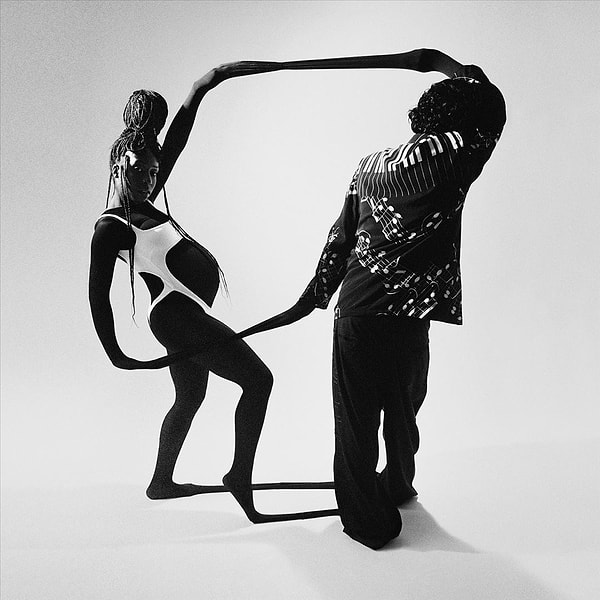 Scroll Down for Comments and Reactions