News
The Ultimate Guide: 10 Best Things to Do in Istanbul at Night
The Ultimate Guide: 10 Best Things to Do in Istanbul at Night
Istanbul, a city steeped in history and vibrant culture, truly comes alive after the sun sets. As the twilight casts a mesmerizing glow over the city, an array of exciting and unforgettable experiences await those seeking to explore Istanbul at night. From exhilarating cruises on the Bosphorus to immersing oneself in the local nightlife scene, the city offers a multitude of activities to ensure an enchanting evening. Join us as we unveil the ten best things to do in Istanbul at night, promising a magical and memorable experience in this captivating city.
1. Go On A Bosphorus Dinner Cruise: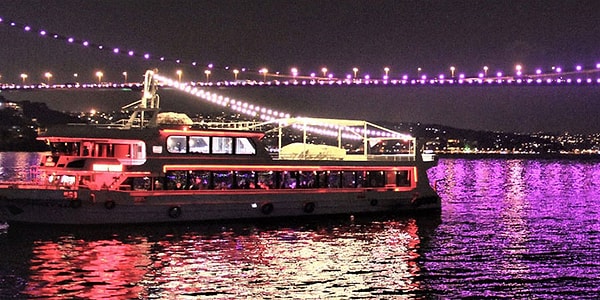 2. Enjoy A Turkish Bath: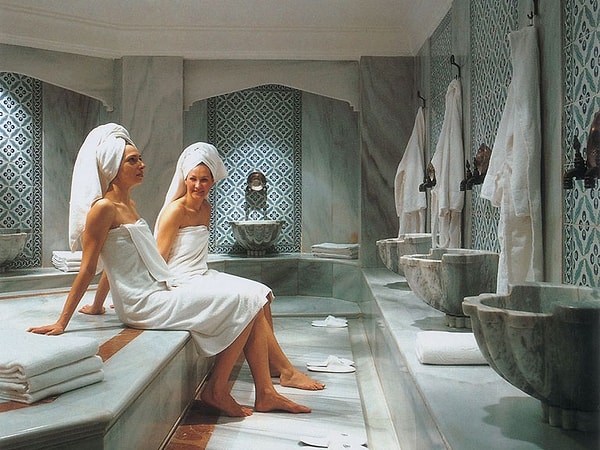 3. Watch The Whirling Dervish Show: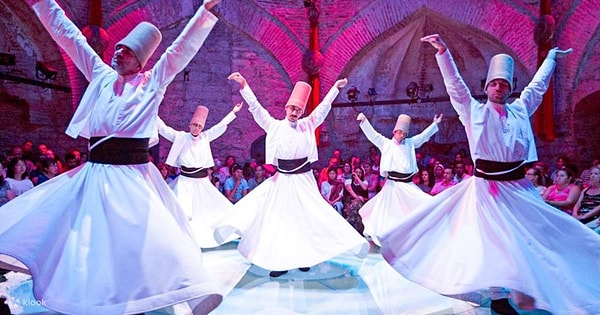 4. Take a Night Food Tour: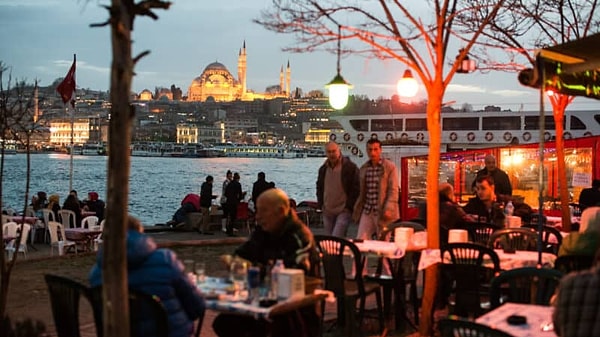 5. Explore Istiklal Street: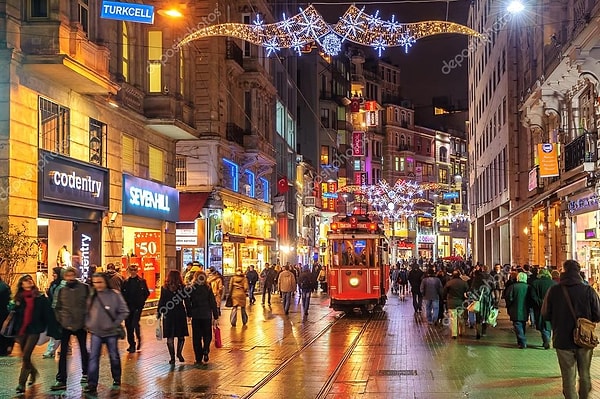 6. Climb Up Galata Tower: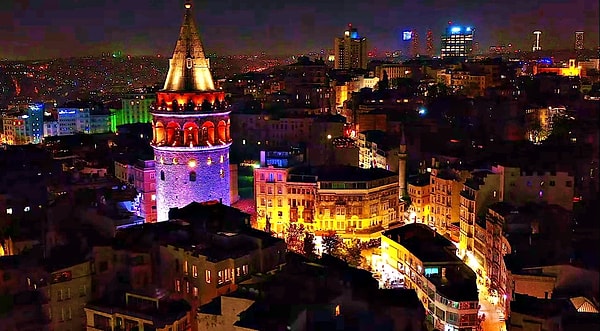 7. Go Late-Night Shopping: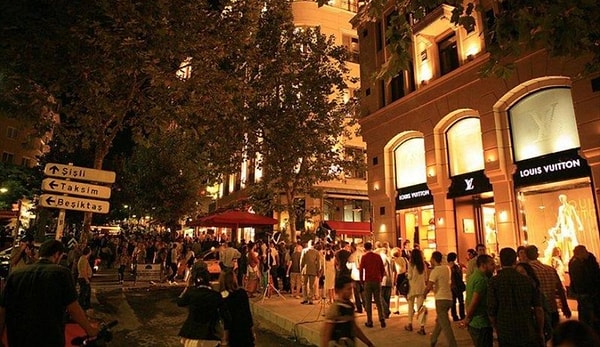 8. Visit Pera Museum: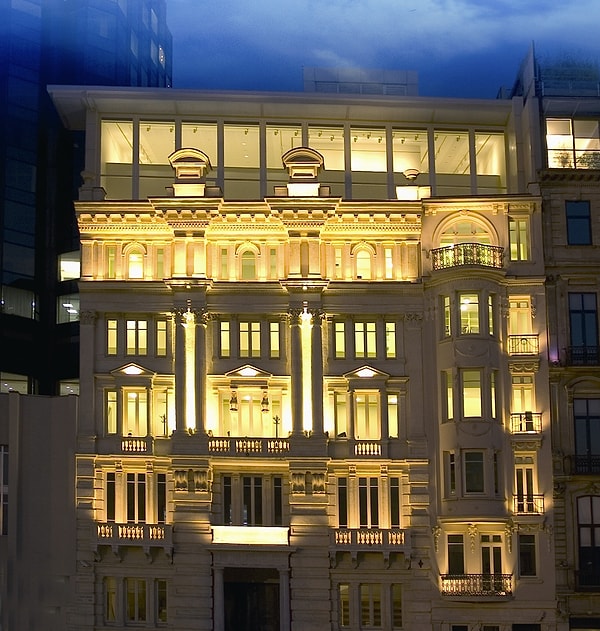 9. Try Raki, The National Drink of Turkey: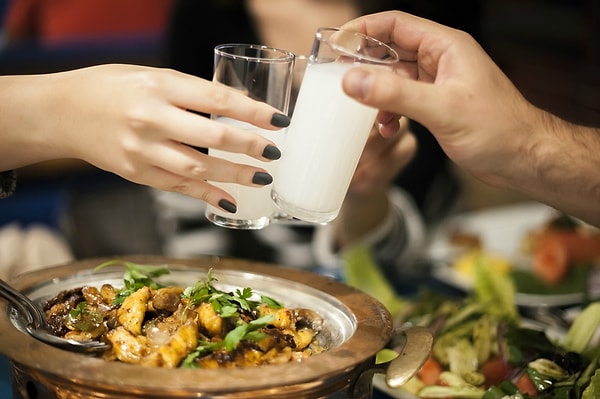 10. Go Party At One Of The Best Nightclubs in Istanbul: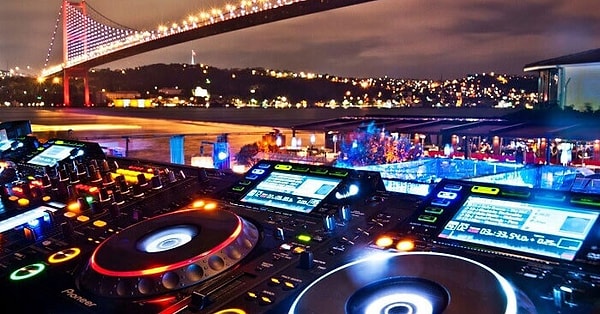 What else would you recommend? Tell us in the comments!
Scroll Down for Comments and Reactions