News
'The Sex Lives of College Girls' Escapes HBO Max's Axe Wrath by Winning Season Three Renewal
'The Sex Lives of College Girls' Escapes HBO Max's Axe Wrath by Winning Season Three Renewal
A sigh of relief for fans of the drama series The Sex Lives of College Girls as it gets a renewal for the third season on HBO Max. The news has brought so much joy to fans, with the rising number of shows that are getting cancelled by the streamer, including Batgirl, Raised by Wolves, Time Traveller's Wife, Close Enough, and Gordita Chronicles. 
The Sex Lives of College Girls received its third season greenlight on December 14, 2022, a day before the second season finale episode aired. The show launched its second season on November 17th, generating 7.8/10 stars on IMDb, a 73% score on TV Guide, and a 94% average Tomatometer (in conjunction with the first season). 
ITV X, RTÉ Player, and Streamz have adopted the show for the United Kingdom, the Republic of Ireland, and Belgium, respectively.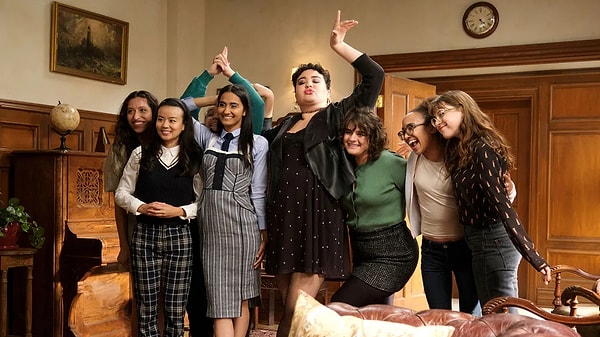 What's the Storyline for 'The Sex Lives of College Girls'?
The Sex Lives of College Girls generally follows four roommates navigating life at Essex College, Vermont. The show portrays the students' life at college, alongside their sexual matters, lifestyle, and every day struggles at college while striving to transform into adulthood. 
Season two saw Kimberly generate crazy ideas to raise money for her education, alongside other dramas surrounding Whitney's relationship with Canaan. 
Unfortunately, we don't have significant storylines for the recently renewed season, but we promise to update you as soon as we get into the limelight.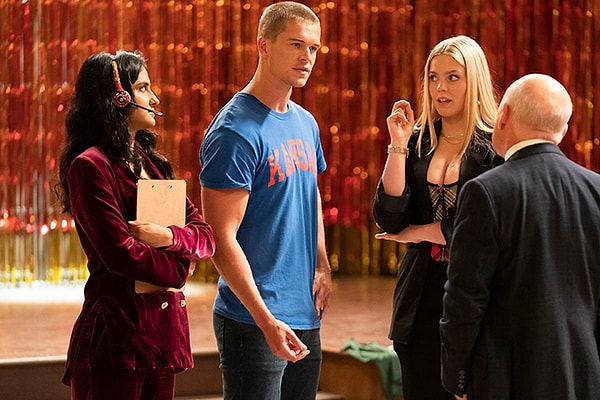 The Show Creators
The Sex Lives of College Girls is created by Justin Noble and Mindy Kaling, who also chief produces the show alongside Jessica Kumai Scott,  Howard Klein, David G. Green, Charlie Grandy, and Matt Warburton. 
The show is produced by Rheeqrheeq Chainey, Caroline Goldfarb, and Bonnie Muñoz from Warner Bros. Entertainment, 3 Arts Entertainment, and Kaling International, Inc.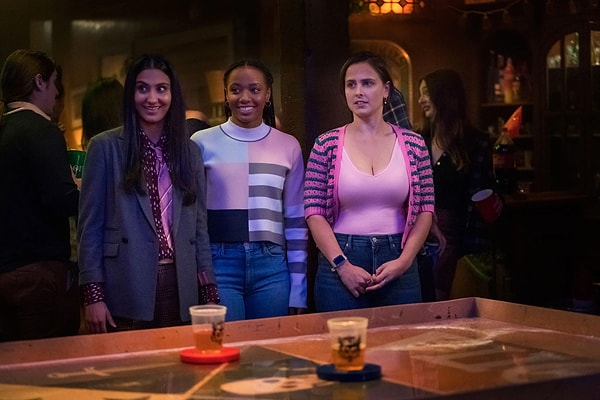 Who Will Appear in 'The Sex Lives of College Girls' Season Three?
Since the show was renewed not long after the second season premiered, the faces from season two will most likely return for the third season to resume from where they left off. 
The main characters include Amrit Kaur (Bella), Mitchell Slaggert (Jackson), Reneé Rapp (Leighton), and Alyah C. Scott (Whitney). Others are Chris Meyers (Canaan), Lolo Spencer (Jocelyn), and Renika Williams (Willow). 
HBO Max hasn't revealed the premiere date for The Sex Lives of College Girls season three. Hopefully, the installment will premiere sometime in 2023 due to the consistency of the previous seasons.
Scroll Down for Comments and Reactions