News
'The Righteous Gemstones' - Season 2 Now Available to Stream
'The Righteous Gemstones' - Season 2 Now Available to Stream
Danny McBride's third HBO series closed its second season on the evening of February 27, 2022, but have no fear, loyal viewers; the network has already greenlighted The Righteous Gemstones Season 3. The irreverently hilarious comedy follows the Gemstone family, a fictional bunch of televangelists who are the definition of dysfunction despite their fame, wealth, and public image. The second season is now available for streaming in full, following a rapturous finale that will leave audiences ready for more.
Not Your Average Mega-Church
With a loyal congregation of thousands, Eli Gemstone (played by the always reliable John Goodman) preaches the gospel on Sunday but deals with his spoiled, foul-mouthed adult children the rest of the week. Played respectively by creator Danny McBride, Edi Patterson, and Adam DeVine, Eli's children Jesse, Judy, and Kelvin deal with their extended family's mishaps caused by the confluence of the sins of their pasts and their increasingly poor decisions. Other cast members include Cassidy Freeman, Tim Baltz, Jennifer Nettles, and a typically over-the-top Walton Goggins. Danny McBride is also the co-creator of two other critically-acclaimed HBO series, Eastbound & Down and Vice Principals.
Praise for 'The Righteous Gemstones' Season 2
A shocking direction for the Season 2 finale puts a cap on an overall solid new storyline for The Righteous Gemstones. This season, we saw particularly sinful actions from Eli and Baby Billy, shifting the overarching focus slightly away from the actions of the children. Luckily, Jesse, Judy, and Kelvin all have separate stories that continue the zany character-building, but while their storylines feel supplemental and hilariously exaggerated, Eli and Baby Billy have meaningfully dramatic arcs to their storylines that drive the viewer's engagement with the show. The choice to follow so many story threads has led to some delightfully appalling moments, though unfortunately, that also means less cohesion than the very tight first season.
The highlights, including an episode set in the past and an extremely troublesome baptism celebration, make worthwhile and unforgettable moments amid many different and sometimes disconnected details introduced. These episodes included Baby Billy as a central figure, indicating that when he is back in the fold, the show functions as perfectly as it did in Season 1. When the episodes rely heavily on plots that are then left unresolved for multiple episodes at a time, the slight dip in quality this season is made clear. Thankfully, all the conflicts are suitably in line with thoughtful characterizations for everyone on the show, and the laugh-a-minute humor means that anyone who loved this show's wonderful first season will not stop watching any time soon.
Rating: 8/10
★★★★★★★★☆☆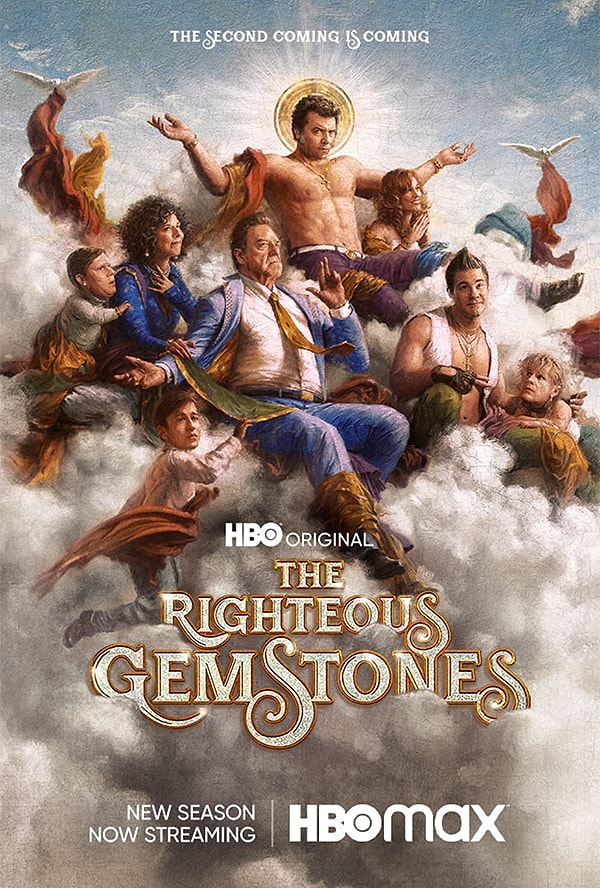 Scroll Down for Comments and Reactions