The Most Evil Couple Of England And Their Murders
Here is the story of the most hated couple in England, killing five children and an adolescent.
The real wicked, Brady.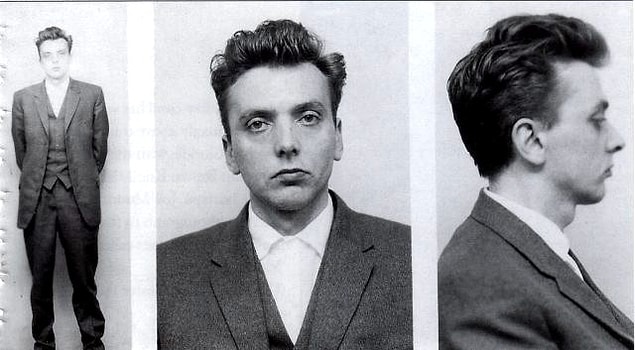 At school, he was considered a loner and an underachiever who was obsessed with the Nazis and writings of Nietzsche.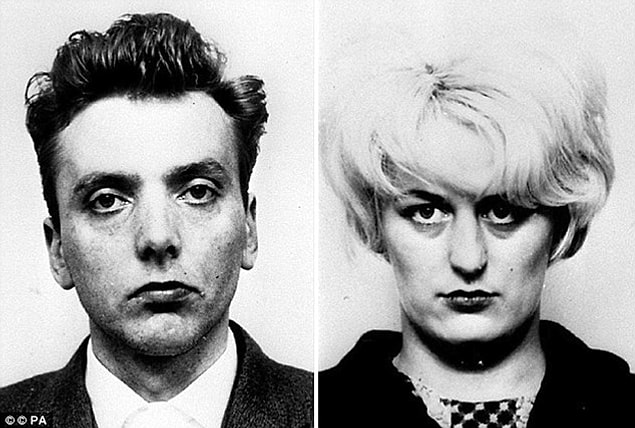 The story of Hindley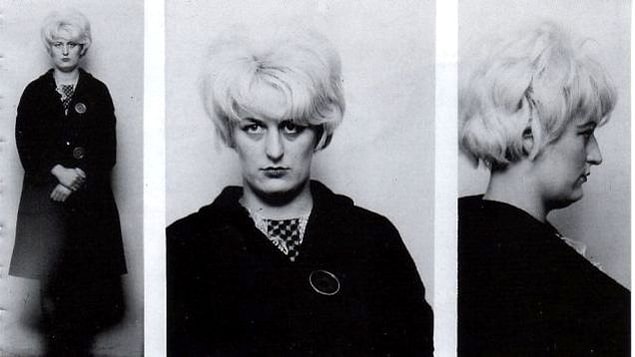 A tragic story in early youth.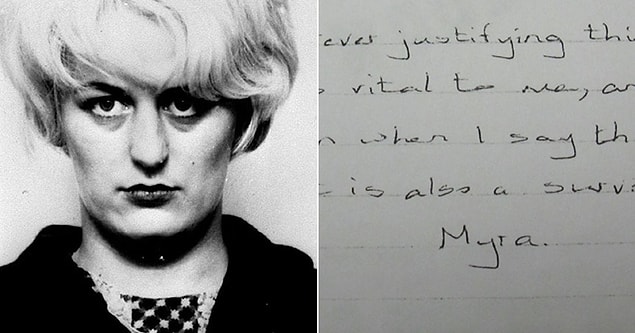 She fell in love with Brady at first sight.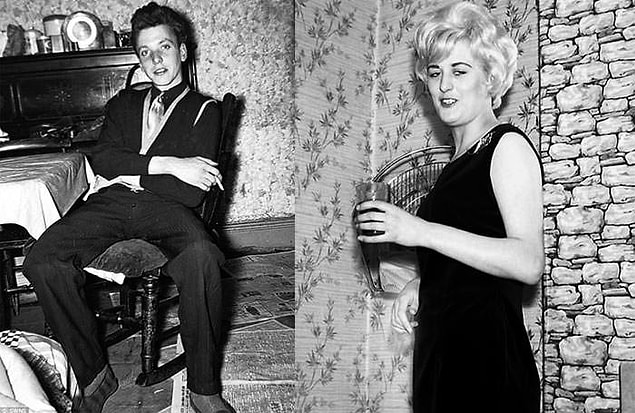 The first path of blood.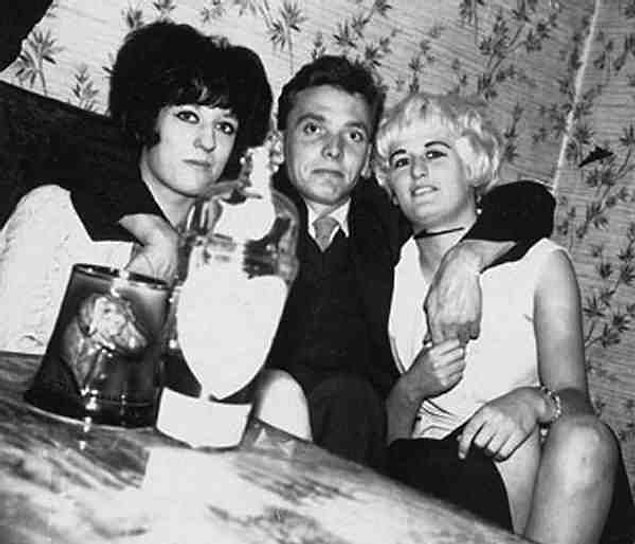 The second murder follows four months later.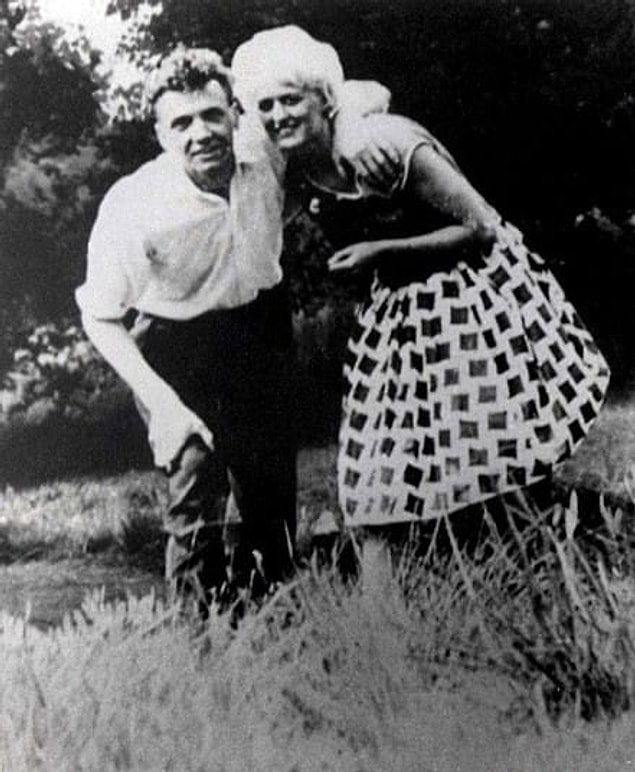 The most known and the third murder was in June of 1964.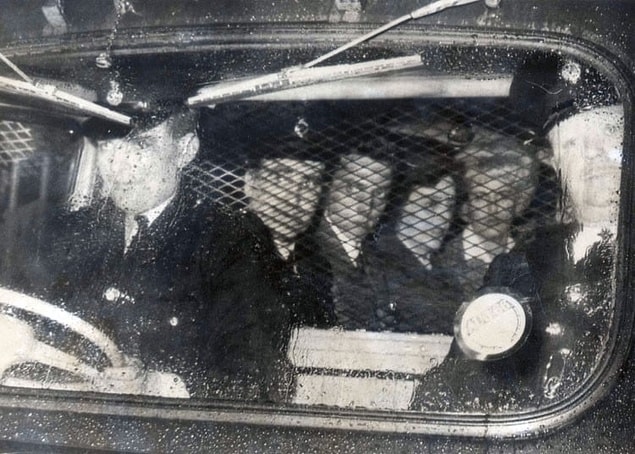 The fourth and maybe the most thrilling murder.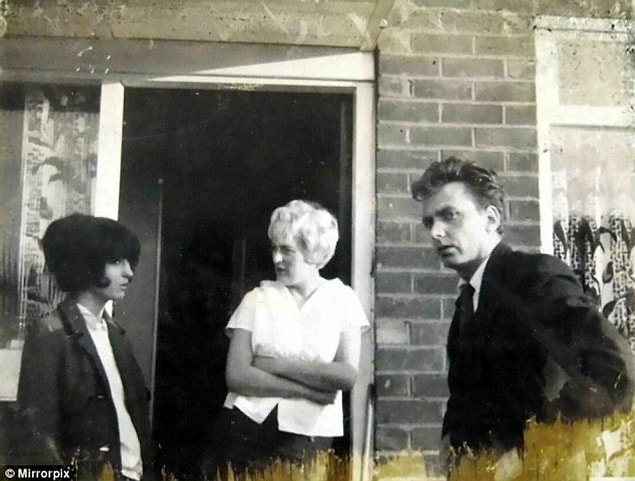 The last murder was in 1965 before the couple was caught.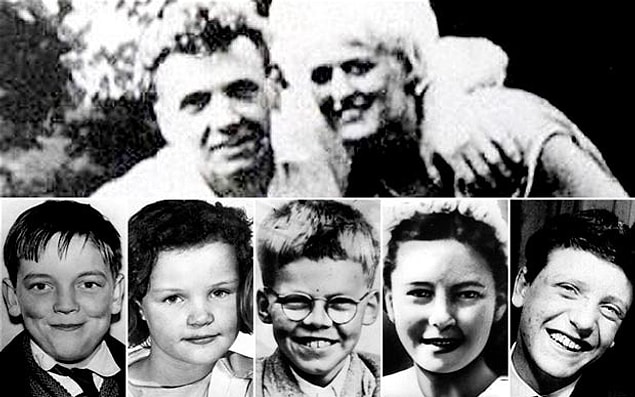 Their life-time imprisonment.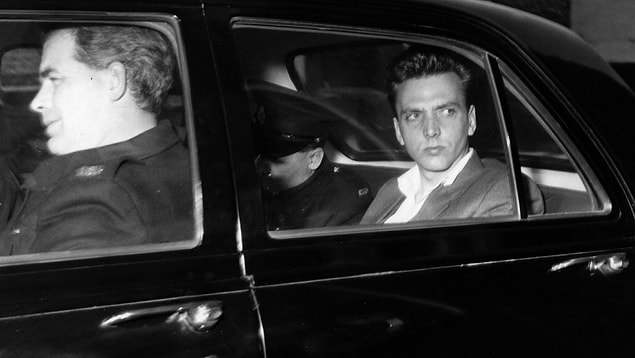 Hindley dies in prison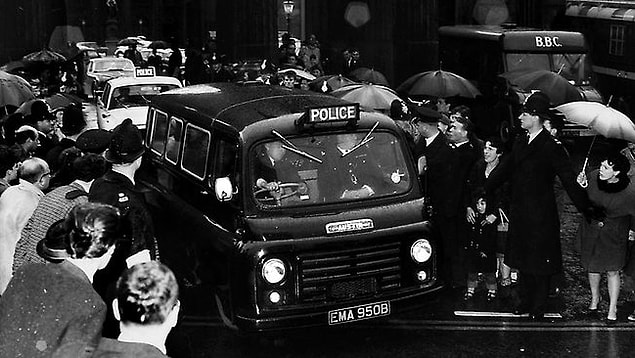 Brady is still alive and in a mental hospital.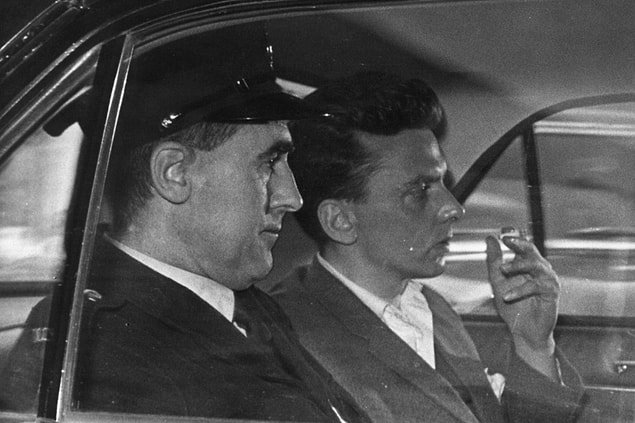 And the story ends.