News
The Magic of Rose Water: Unlocking the Secrets to Turkish Beauty
The Magic of Rose Water: Unlocking the Secrets to Turkish Beauty
Rose water is a popular ingredient in Turkish beauty rituals and has been used for centuries to enhance the skin's natural glow and improve overall complexion. It is a byproduct of the steam distillation of rose petals and has a delicate floral scent that is both refreshing and soothing. In this blog post, we will explore the magic of rose water and its benefits for the skin, highlighting how this simple yet powerful ingredient can transform your beauty routine.
1. Hydrates and Soothes the Skin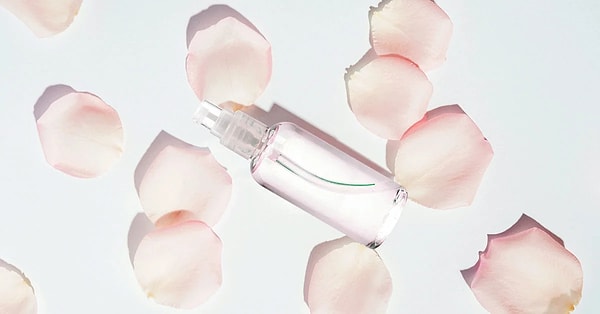 2. Brightens and Tones the Complexion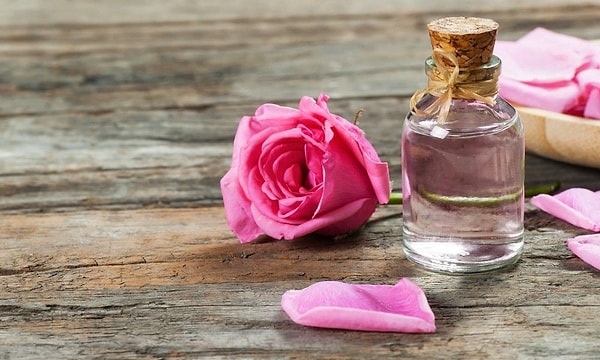 3. Refreshes and Revitalizes the Skin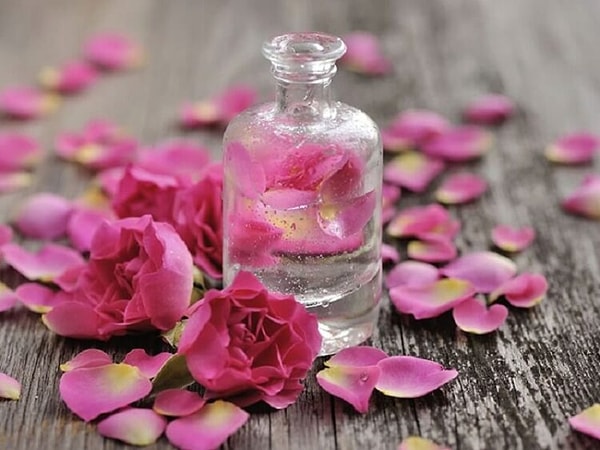 4. Enhances the Effectiveness of Other Skincare Products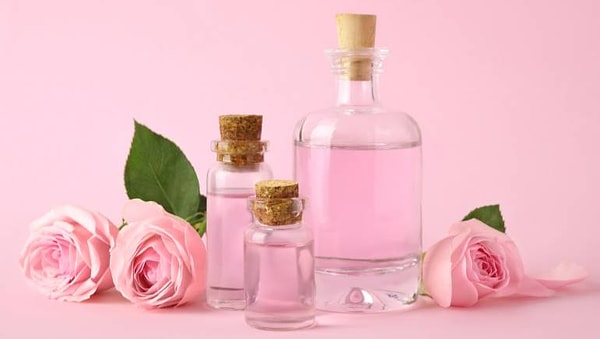 When shopping for rose water, it's important to look for high-quality, pure rose water that does not contain any added fragrances or chemicals.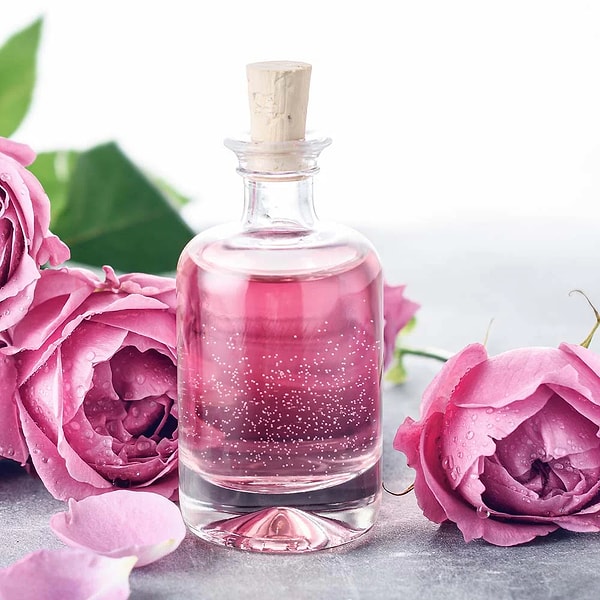 In conclusion, rose water is a must-have ingredient in any Turkish beauty routine.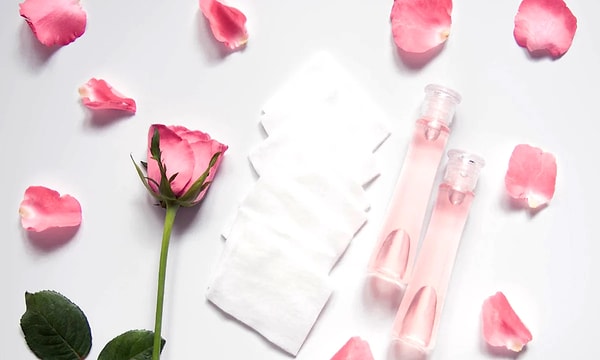 Have you tried rose water before? Tell us in the comments!
Scroll Down for Comments and Reactions