News
The Husband Factor (Kocan Kadar Konuş): A Captivating Romantic Comedy Uniting Love and Laughter
The Husband Factor (Kocan Kadar Konuş): A Captivating Romantic Comedy Uniting Love and Laughter
Turkish cinema has gifted audiences with an array of heartwarming and entertaining films, and 'Kocan Kadar Konuş' (The Husband Factor) stands out as a delightful addition to the romantic comedy genre. Directed by Kıvanç Baruönü and released in 2015, this endearing film stars the talented duo of Ezgi Mola and Murat Yıldırım in the lead roles. Adapted from Şebnem Burcuoğlu's eponymous novel, 'Kocan Kadar Konuş' follows the journey of Efsun, a woman who embarks on a quest to find true love while navigating the societal expectations surrounding marriage. With a touch of humor, romance, and relatable characters, the movie leaves a lasting impression on its audiences.
Plot Summary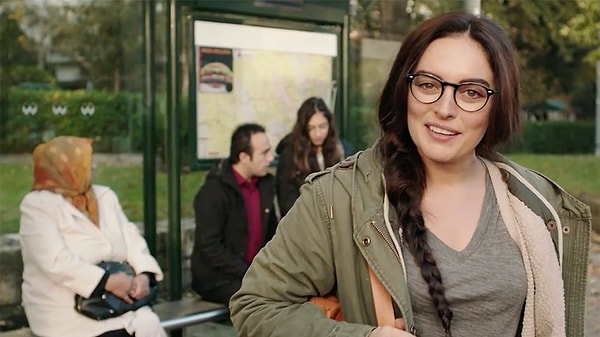 A Satirical Look at Societal Expectations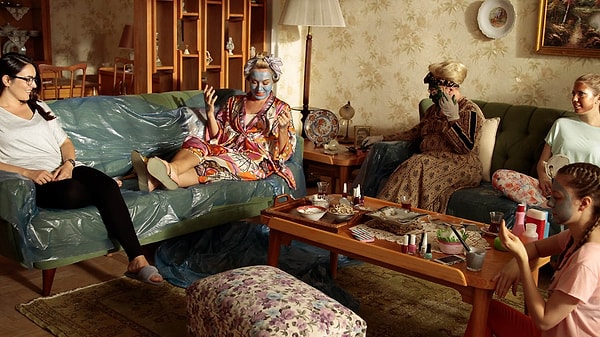 A Journey of Self-Discovery and Love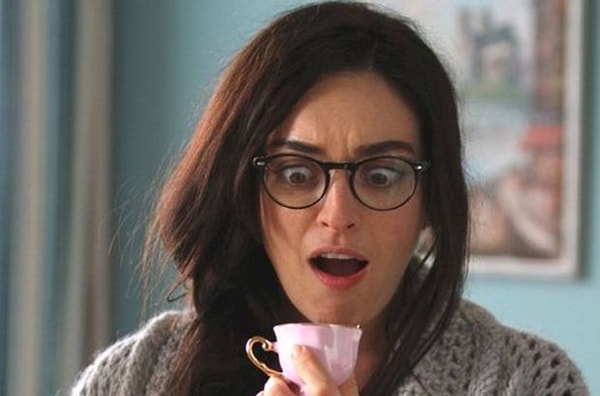 The All-Star Cast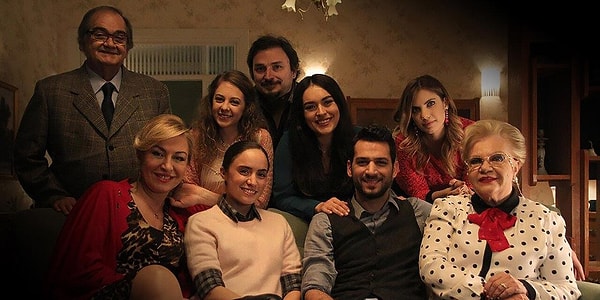 A Tale of Love, Laughter, and Self-Discovery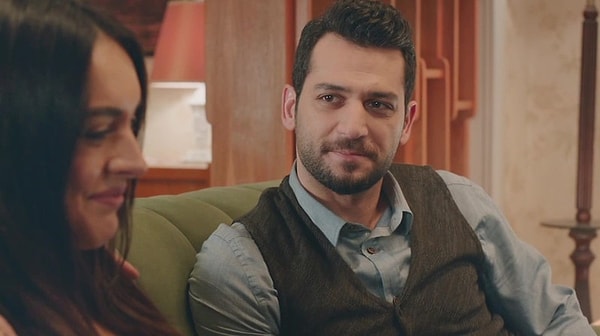 A Captivating Turkish Romantic Comedy: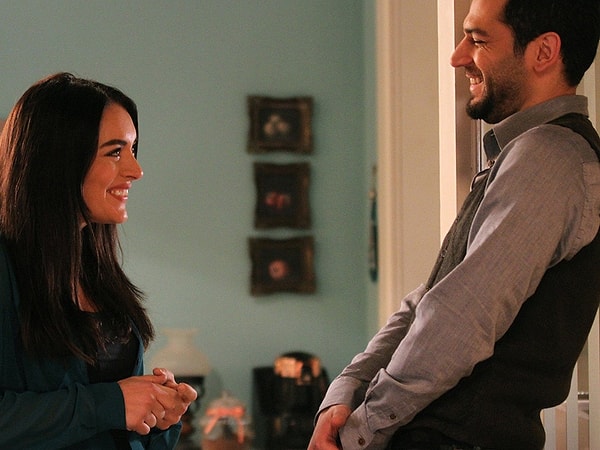 What do you think about this movie? Tell us in the comments!
Scroll Down for Comments and Reactions