News
The Biggest Unsolved Museum Robbery: A Cash Prize for Whoever Finds the Artworks
The Biggest Unsolved Museum Robbery: A Cash Prize for Whoever Finds the Artworks
In 1990, one of the most notorious art heists occurred when two thieves broke into the Gardner Museum and stole 13 priceless works of art worth an estimated total of $500 million under the cover of darkness. To this day, the fate of the stolen works remains a mystery. In this article, we will delve into the details of the Gardner Museum heist, which is considered the largest and most expensive robbery in the history of art. Keep reading to uncover the story of this captivating unsolved crime.
Museum robberies and fake works of art in the art world are not just fantastic events that we watch in movies! Even the world famous Mona Lisa was stolen from the museum in 1911...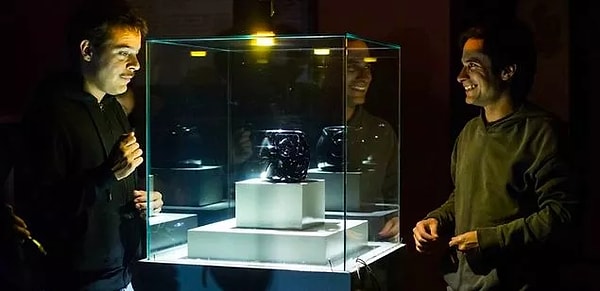 The world's most expensive known museum robbery took place in America just 32 years ago, in 1990.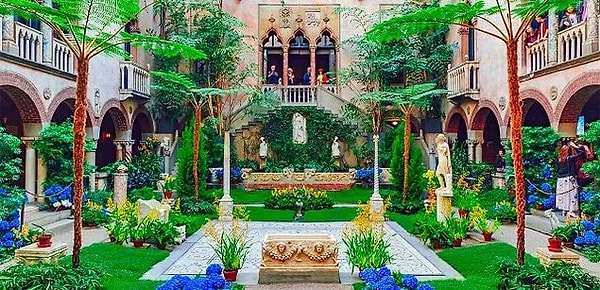 Only 13 pieces were stolen from this huge museum, which has more than 15 thousand works of art in total. This number may sound little, but fasten your seatbelts: the total value of 13 pieces of work exceeds 500 million dollars!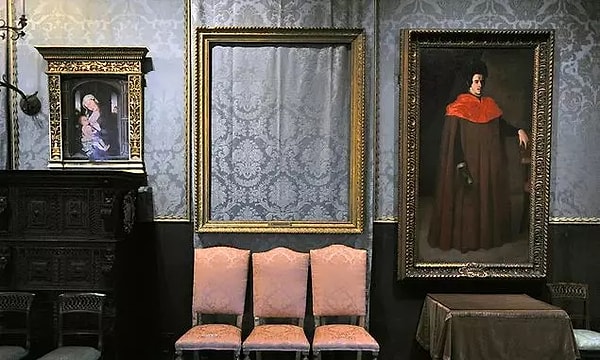 Of course, you probably think that in a museum with such large and multimillion-dollar works of art, high-end devices are used and there is always strict supervision.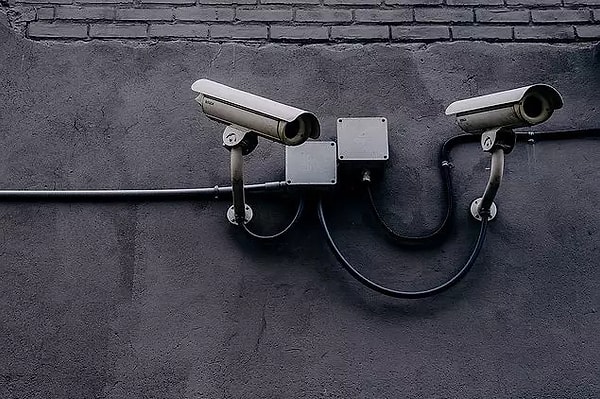 Two thieves wearing police uniforms managed to trick the unfortunate security guard who was on duty that night, and after entering the museum, they tied the 23-year-old official's hands and blindfolded him and locked him in the room.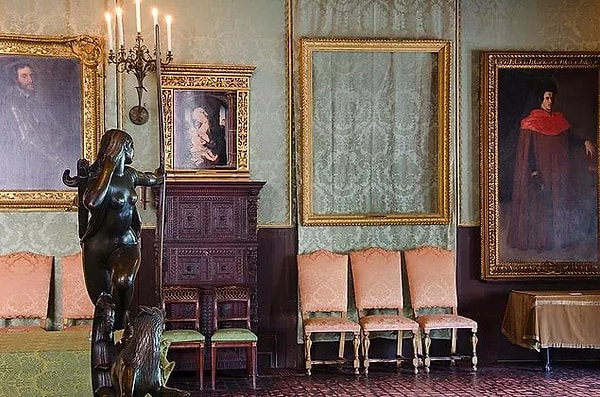 First of all, the "The Concert" work of the Dutch artist Johannes Vermeer dated 1664,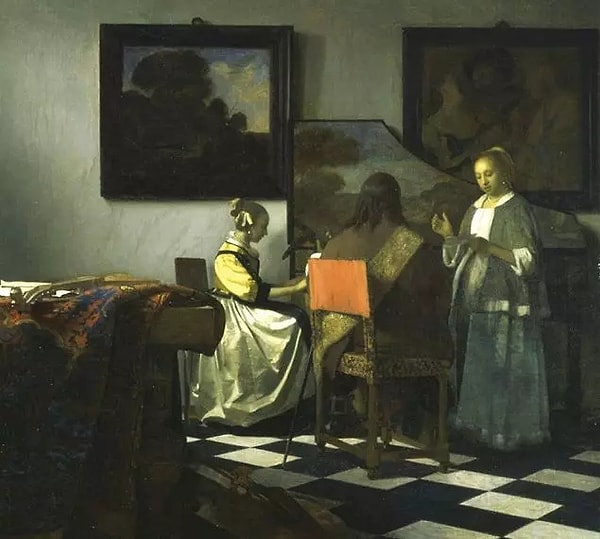 "A Lady and a Gentleman in Black" by Rembrandt, another Dutch painter who was one of the pioneers of the Baroque movement (1633),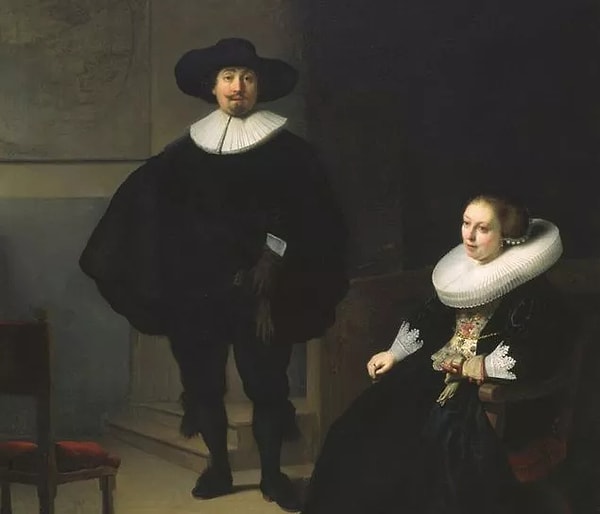 In addition, the famous painter's work "The Storm on the Sea of Galilee" of the same date,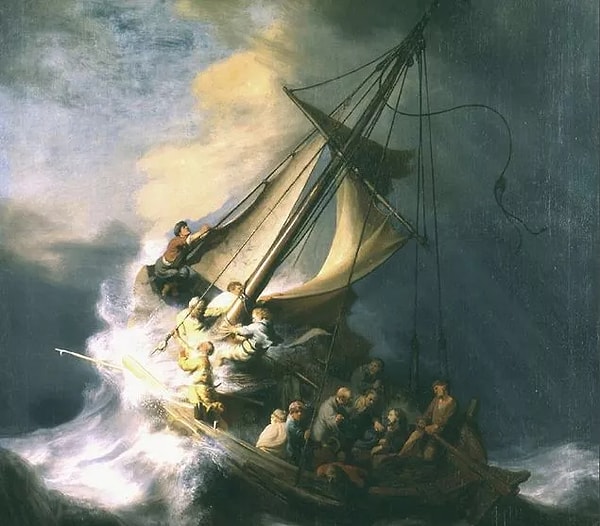 The painting "Chez Tortoni" by Edouard Manet, one of the most famous painters of France, dated 1875,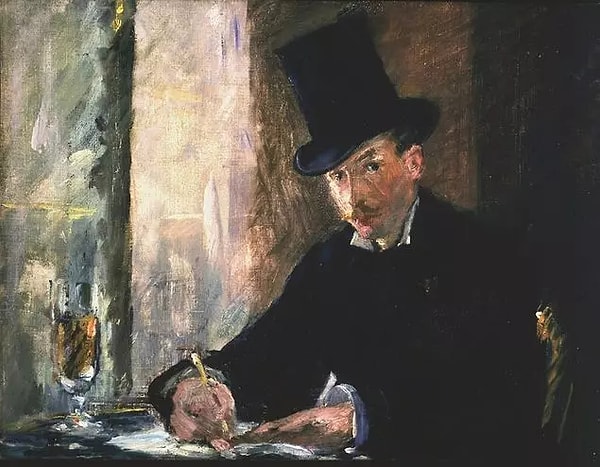 A bronze eagle ornament belonging to French gothic architecture,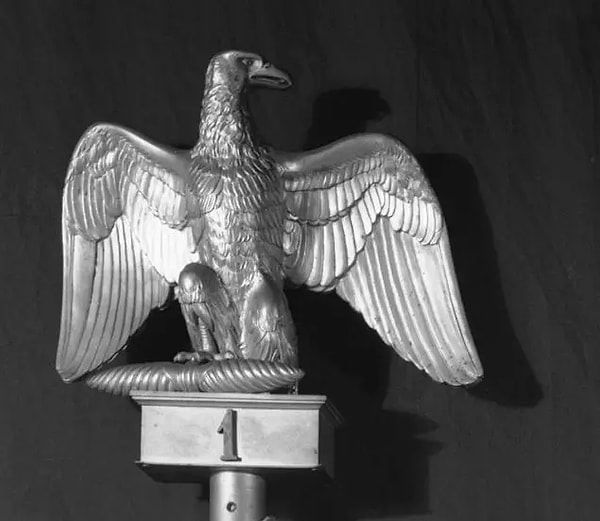 No matter how valuable the stolen works are, why the thieves chose these pieces is a matter of complete curiosity. Especially when there are much more valuable works by Michelangelo and Titian in the same museum!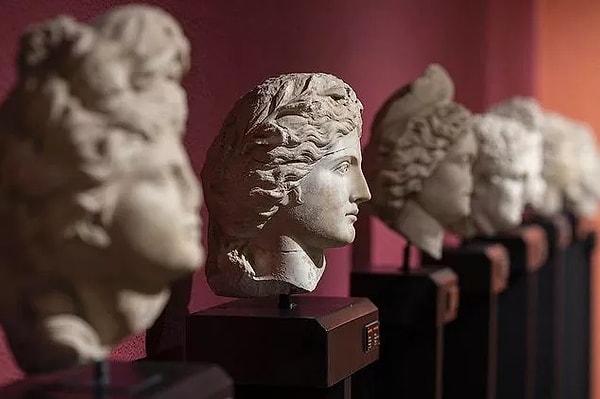 What do you think happened after the robbery? Unfortunately, neither the thieves nor the stolen artworks have been traced yet, and the investigations are still ongoing with the two robot pictures you can see below...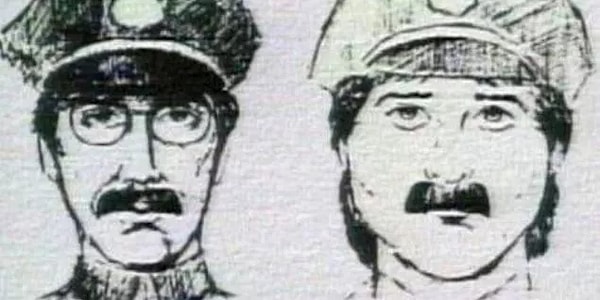 For more details, you can also watch the documentary "This Is a Robbery: The World's Greatest Art Heist " released by Netflix in 2021.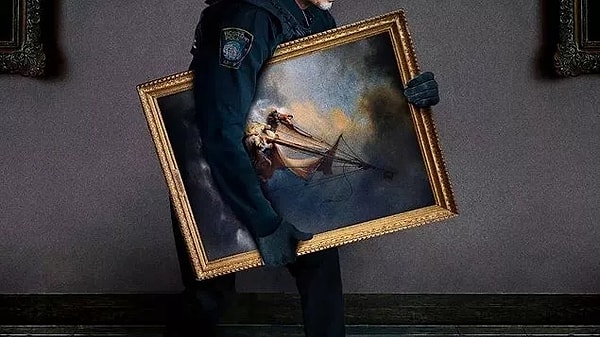 Finally, we should not think of art theft as the work of artists only. Works of art are an important part of our human history, as well as valuable works for all of us that have traces that illuminate our past...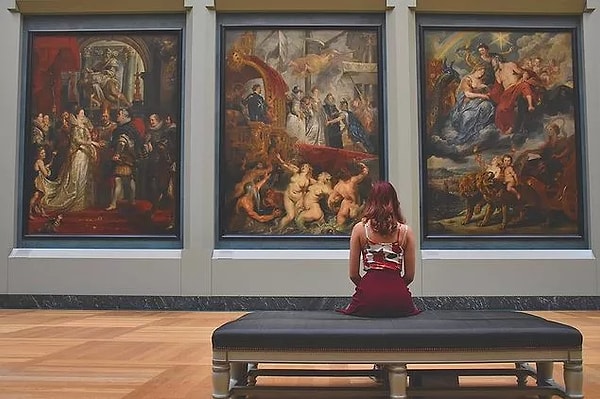 What do you think about this story? Let's meet in the comments!
Scroll Down for Comments and Reactions