News
The Best of Çanakkale: The Seaside City with Rich History and Culture
The Best of Çanakkale: The Seaside City with Rich History and Culture
Located on the western coast of Turkey, Çanakkale is a city steeped in history, culture, and natural beauty. It is a place where ancient ruins and modern attractions blend seamlessly, offering visitors a unique and unforgettable experience. The city's strategic location has made it an important center of trade and commerce throughout history, and it has been the site of many significant events, including the famous Gallipoli Campaign of World War I.
Today, Çanakkale is a bustling city that is popular among tourists who are drawn to its rich heritage, scenic landscapes, and vibrant culture. This travel guide will take you on a journey through the city's top attractions, from its ancient ruins and museums to its stunning beaches and delicious cuisine, giving you an in-depth look at everything this charming city has to offer.
Bozcaada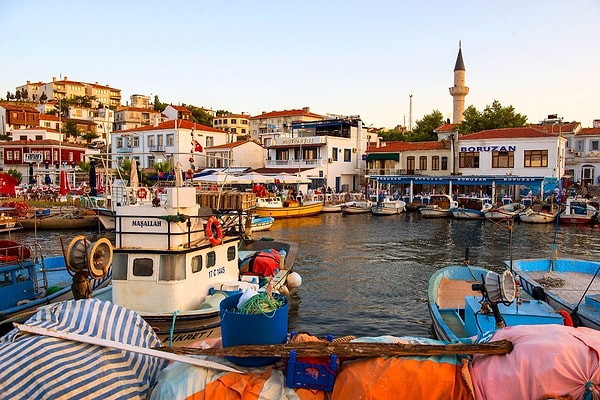 Troy Ancient City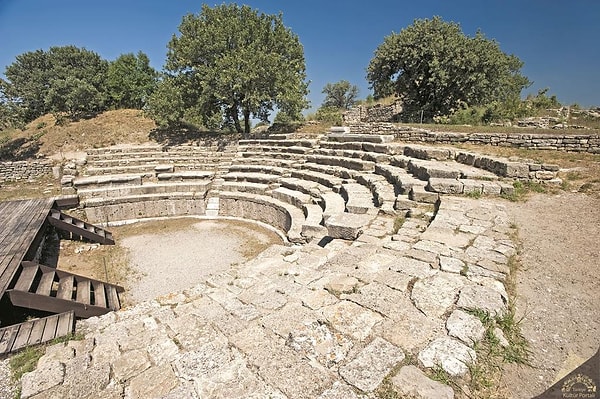 Troy Horse Statue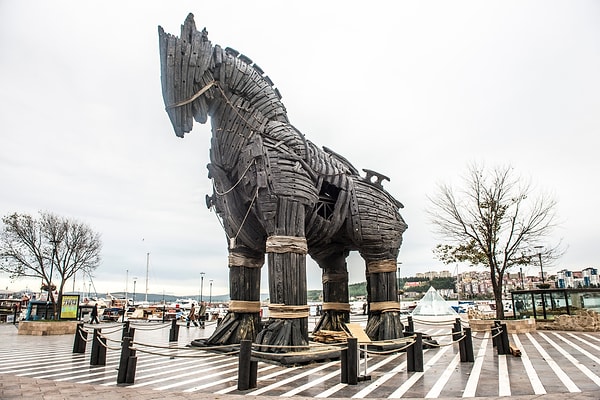 Troy Museum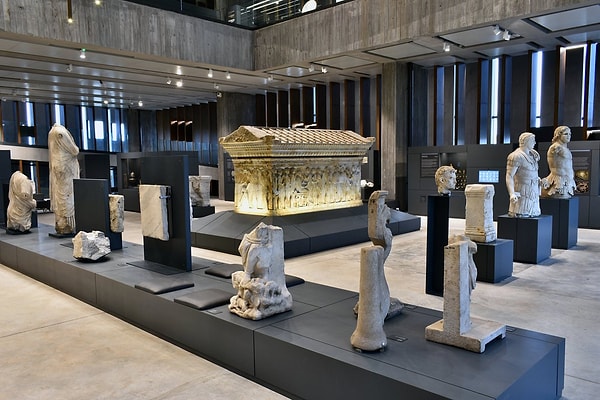 Kilitbahir Castle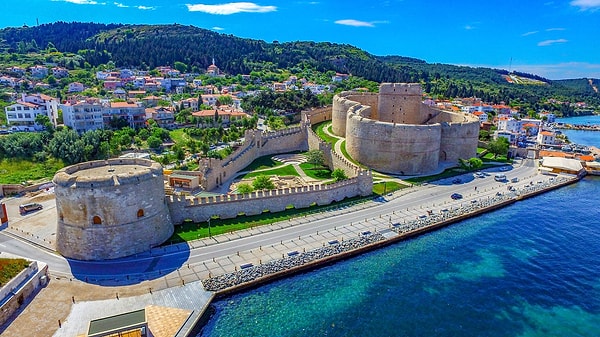 Assos Ancient City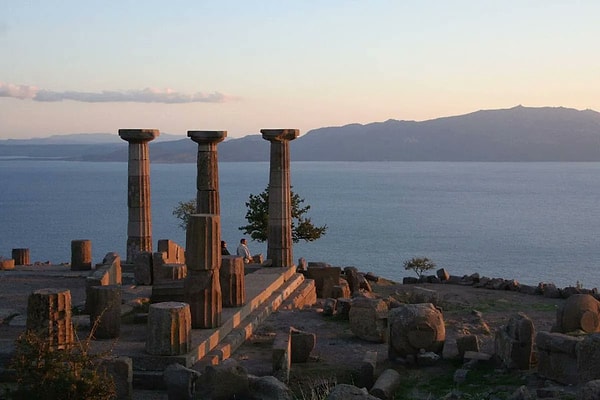 Gallipoli Peninsula Historical Site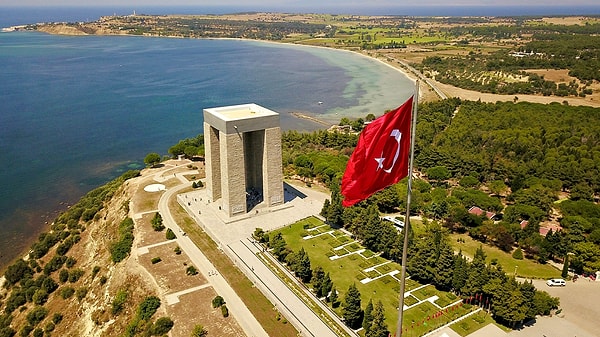 Çimenlik Castle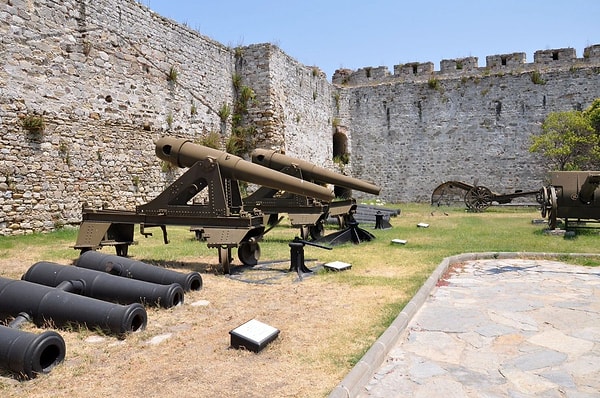 Clock Tower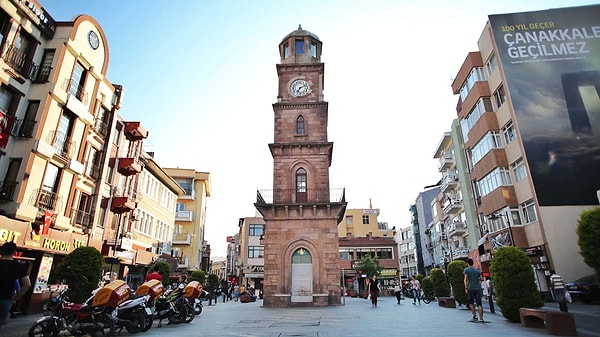 Whether you're a foodie looking to expand your palate or a traveler seeking to immerse yourself in the local culture, don't forget to try Çanakkale's traditional dishes.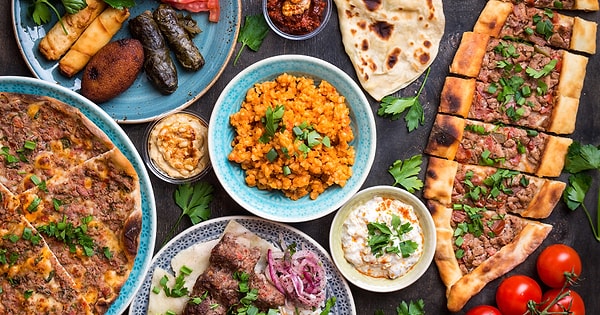 Ovmaç Soup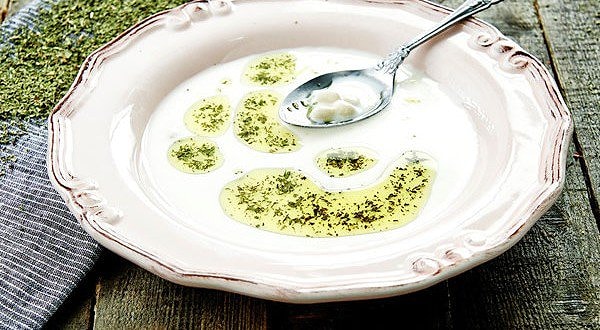 Midye Dolma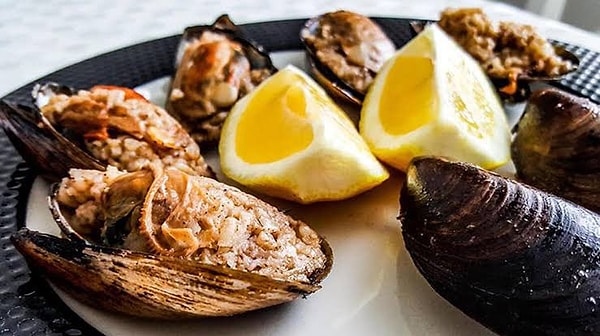 Ispanak Sarma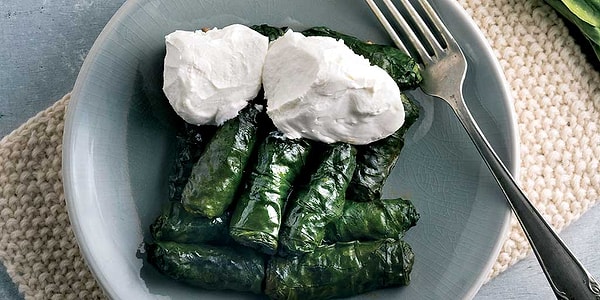 Cevizli İncir Dolması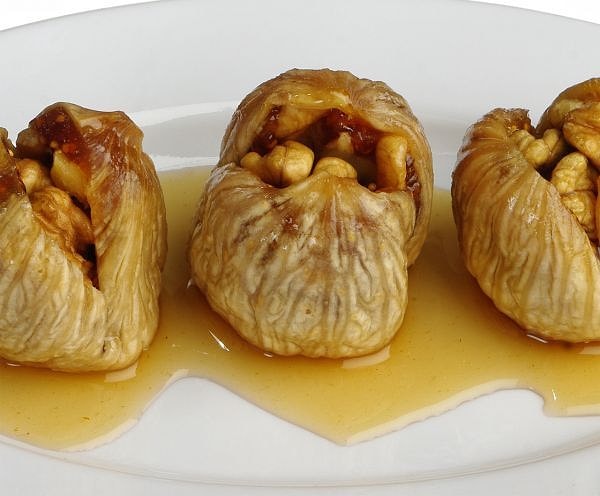 Peynir Helvası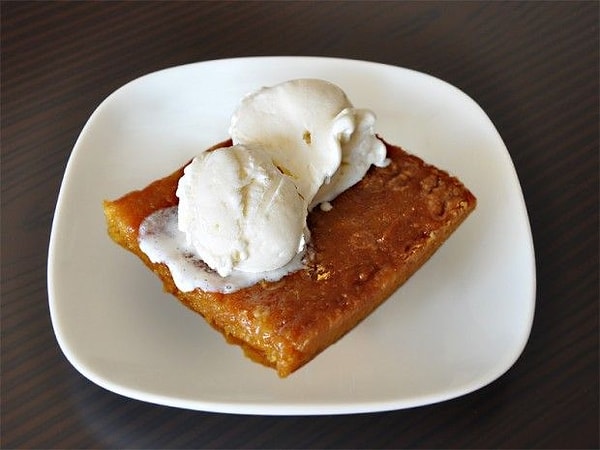 Scroll Down for Comments and Reactions