10 Best Docuseries on Netflix to Watch Right Now (2022 Edition)
While everything has been gradually digitized, online entertainment, TV series, and movie platforms have become a part of our lives. We are all members of at least one of these platforms, and while we want to spend our time in the most accurate and enjoyable way, we browse hundreds of content for minutes.
In this article, we have brought together the most remarkable documentaries of Netflix to put an end to this problem of documentary lovers. Let's take a look at 10 Netflix documentaries that you can watch without breathing.
10. Elize Matsunaga: Era Uma Vez Um Crime (2021)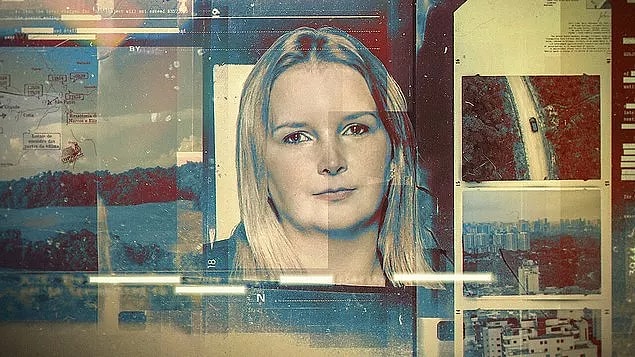 9. Minimalism: A Documentary About The Important Things (2015)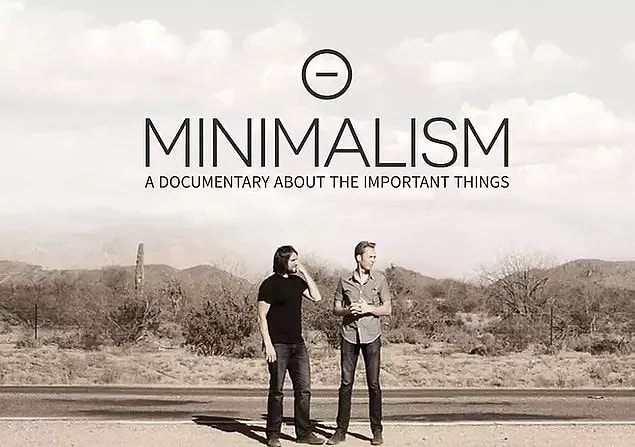 8. Myth & Mogul: John DeLorean (2021)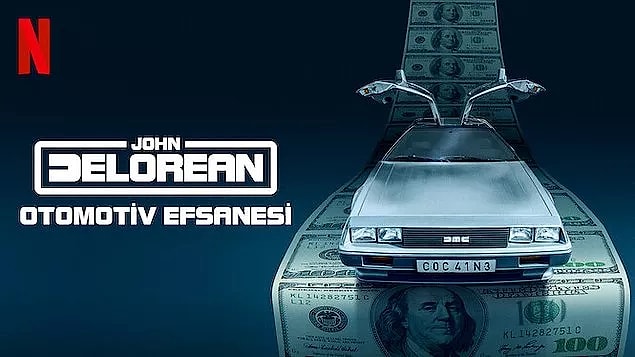 7. How To Become a Tyrant? (2021)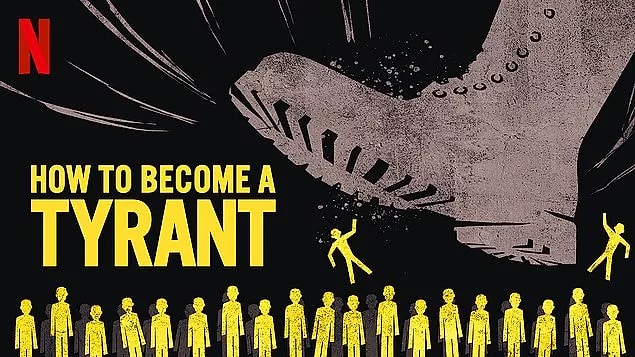 6. Night Stalker: The Hunt for a Serial Killer (2021)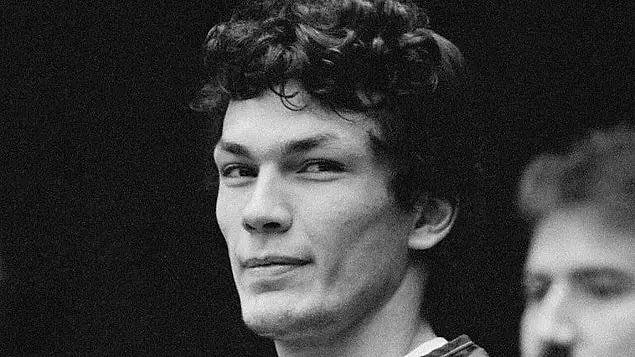 5. Icarus (2017)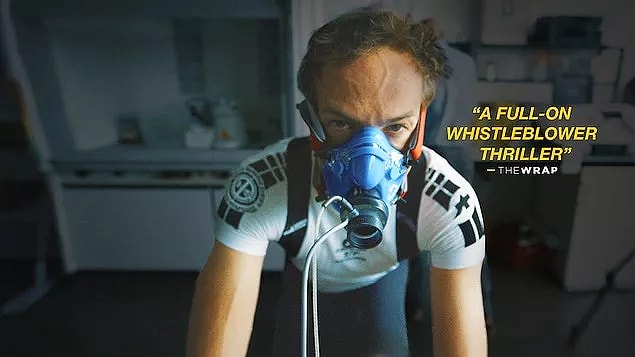 4. The Story of Diana (2017)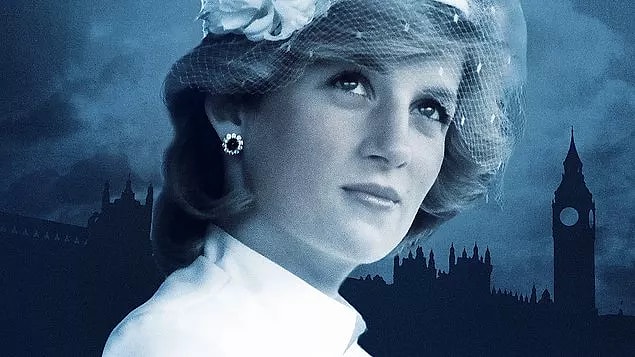 3. Don't F**k with Cats: Hunting an Internet Killer (2019)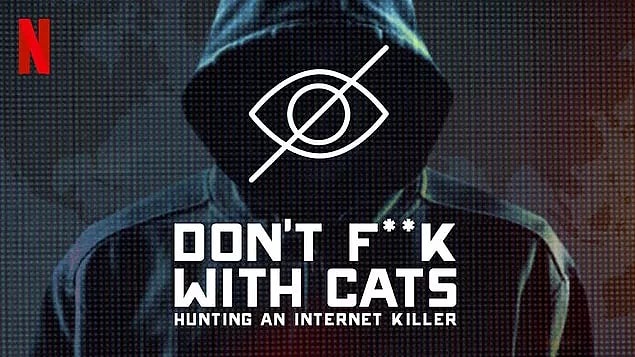 2. Formula 1: Drive to Survive (2019)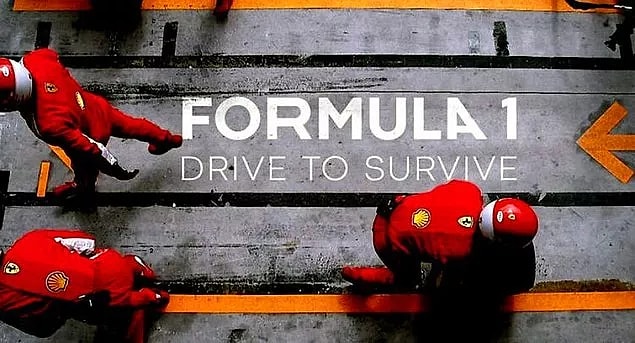 1. The Last Dance (2020)