News
The Best 10 Turkish Books That Transcend Borders: A Literary Journey Through Turkey's Rich Tapestry
The Best 10 Turkish Books That Transcend Borders: A Literary Journey Through Turkey's Rich Tapestry
Embark on a literary voyage as we explore the vibrant and captivating world of Turkish literature. From classic masterpieces to contemporary gems, Turkey has produced a wealth of literary works that have enthralled readers across the globe. In this article, we present a carefully curated selection of the top 10 Turkish books, each with its unique narrative, profound themes, and enduring impact. Join us as we delve into the depths of Turkish literary tradition and uncover the literary treasures that have shaped the country's cultural landscape. Whether you are a literary enthusiast, a curious reader, or simply seeking new and engaging stories, these SEO-friendly titled books will undoubtedly leave a lasting impression.
'Madonna in a Fur Coat' (1943) by Sabahattin Ali: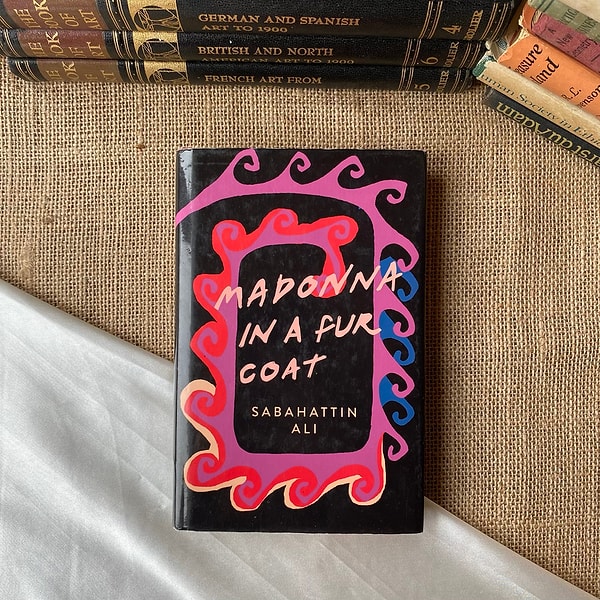 'The Time Regulation Institute' (1954) by Ahmet Hamdi Tanpınar: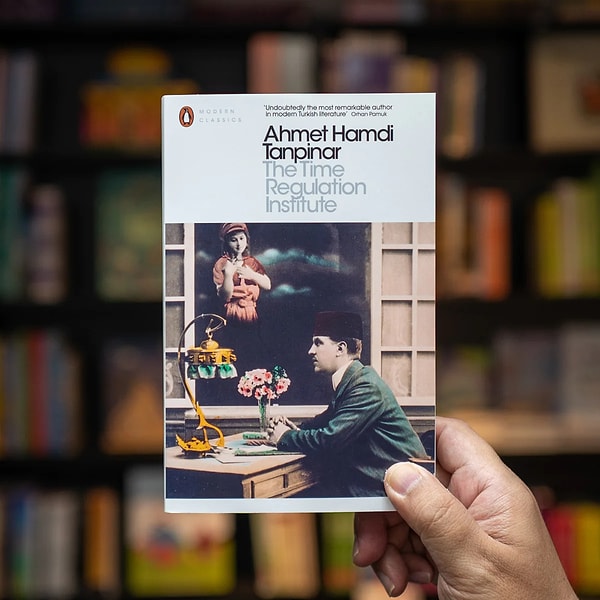 'Memed, My Hawk' (1955) by Yaşar Kemal: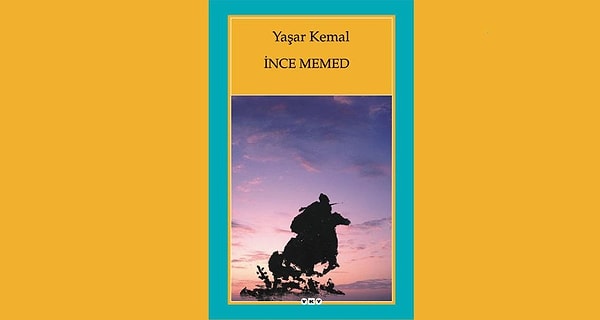 'Poems of Nâzım Hikmet' (1986):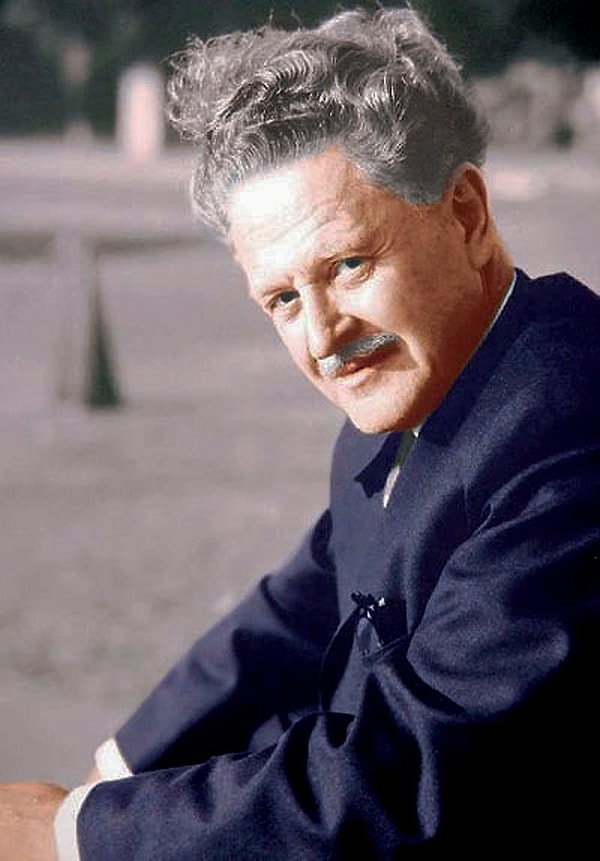 'Istanbul Boy: The Autobiography of Aziz Nesin' (1991):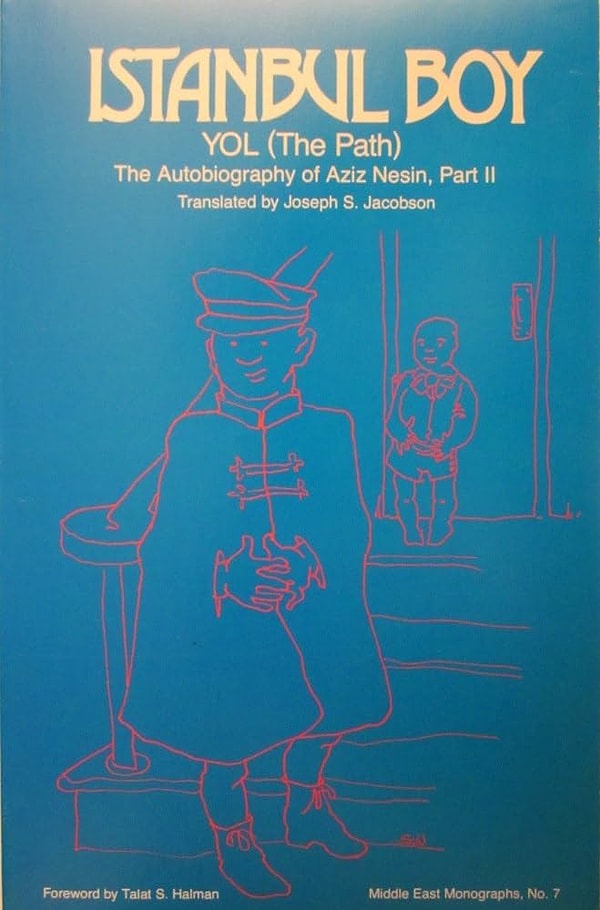 'The Museum of Innocence' (2008) by Orhan Pamuk: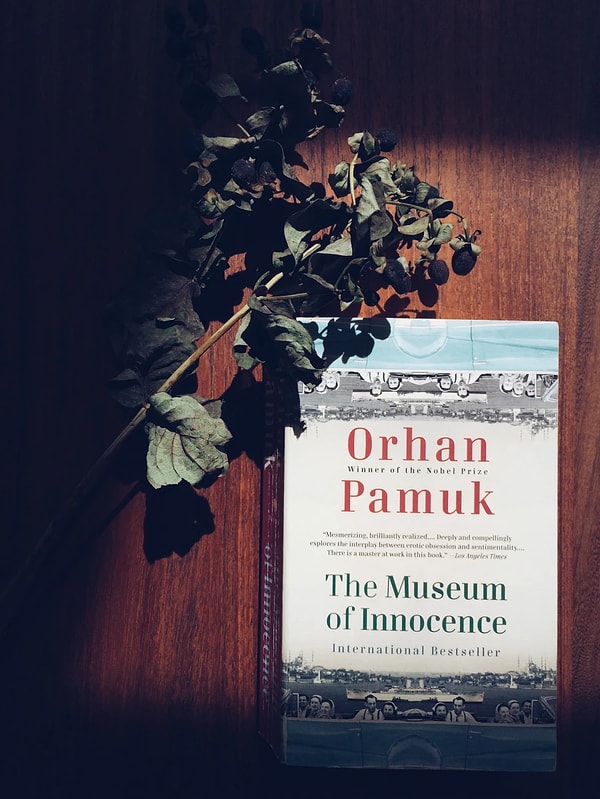 'Istanbul Istanbul' (2015) by Burhan Sönmez: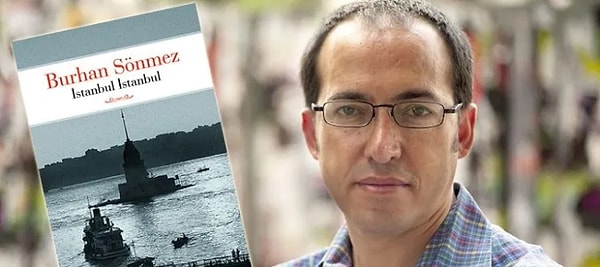 'Three Daughters of Eve' (2016) by Elif Shafak: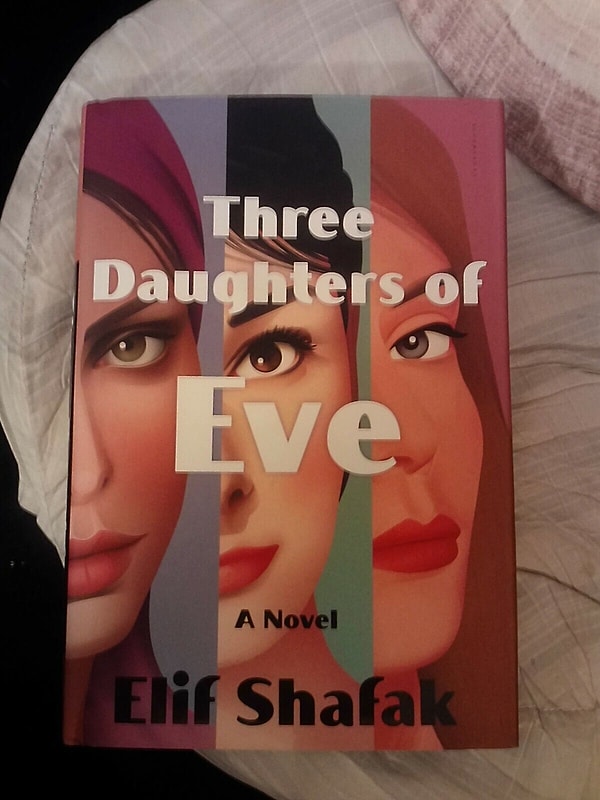 'New Selected Poems' (2016) by İlhan Berk: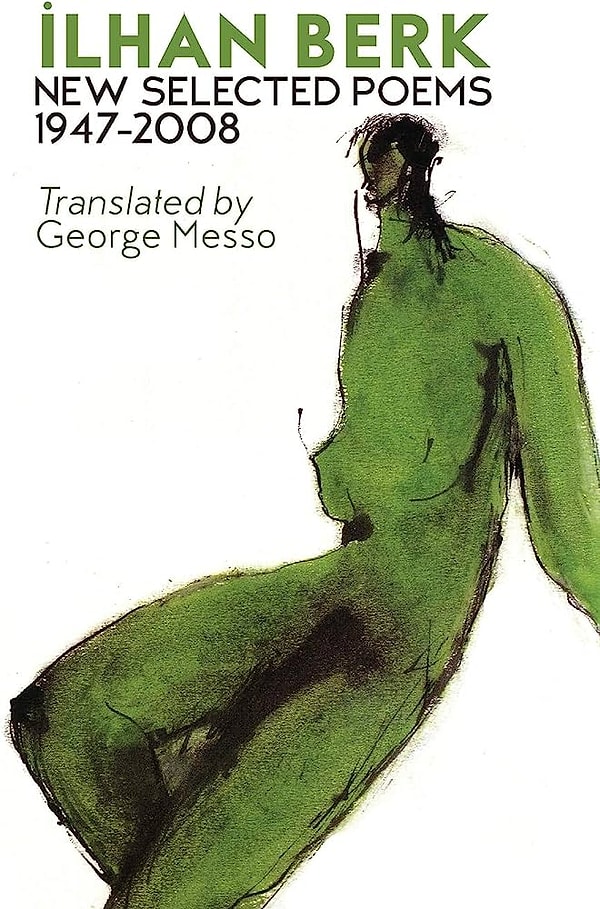 The poems of Orhan Veli Kanik, Oktay Rıfat, and Melih Cevdet Anday: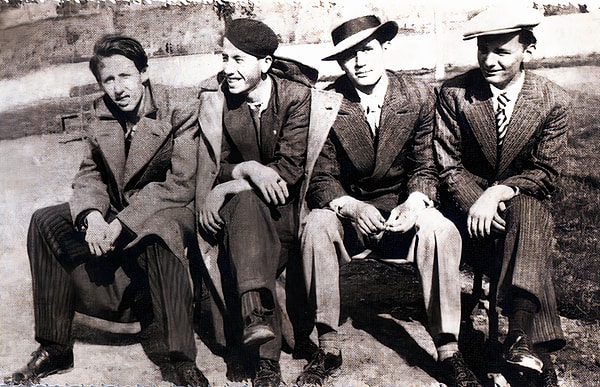 Who is your favorite Turkish writer? Tell us in the comments!
Scroll Down for Comments and Reactions