The 45+-Year Hijacking Mystery In US History: D.B. Cooper
Even if you were not alive when the now notorious D.B. Cooper jumped out of an airplane with close to a quarter-million dollars strapped to his body, you've probably heard the tale. If not, hang onto your proverbial hat, because this story's a doozy.
On Wednesday, November 24, 1971, a man traveling under the name of "Dan Cooper" hijacked a Boeing 727 during an American flight from Portland, Oregon to Seattle, Washington.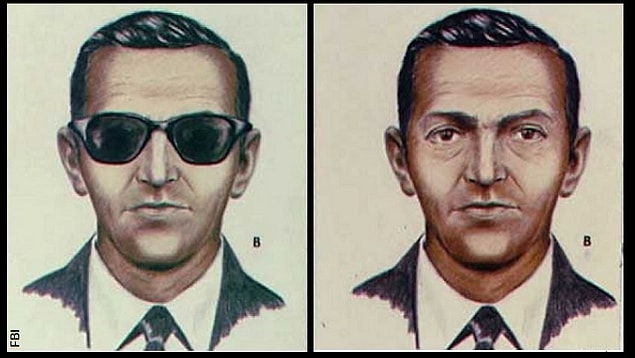 As recently as 2016, the FBI said it ended its 45-year pursuit of D.B. Cooper, giving up any real hope of closing the case file on the nation's only unsolved hijacking.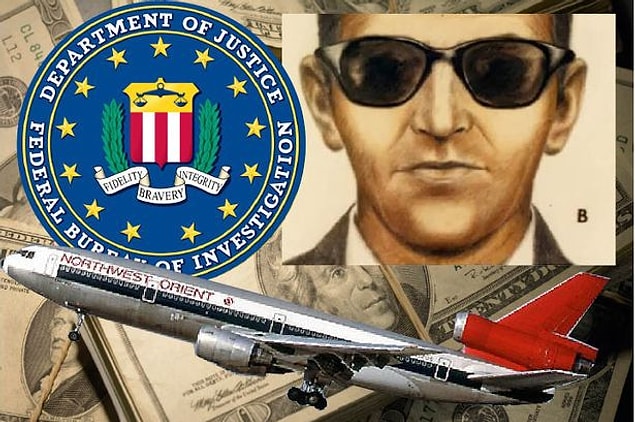 So let's see the details of the story.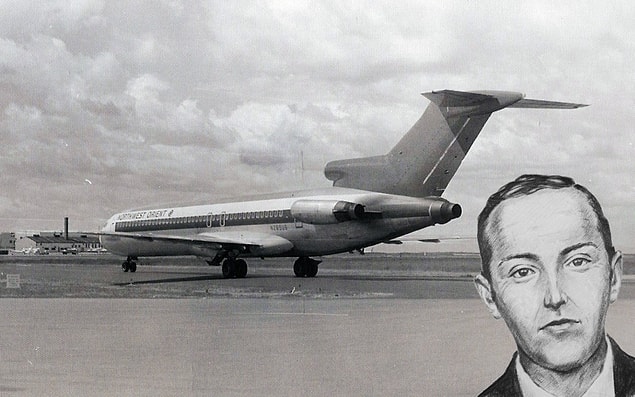 He identified himself as "Dan Cooper" and purchased a one-way ticket on Flight 305, a 30-minute trip to Seattle.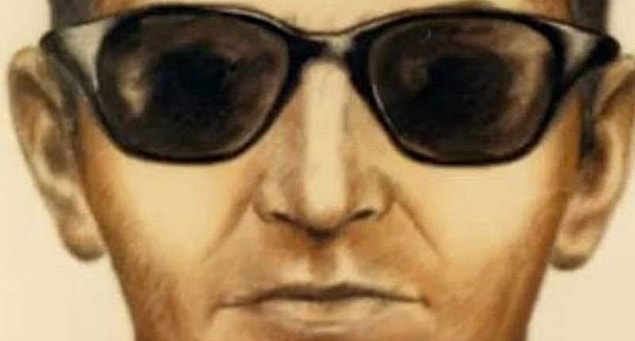 Flight 305 was approximately one-third full when it took off. Cooper handed a note to Florence Schaffner, the flight attendant situated nearest to him.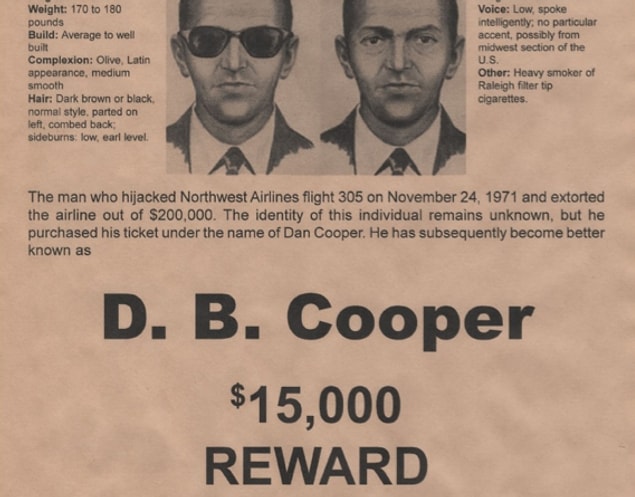 He had one condition to release the passengers.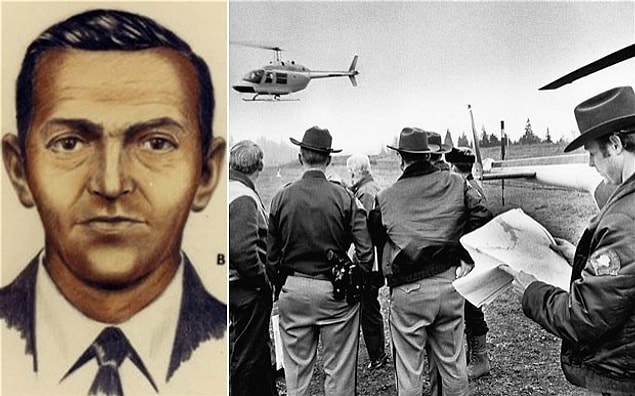 With only three pilots and one flight attendant left on board, they took off from Seattle to Mexico city with the marked bills.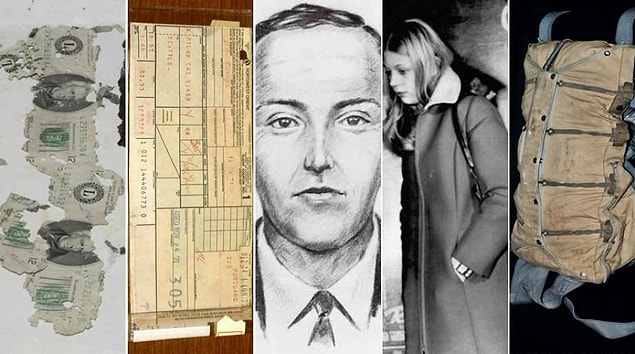 Jets had been scrambled to follow Cooper's plane. The military was called and searched the suspected jump zone on foot and in helicopters but no sign of D.B. Cooper was ever discovered.