News
The 15 Best Places to Visit in Mugla, Turkey
The 15 Best Places to Visit in Mugla, Turkey
Muğla is a stunning city situated in the picturesque region between the Aegean and the Mediterranean, making it one of the most alluring destinations in Turkey. Over the centuries, Muğla has been home to numerous civilizations, adding to the richness of its history and culture. There is a plethora of places to explore in Muğla, each offering its own unique charm. To help you plan your trip, we have put together a list of must-see attractions in Muğla. So, without further ado, here are the top places to visit in Muğla and what makes them special.
1. Akyaka- Azmak River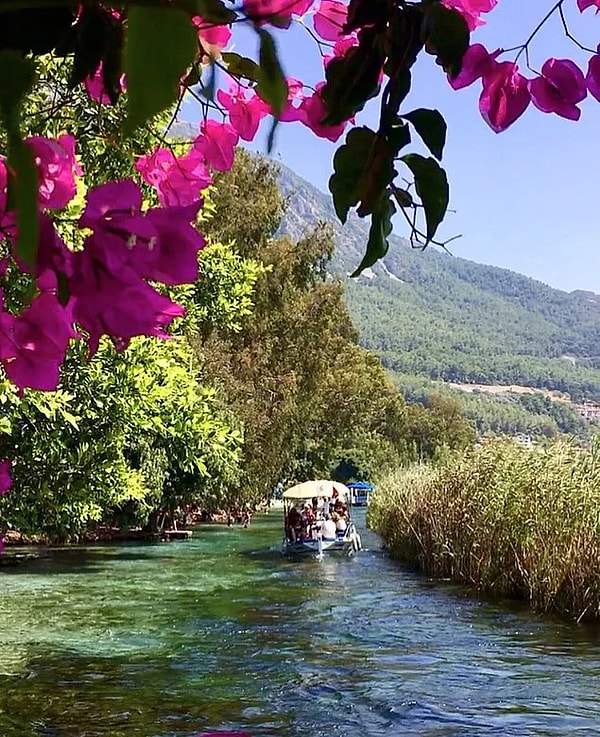 2. Bodrum Castle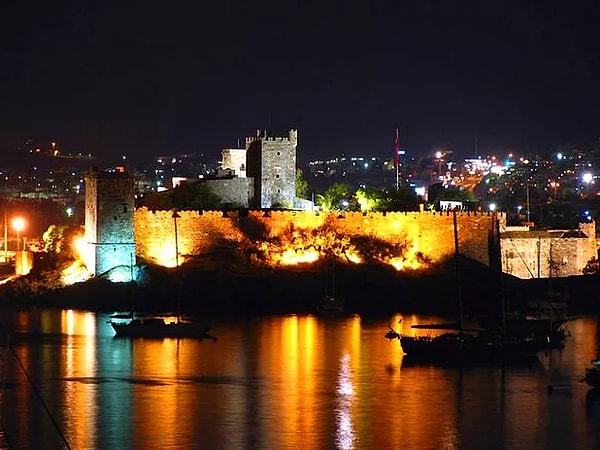 3. Marmaris- Phosphorescent Cave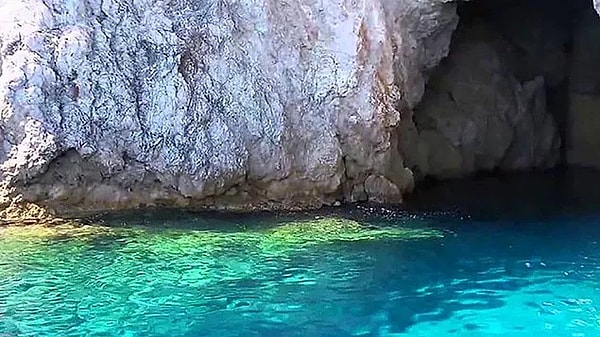 4. Dalyan- Kaunos Royal Tombs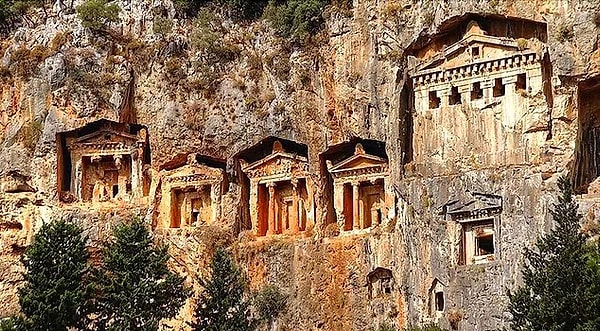 5. Datça- Ancient City of Knidos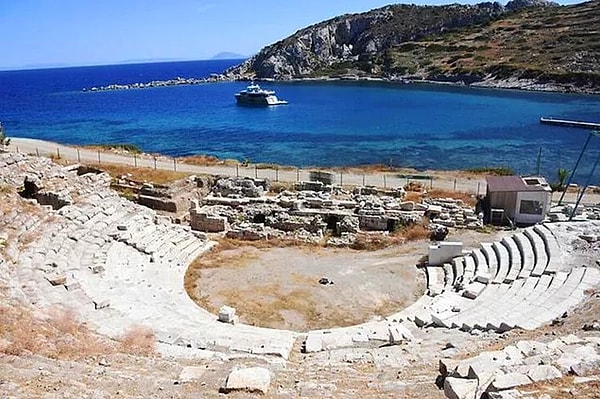 6. Fethiye- Oludeniz Butterfly Valley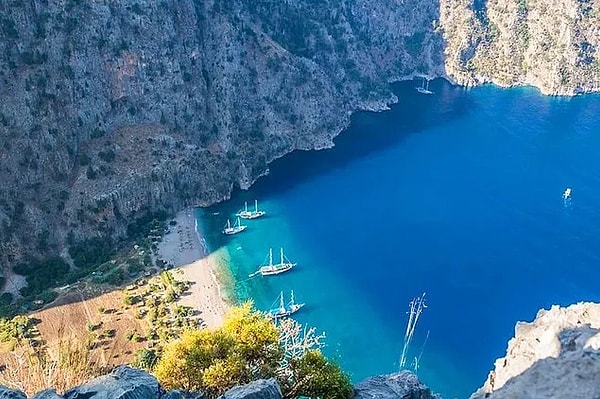 7. Bodrum- Maritime Museum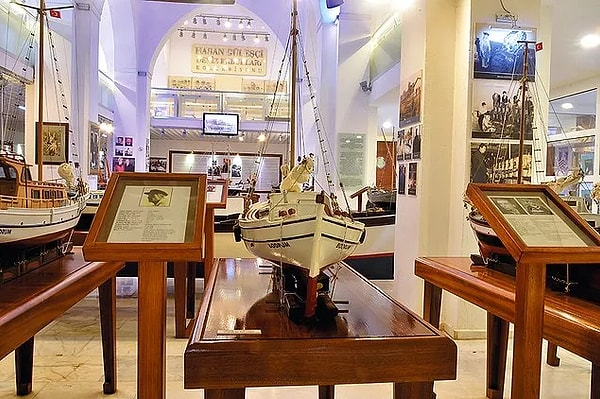 8. Bodrum- Halicarnassus Mausoleum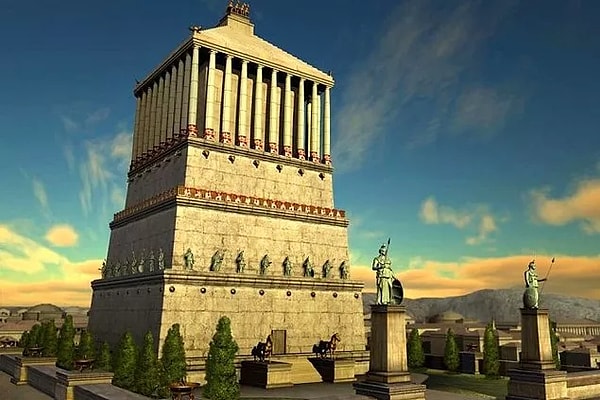 9. Muğla- Menteşe Karabakh Plateau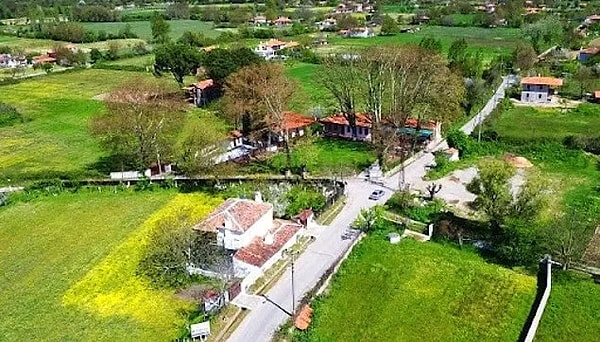 10. Marmaris- Selimiye Turgut Waterfall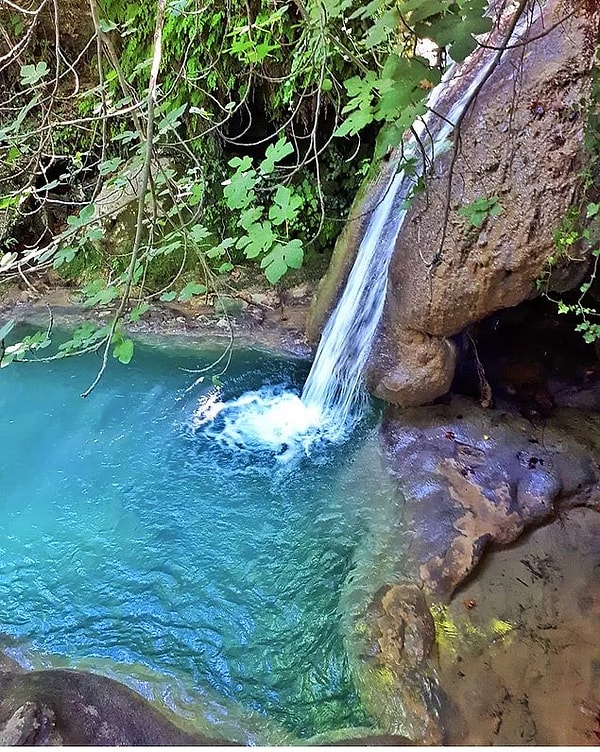 11. Bodrum- Orak Island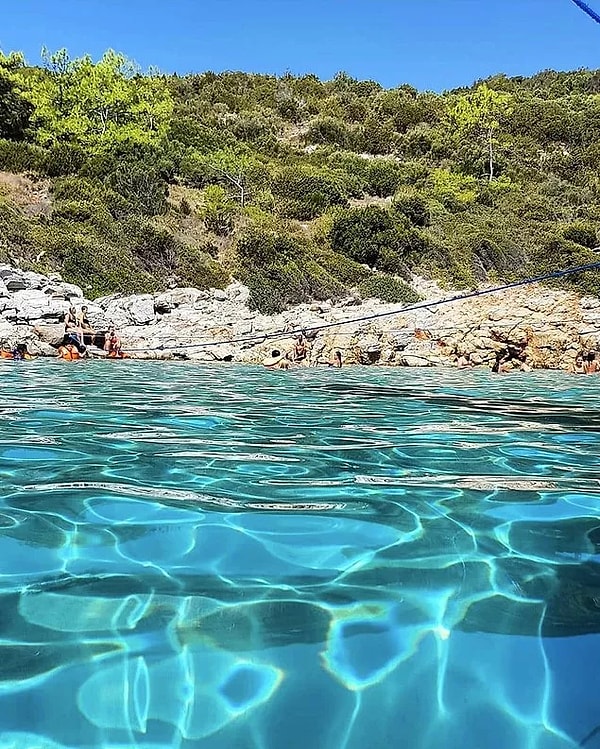 12. Bodrum- Turgutreis Bazaar Place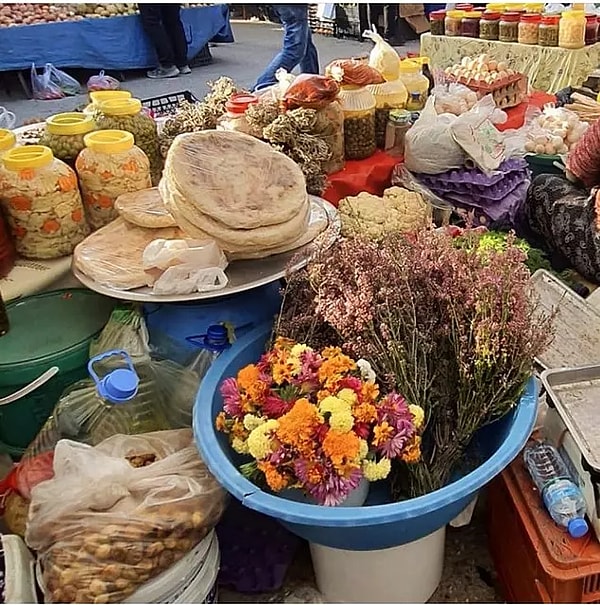 13. Bodrum- Windmills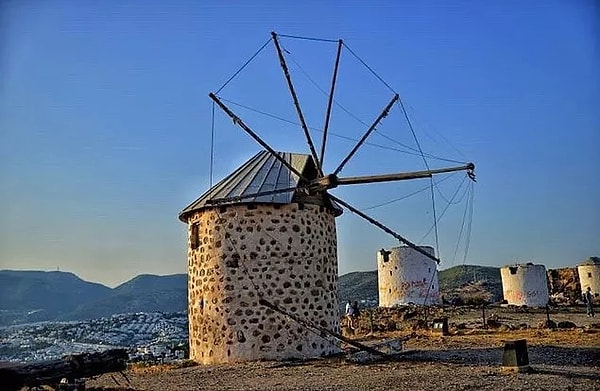 14. Milas- Incirliin Cave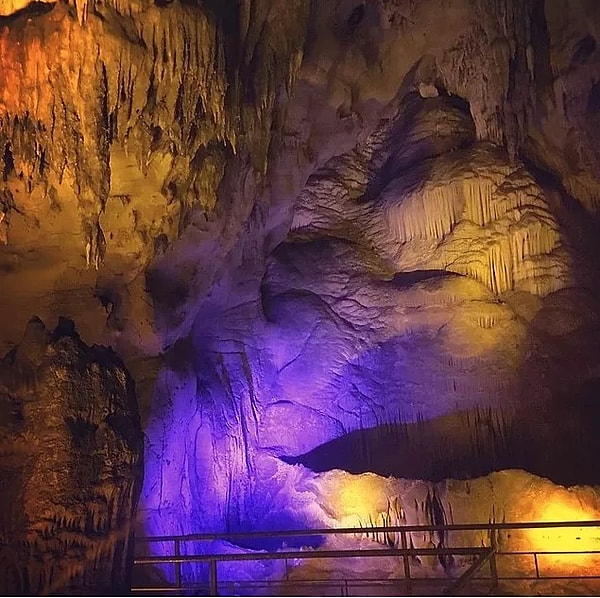 15. Bodrum- Myndos Gate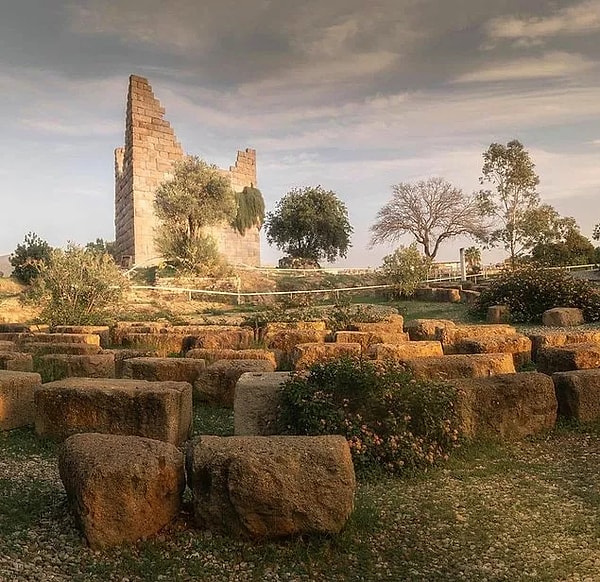 Have you ever been to Mugla before? Tell us in the comments!
Scroll Down for Comments and Reactions