Stephen Hawking Warns: 'We Should Find Aliens Before They Find Us'
News
>
Stephen Hawking Warns: 'We Should Find Aliens Before They Find Us'
Since the mid-20th century, there has been a significant surge in the search for signs of alien intelligence by researchers. Radios have been deployed to detect possible extraterrestrial signals; telescopes have also been mounted to search for potentially habitable extra solar planets.
This week, famed physicist Stephen Hawking helped launch a major new effort to search for signs of intelligent alien life in the cosmos, even though he thinks that human contact with aliens is likely to bring doom to the human race living on Earth.
He made the chilling claim in the documentary Stephen Hawking's Favorite Places on CuriosityStream, in which the theoretical physicist takes viewers on his own CGI spacecraft (the SS Hawking) to five significant locations across the cosmos.
Stephen Hawking has warned that humanity must seek out intelligent life before it finds us — or we could be wiped out.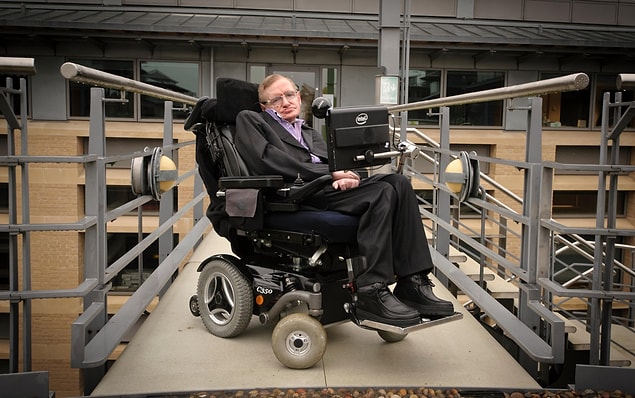 On arriving at Gliese 832c in the program, a planet 16 light years away, Hawking reflects: "As I grow older I am more convinced than ever that we are not alone. After a lifetime of wondering, I am helping to lead a new global effort to find out. The Breakthrough Listen project will scan the nearest million stars for signs of life, but I know just the place to start looking. One day we might receive a signal from a planet like Gliese 832c, but we should be wary of answering back."
"If aliens ever visit us, I think the outcome would be much as when Christopher Columbus first landed in America, which didn't turn out very well for the American Indians."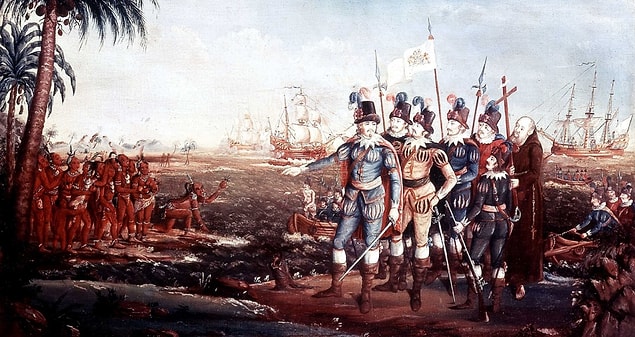 It is not the first time Hawking has warned about the prospect of hostile aliens. Launching the Breakthrough Listen project, which will scan the nearest million stars for signs of life, last year he suggested that any civilization reading our messages could be billions of years ahead of humans. "If so they will be vastly more powerful and may not see us as any more valuable than we see bacteria," he said.
Hawking voiced his fears, saying, 'We don't know much about aliens, but we know about humans. If you look at history, contact between humans and less intelligent organisms have often been disastrous from their point of view, and encounters between civilizations with advanced versus primitive technologies have gone badly for the less advanced. A civilization reading one of our messages could be billions of years ahead of us. If so, they will be vastly more powerful, and may not see us as any more valuable than we see bacteria.'
Not everyone agrees with Hawking that we should try to keep ourselves hidden from potential extra-terrestrial conquering races.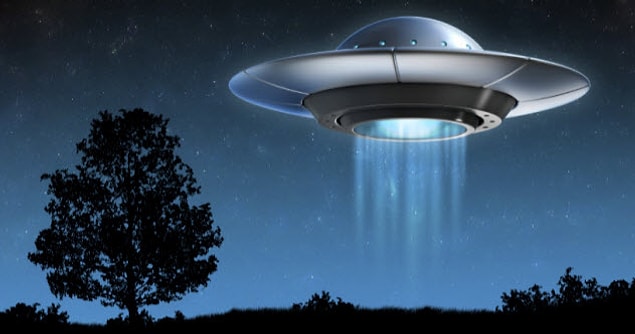 Doug Vakoch, president of METI International, which is dedicated to researching, composing and sending messages from Earth to potential alien civilizations, explained on a recent CraveCast that we've already revealed ourselves through the myriad radio, television and other signals we've been sending out for nearly a century.
Jill Tarter, former director of the Center for SETI (Search for Extraterrestrial Intelligence) also has expressed opinions about alien civilizations that are in stark contrast to Hawking's. 
'While Sir Stephen Hawking warned that alien life might try to conquer or colonize Earth, I respectfully disagree,' Tarter said in a statement in 2012. 'If aliens were to come here, it would be simply to explore. Considering the age of the universe, we probably wouldn't be their first extraterrestrial encounter, either.
'If aliens were able to visit Earth, that would mean they would have technological capabilities sophisticated enough not to need slaves, food or other planets,' she added.