News
NASA Selects Its Research Team For UFO Study
NASA Selects Its Research Team For UFO Study
The National Aeronautics and Space Administration has just announced their alien-hunting team for a study regarding unidentified aerial phenomena (UAP). The handpicked roster will attempt to study more about our elusive space friends and their spaceships!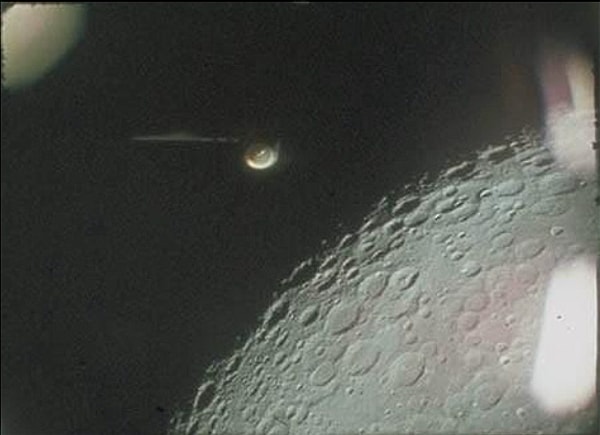 The space agency has chosen 16 courageous individuals to form its UFO study team on unidentified aerial phenomena. These UAPs are collections of mysterious activities occurring in our stratosphere that are not identified as aircraft or known natural events by the military or civilians.
Professors, scientists, an oceanographer, as well as other space researchers comprise the research team. Retired NASA astronaut Scott Kelly and Nadia Drake, a science journalist and National Geographic contributor, are also members of the team.
The UAP study will commence on Monday. The newly formed team will lay the foundation for future research on the nature of UAPs for NASA as well as other space agencies like the ESA over the span of nine months. In order to accomplish this study, the team will determine how civilian government data, commercial data, and other sources of information can presumably be examined to gain insight about UAPs. After a careful analysis, the team will then  recommend a roadmap for NASA's future UAP data gathering. The UFO study will only look at unclassified data. Next year, a full detailed report comprising the team's study results will then be publicly disclosed.
"Exploring the unknown in space and the atmosphere is at the heart of who we are at NASA," said Thomas Zurbuchen, associate administrator of the Science Mission Directorate at NASA Headquarters in Washington. "Understanding the data we have surrounding unidentified aerial phenomena is critical to helping us draw scientific conclusions about what is happening in our skies. Data is the language of scientists and makes the unexplainable, explainable."
UAPs are a target of interest for both national security and air security, and also the study coincides with one of NASA's objectives of ensuring aircraft safety. It's extremely difficult to confirm or describe any observation without access to a big dataset, and therefore study's primary goal is to notify NASA about what information might be gathered in the long term to scientifically figure out the nature of UAP.
The upcoming study was first announced by NASA in June, with the agency stating that the absence of existing research on UAPs 'makes it difficult to draw scientific conclusions about the nature of such events.'
Scroll Down for Comments and Reactions