News
Simge Aköz: A Stellar Career and Impressive Achievements in Turkish Volleyball
Simge Aköz: A Stellar Career and Impressive Achievements in Turkish Volleyball
In the realm of volleyball, certain players shine like bright stars, leaving an indelible mark on the sport with their exceptional skills and dedication. One such remarkable athlete is Simge Şebnem Aköz, affectionately known as 'Atom Karınca' (Atom Ant). Born on April 23, 1991, in Samsun, Turkey, Simge Aköz is a prominent figure in the world of volleyball, representing both Eczacıbaşı club and the Turkish national team as a libero.
The Journey of a Libero Extraordinaire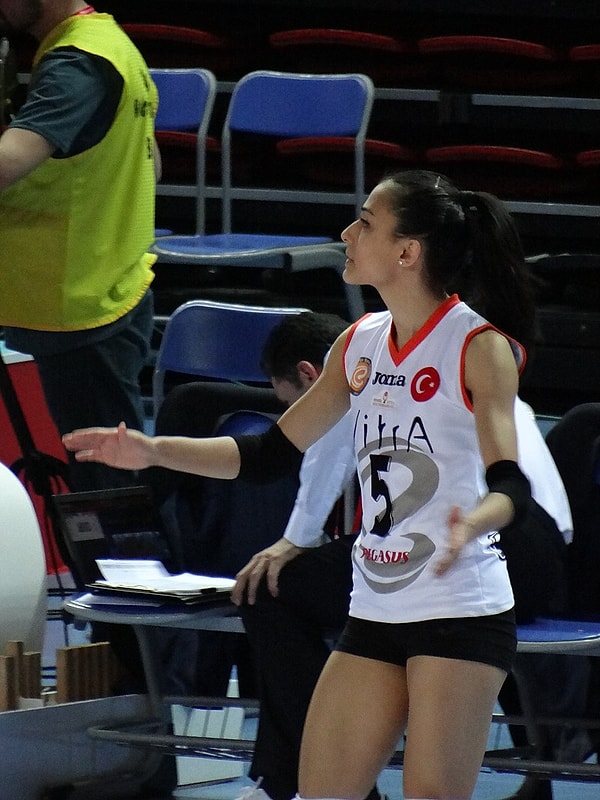 A Stellar Club Career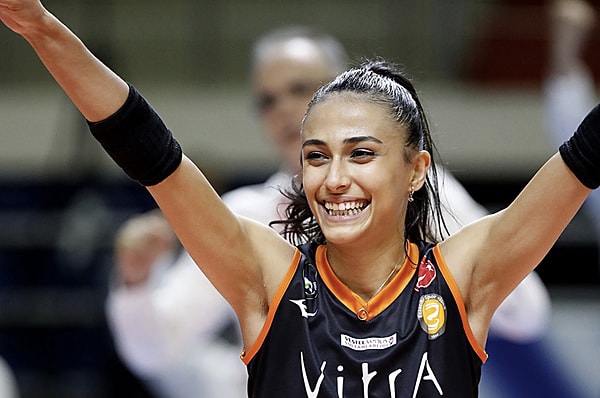 Accolades and Triumphs: A Glimpse of Simge Aköz's Achievements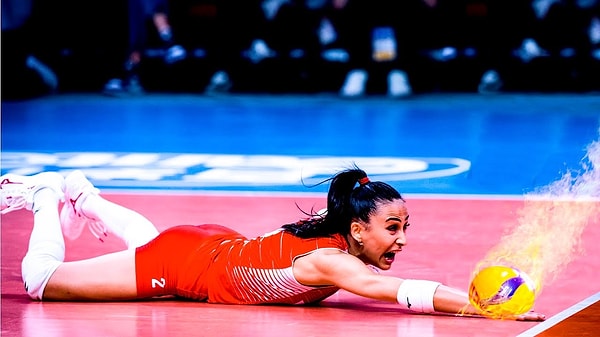 The Pride of the Turkish National Team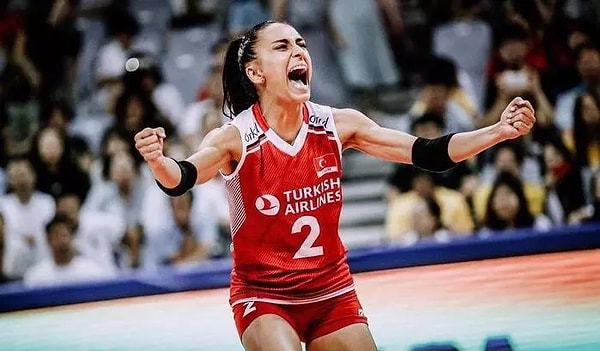 European Glory and Olympic Dreams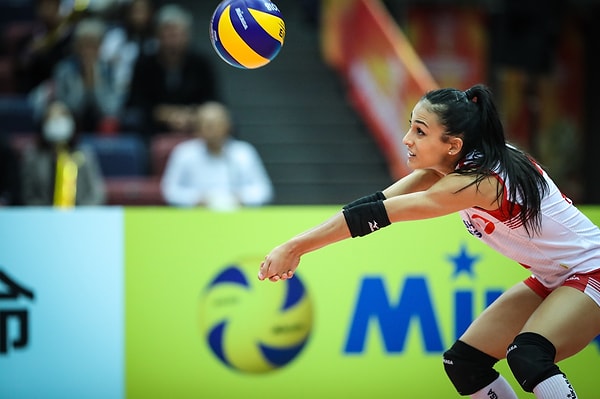 A Vision for the Future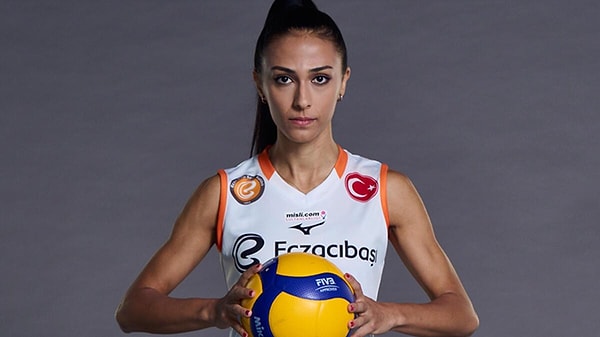 What do you think about Simge Aköz? Tell us in the comments!
Scroll Down for Comments and Reactions