News
Sex/Life Season 2 Will Premiere This March: Here's What to Expect
Sex/Life Season 2 Will Premiere This March: Here's What to Expect
The popular drama series Sex/ Life, starring Sarah Shahi, will return for a second season on March 2 according to a Netflix announcement. In June 2021, the first season was released to great success.
The TV show was influenced by B.B. Due to its graphic sex scenes, Easton's memoir 44 Chapters About 4 Men generated controversy when it was initially released in 2021. Viewers were particularly drawn to a scene in the naked shower.
The show centers on a suburban housewife who is trying to make it through her dull existence. She runs into an old flame and, in an effort to liven things up, risks upsetting her already ideal life.
Influenced by B.B. The show is based on Easton's memoir 44 Chapters About 4 Men and follows Billie Connelly (Shahi), a wife and mother who, after becoming bored with her dull suburban life, starts writing in her journal and daydreaming about her passionate adventures with her ex-boyfriend Brad (played by Adam Demos of UnREAL and Falling Inn Love).
Sex/Life Season 1 Recap on Plot and Explaining The Ending
WARNING! This section contains spoilers!!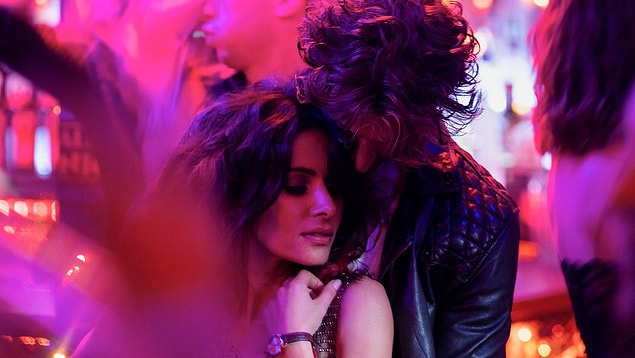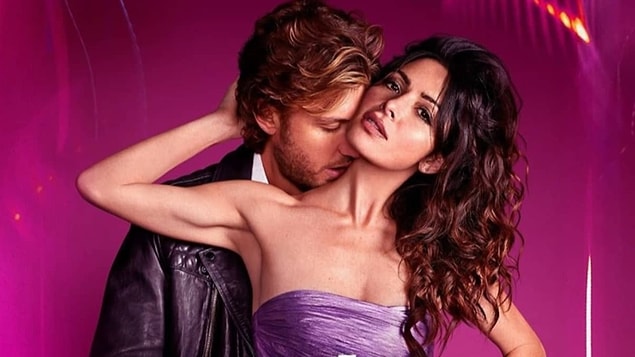 Ending Explained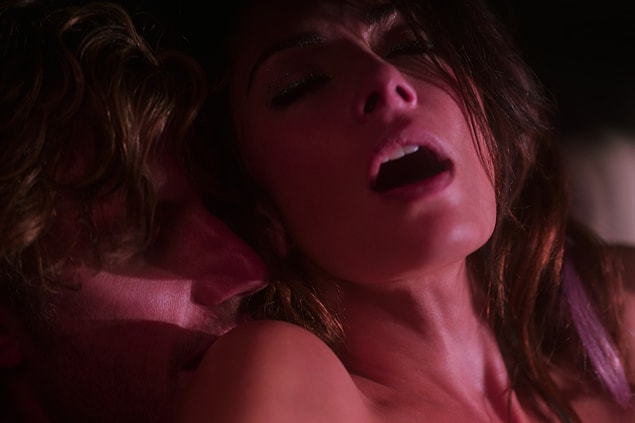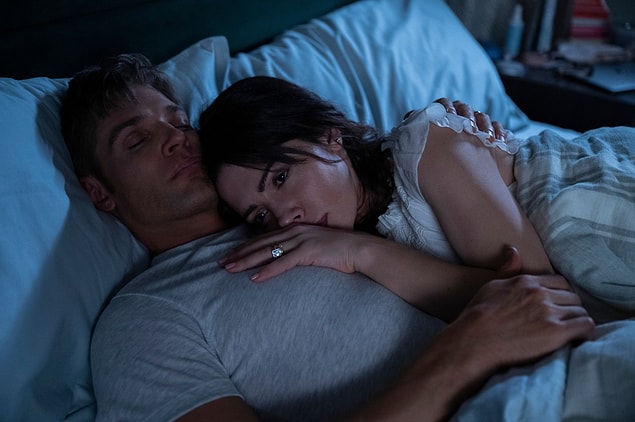 BB Easton's Opinion on the Adaptation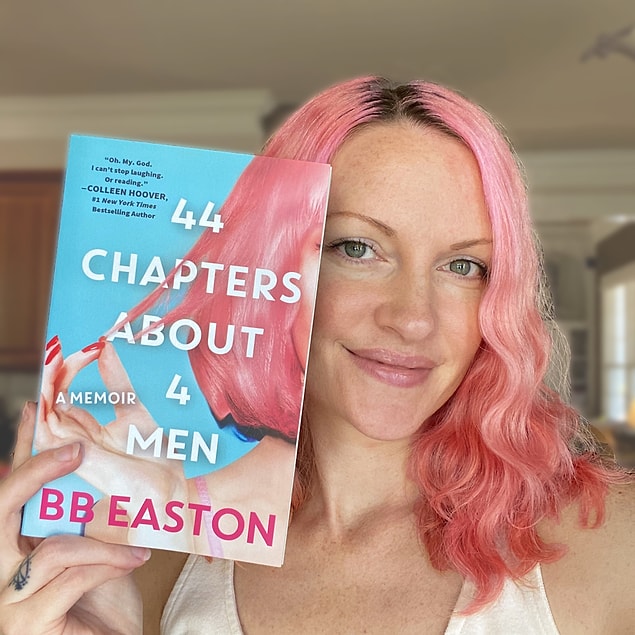 Sex/Life Season 2 Cast and Plot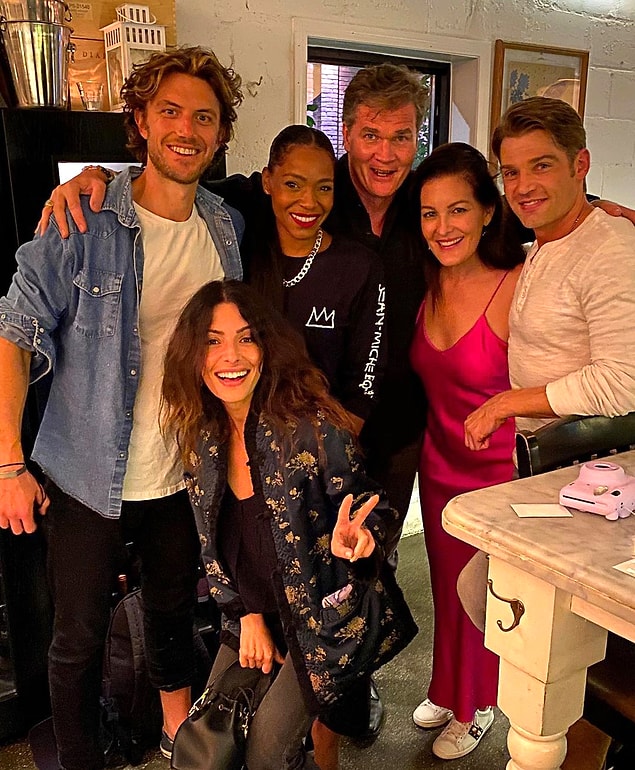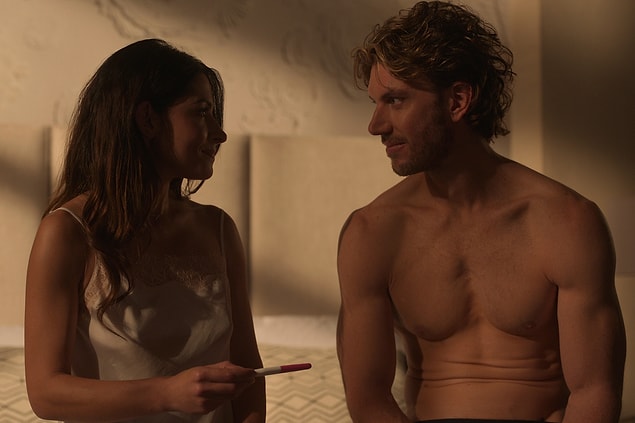 The second season of Sex/Life will begin streaming on Netflix on Thursday, March 2. Although there has been no official announcement on the number of episodes, it is anticipated to be eight, just like the first outing.
'The desire to wake up, stop sleepwalking through our lives,' Billie explains in the trailer's narration, giving viewers a preview of what's to come.
'To stop trying to do the right thing, while denying our truth.'
Are you excited for the premier of Sex/Life Season 2? Let us know in the comments!
Scroll Down for Comments and Reactions