News
Şerefiye Cistern: Uncovering 1600 Years of History
Şerefiye Cistern: Uncovering 1600 Years of History
Şerefiye Cistern is one of the many cisterns located in the Historical Peninsula in Fatih, Istanbul. This cistern, which belongs to the Byzantine period, was once very important for Istanbul, which was insufficient in terms of water resources. Şerefiye Cistern, which has great historical and architectural importance, is one of the places you should definitely visit in Istanbul.
History of Şerefiye Cistern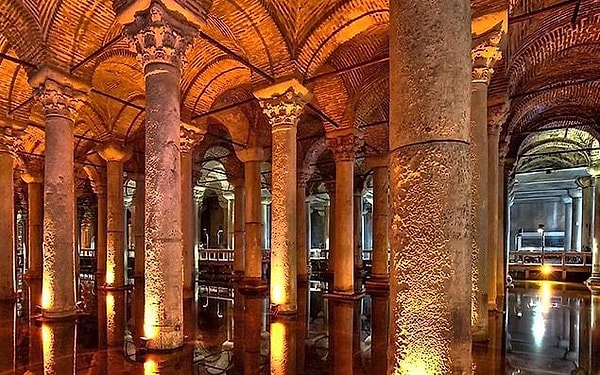 Architecture of Şerefiye Cistern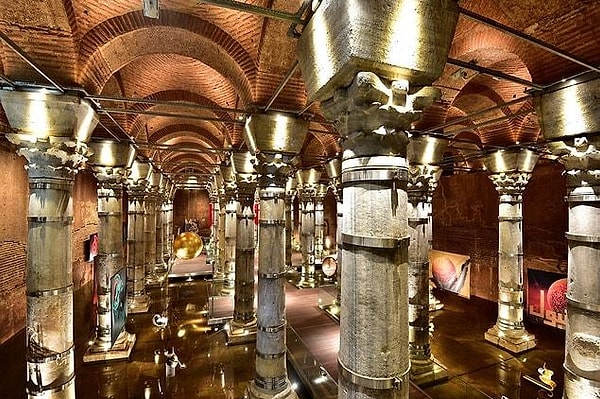 Where is Şerefiye Cistern? How to get there?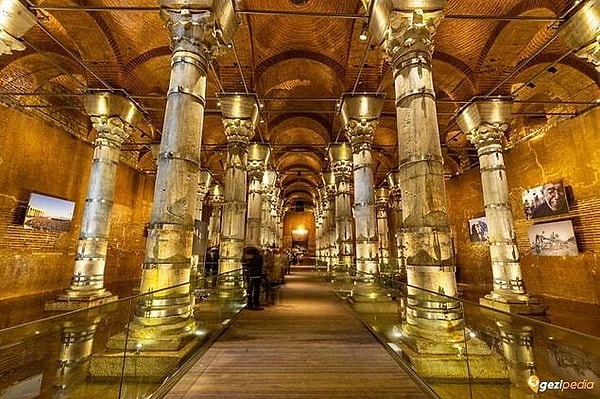 Şerefiye Cistern Visiting Hours and Entrance Fee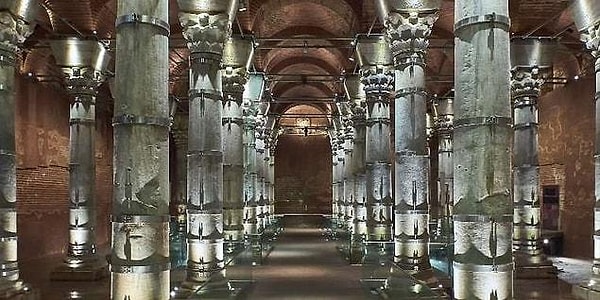 Şerefiye Cistern where History, Art and Technology are Intertwined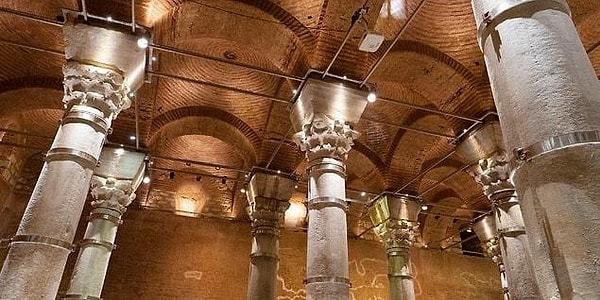 Other Places You Can Visit While You Are Around Şerefiye Cistern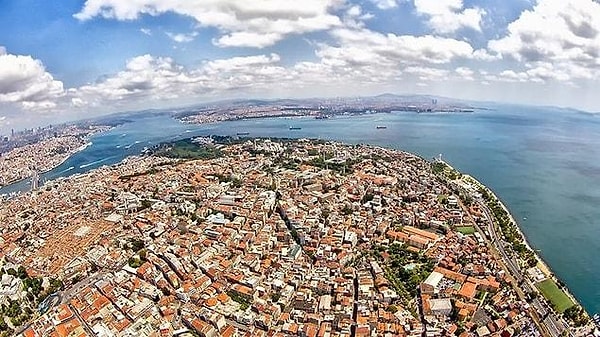 Scroll Down for Comments and Reactions