News
Şebnem Ferah: The Queen of Turkish Rock Music
Şebnem Ferah: The Queen of Turkish Rock Music
Şebnem Ferah, often hailed as the 'Queen of Turkish Rock,' has made an indelible mark on the music industry in Turkey and beyond. With her powerful vocals, introspective lyrics, and a career spanning over three decades, she has captivated audiences with her unique blend of rock, alternative, and folk influences. Şebnem Ferah's musical journey is a testament to her artistry, resilience, and unwavering commitment to artistic expression. In this blog post, we will delve into the life, accomplishments, and musical contributions of Şebnem Ferah, exploring how she has become a trailblazer and an icon in Turkish rock music.
Early Life and Musical Beginnings: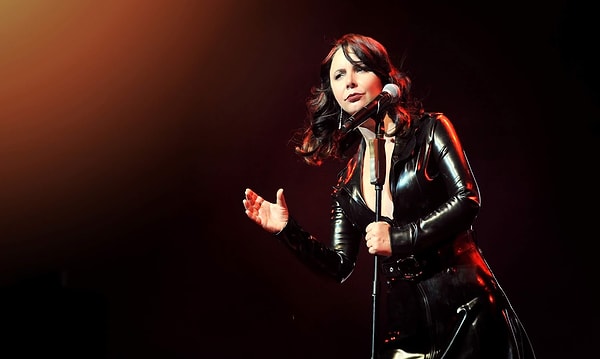 Rise to Fame and Solo Career: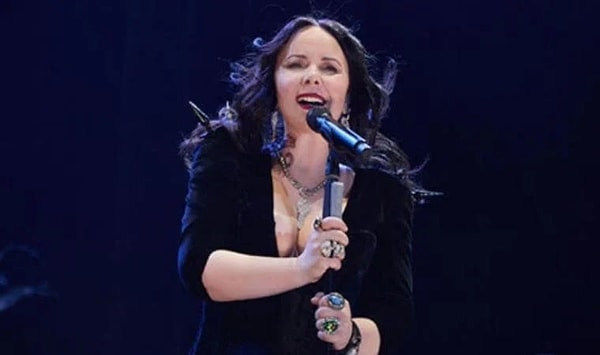 Musical Style and Influences: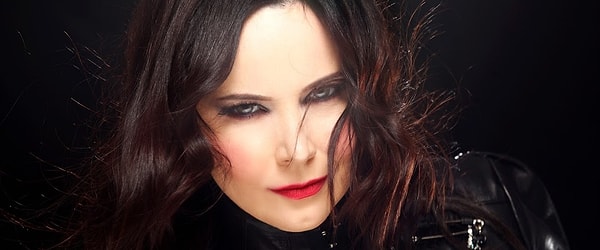 Impact and Legacy: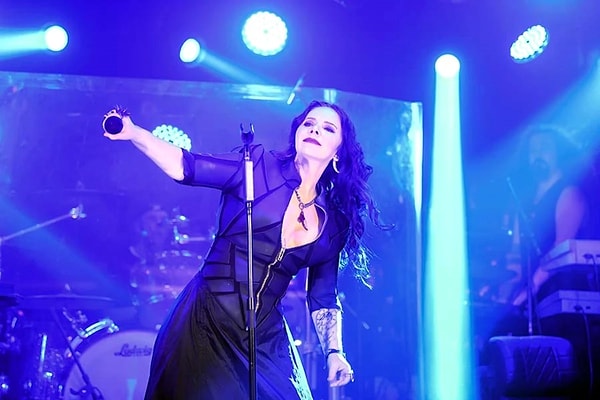 Discography and Notable Songs:
Şebnem Ferah's contribution to Turkish rock music has been nothing short of remarkable.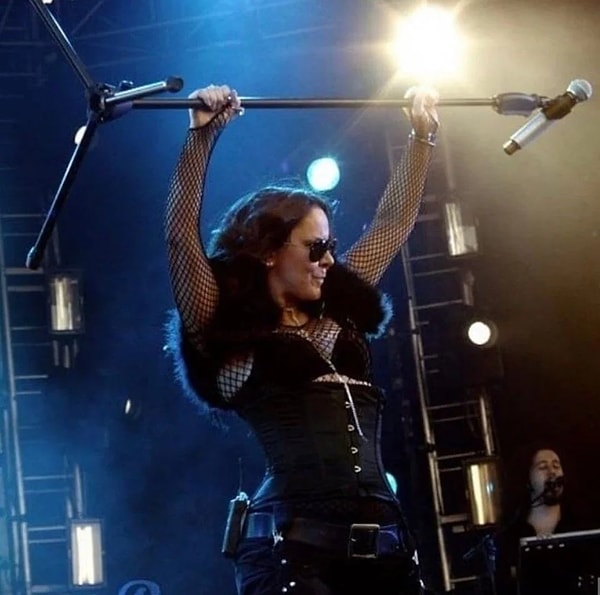 In addition to her artistic contributions, Şebnem Ferah's live performances are a testament to her magnetic stage presence and the deep connection she shares with her audience.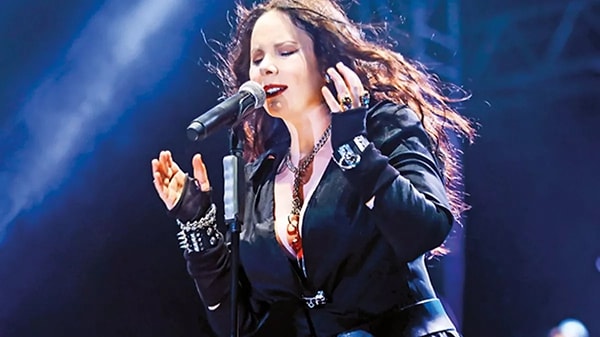 In conclusion, Şebnem Ferah is a pioneering figure in Turkish rock music, leaving an indelible mark through her powerful voice, artistic versatility, and socially conscious approach.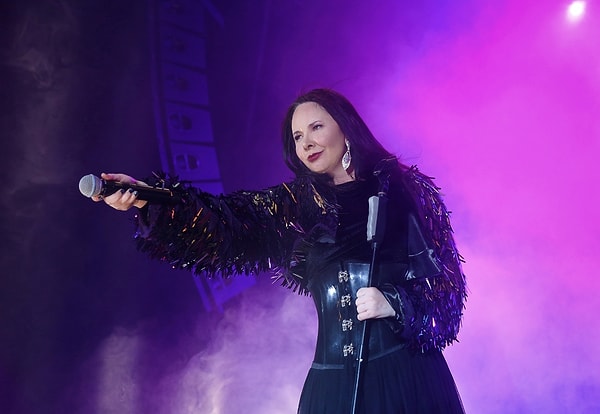 What is your favorite Şebnem Ferah song? Tell us in the comments!
Scroll Down for Comments and Reactions