Scientists Say Depression Is A Completely Physical Problem!
We all know depression as demoralization, being exhausted, so as something completely cognitive. However, the latest research by scientists prove that depression is an anomaly that completely happens in our brains.
Depression is a serious mood disorder that affects one out of three persons in the world at least once in their lifetime.

Suffering from violence, negligence, abuse or poverty for a long time can cause depression, a disease that total of 320 million people deal with around the world.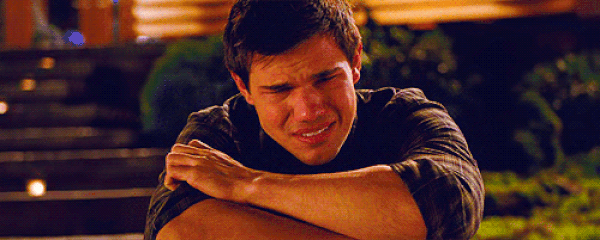 Researchers from Warwick University, England, and Fudan University, China proved that depression signals a lot more than we know and determined the exact area it affects inside the brain.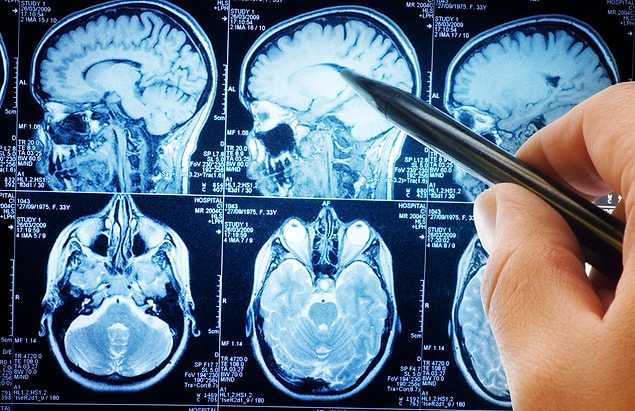 According to article published on Brain Magazine; "depression is related to different functional connectivities of the orbitofrontal cortex."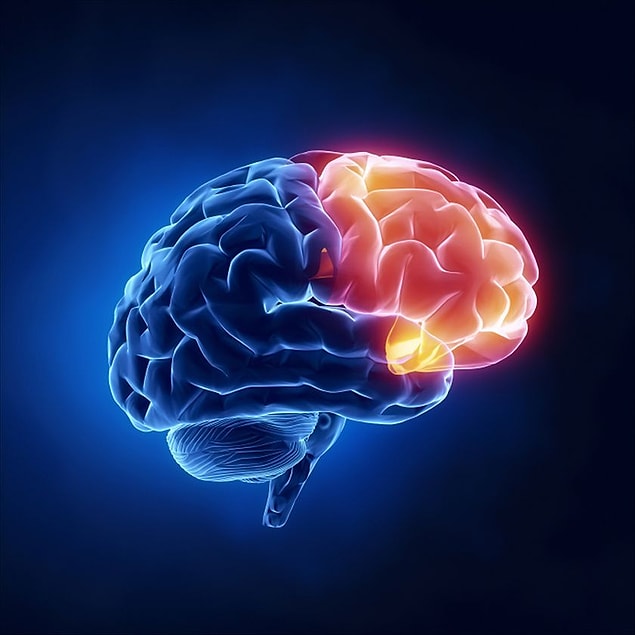 Researchers worked with 900 people and scanned their brains using high precision MRI.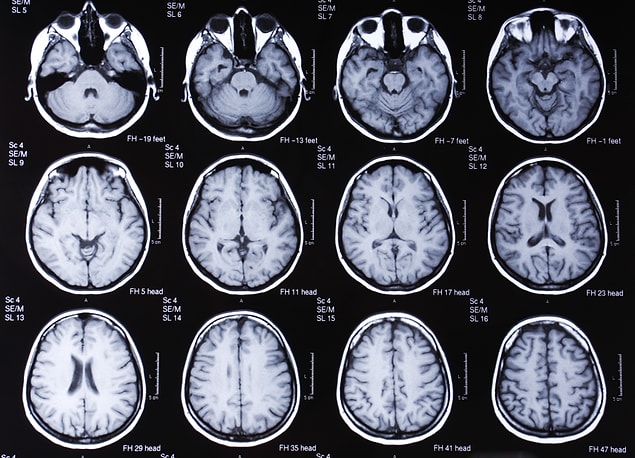 The orbitofrontal cortex consists of two different parts and they're triggered by different experiences.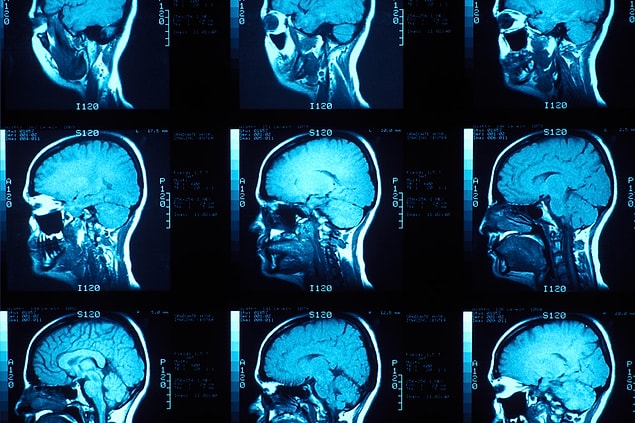 The studies prove that the lateral parts of the cortex are extremely active in those in the depressive group.