Scientists At NASA Have Built A Tiny Version Of Hell On Earth!
News
>
Scientists At NASA Have Built A Tiny Version Of Hell On Earth!
Inside a windowless concrete room in Cleveland, Ohio, scientists have built a tiny version of Hell, and it is called the "Glenn Extreme Environments Rig" (GEER). Here's why and how they did this.
Source:
http://www.businessinsider.com/venus-...
The purpose is to be able to simulate the conditions on the surface of Venus.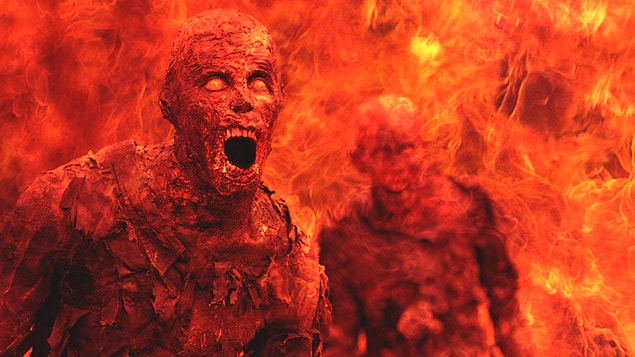 Scientists at the NASA Glenn Research Center, where GEER is located, have been developing the project for the past 5 years.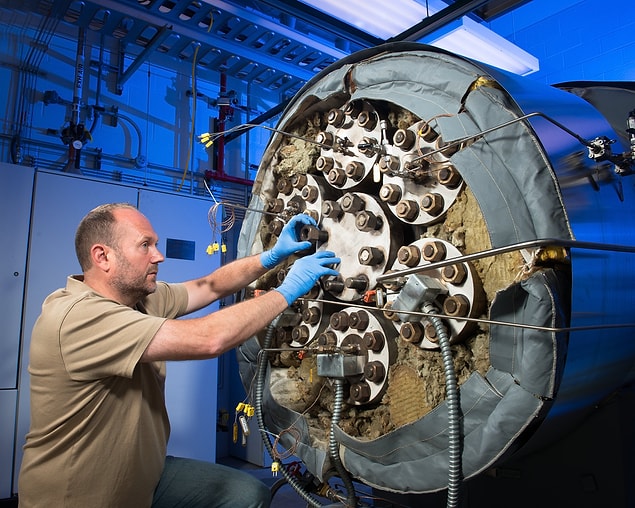 Their hope is to find out how to build spacecraft that can last months or even years on Venus instead of being destroyed instantly.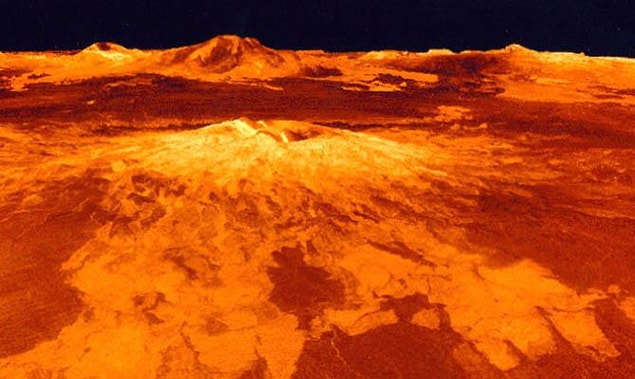 Venus is rocky and has roughly 82% the mass and 90% the surface gravity of Earth.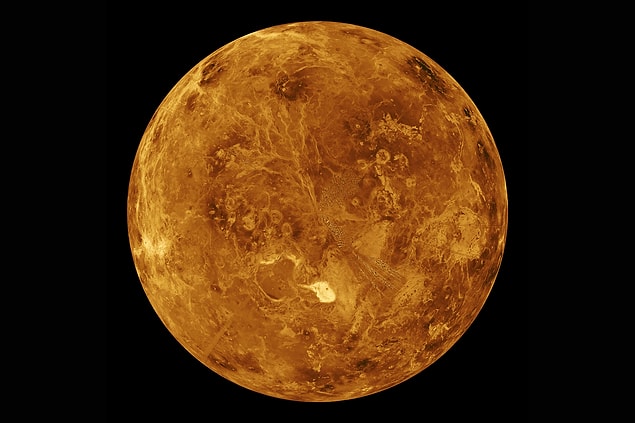 And yet its water vanished, carbon dioxide began clogging up the atmosphere, and due to runaway global warming the world was cooked to a crisp.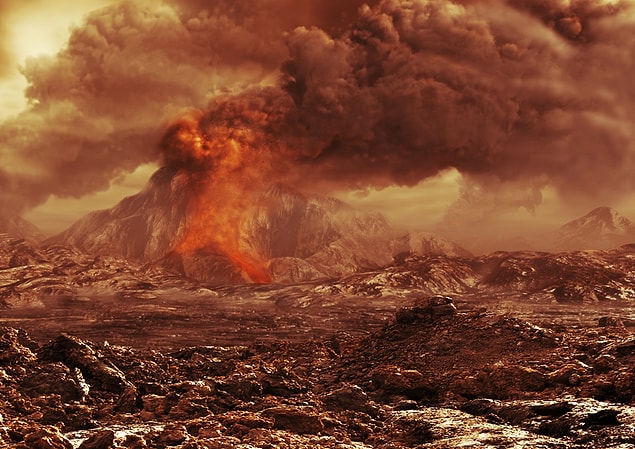 Here's what we've learned about Venus so far thanks to GEER: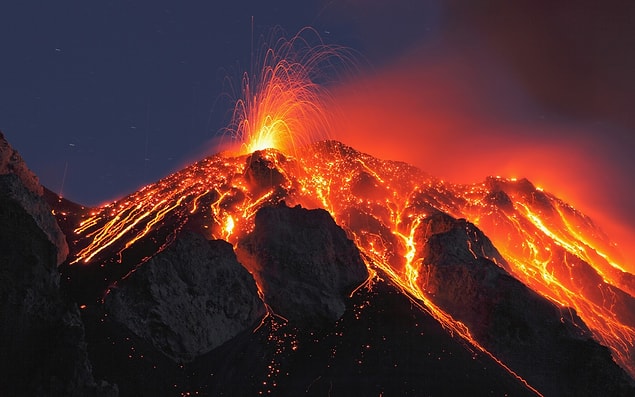 "It's a super-critical fluid mixture, not just a gas," Costa says about the atmosphere of Venus.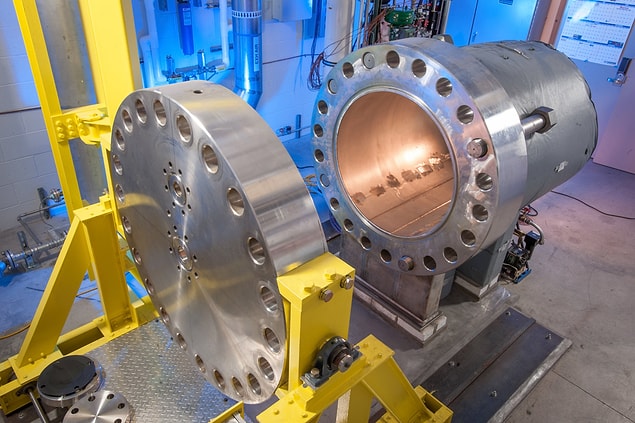 The atmosphere of Venus also has trace amounts hydrogen fluoride, hydrogen chloride, hydrogen sulfide, and sulfuric acid; which are all extremely dangerous chemicals.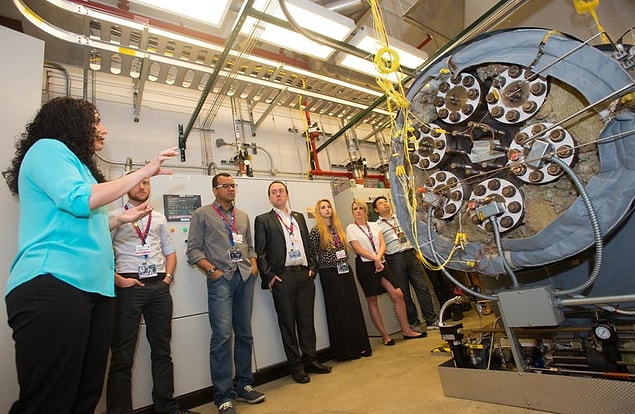 Japan is currently the only nation with a spacecraft around Venus, called Akatsuki.