Scary Facts Revealed By Gary McKinnon, The Guy Who Hacked NASA!
The greatest NASA leak reveals so much information about the ongoing conspiracy theories and things people have never even imagined of happening. According to the information from the leak, something is out there and we have been contacting them for a long time.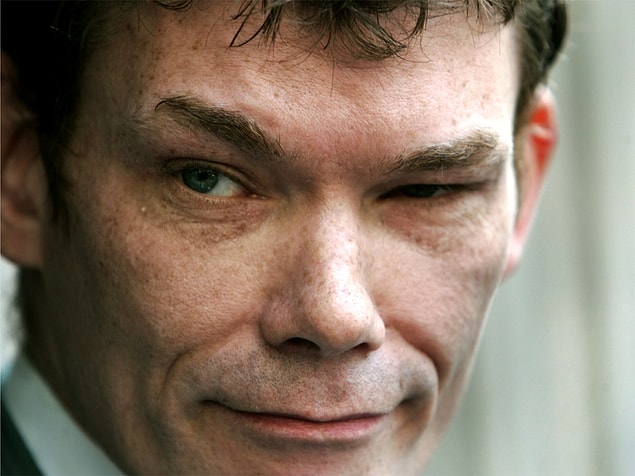 In the last decade, conspiracy theorists, who claim that there are innumerable dark organizations in governments operating in extreme secrecy, were waiting for information to be revealed following the attacks, as a result of which the ones revealed by the Freedom of Information Act requests in the US were presented to the public during the investigation.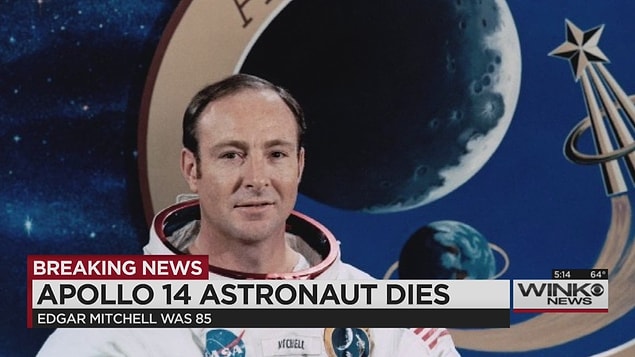 Discussions with explanations made by former astronauts and state officials begin to slowly turn from being conspiracy theories to "genuine accusations" supported by information. Retired Senator Daniel K. Inouye says: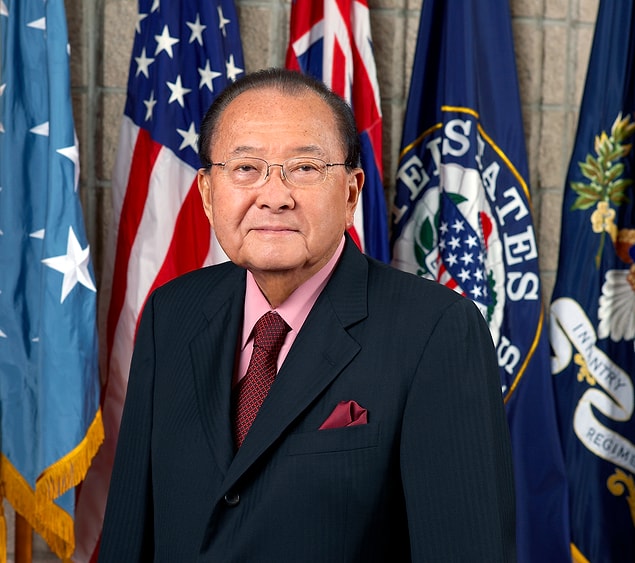 At this stage, Canada's former Secretary of Defense, Paul Hellyer became involved, and the situation gets a bit more interesting: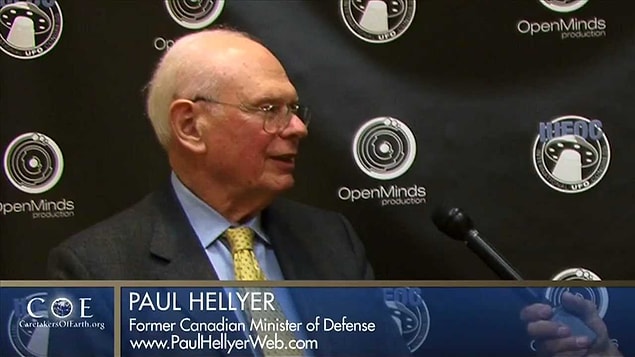 What's there to prove such a claim?
There were hackers from different parts of the world.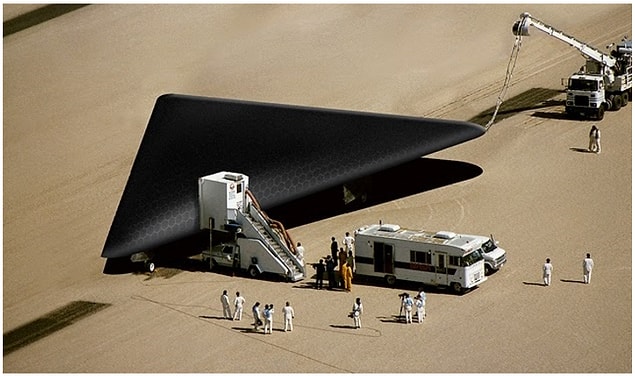 Obama even mentioned McKinnon in his speeches:
Thompson and McKinnon are not the only ones claiming there is a secret space fleet: