News
Scarlett Johansson Lands Her First Major TV Gig in Amazon Prime Video's 'Just Cause'
Scarlett Johansson Lands Her First Major TV Gig in Amazon Prime Video's 'Just Cause'
Scarlett Johansson has signed a deal with Warner Bros. TV to executive produce and star in the limited thriller series Just Cause for Amazon Prime Video. 
The series marks Johansson's first lead role in a TV show, which has received the green light for a straight-to-series production.
'Just Cause' Series Synopsis
Just Cause is based on the 1992 novel by John Katzenbach about a Florida newspaper reporter Madison 'Madi' Cowart (Johansson), who is assigned to write a story about a death row inmate in his final days. While the lead character is female in the live adaptation, the book's version paints a male reporter. 
The 38-year-old actress will serve as executive producer alongside Keenan Flynn and Jonathan Lia, with Christy Hall helming the script. 
Coincidentally, Just Cause is Johansson's second take since starring as a child in the 1995 film version.
'Just Cause' (1995)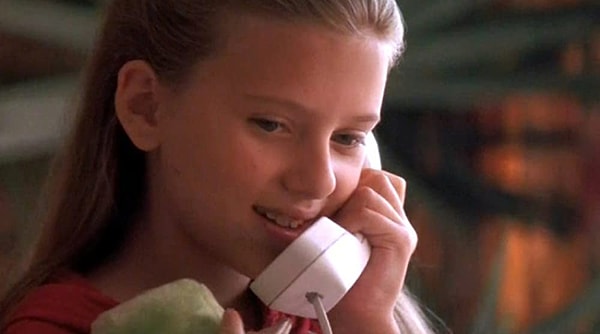 'Just Cause' Film
In the movie, death row inmate Bobby Earl (Blair Underwood) is facing electrocution for killing a young girl. Eight years after his conviction, Bobby calls law professor Paul Armstrong (Sean Connery) to help prove his innocence. 
Johansson played Paul Armstrong's daughter Katie Armstrong alongside Kate Capshaw, who played Paul's wife, Laurie Prentiss Armstrong. Laurene Fishburne and Ed Harris are also present in the film.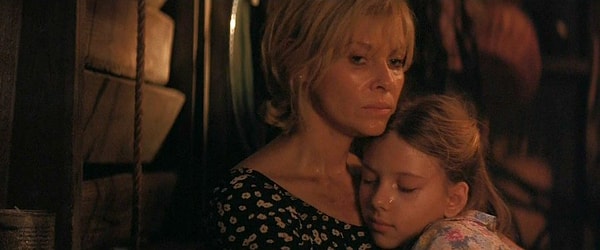 Scarlett Johansson's Acting Journey
Johansson is acknowledged for her vast film credits, starting from the 1990s, including Home Alone 3 (1997), Manny & Lo (1996) and If Lucy Fell (1996). Her fame began to pique in the 2000s with movies such as Ghost World (2001), In Good Company (2004), A Good Woman (2004), The Perfect Score (2004), Scoop (2006), Girl with a Pearl Earring (2003), Match Point (2005), The Nanny Dairies (2007) and The Other Boleyn Girl (2008) among others.
In the 2010s, she made a name for herself as Natasha Romanoff in the Marvel Cinematic Universe phase I through III films whilst starring in other movies like Chef (2014), Lucy (2014), Under the Skin (2013), Don Jon (2013), Rough Night (2017), to mention a few.
The two-time Oscar nominee is currently shooting the film Project Artemis for Apple TV+, with the additional movies Asteroid City and My Mother's Wedding in the works.
Scroll Down for Comments and Reactions